AppSense Endpoint Security Demo Series 
*This post originally appeared on the AppSense blog prior to the rebrand in January 2017, when AppSense, LANDESK, Shavlik, Wavelink, and HEAT Software merged under the new name Ivanti.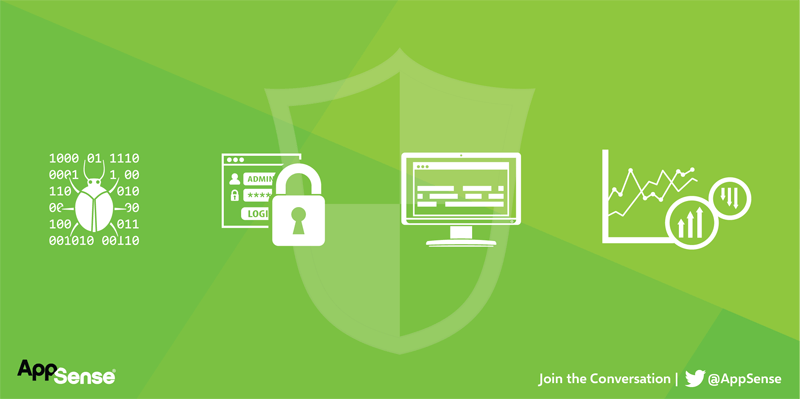 Wednesdays 8 AM PT / 11 AM ET
When it comes to security, your users are the weakest link. But how do you gain control of your endpoints and reduce security risk without degrading user experience?
Please join one or all of these 30-minute demos to see how you can improve endpoint security through privilege management and application control.
October 21 – Avoid Crypto locker type threats through Application Control
Learn strategies to mitigate the risk from Zero Day Attacks through a new alternative to list management.
October 28 – Secure endpoints and achieve cost savings through license control
Learn how to identify and enforce software licensing to ensure compliance and reduce your risk of fines.
November 4 – Establish a least privilege practice, without compromising user experience
Learn how to apply granular administrative rights and self-elevation with little impact on users' work styles.
November 11 – Endpoint analytics: See what's really going on in your environment
Learn how to capture filtered privilege- and application-related endpoint data to see what rights people are invoking and applications they're actually using.
November 18 – Build policies based on what's in your environment
Learn how to align policies with real-world business needs.
December 2 – Enforce policies through network access control
Learn how contextual factors such as location, device name, IP address, network settings, or time of day can be used to define and enforce policies per-user.
December 9 – Quick PC Refresh: Get back on track after a hack
Learn how AppSense can help make PC swaps a non-event for both IT and users.