AppSense DesktopNow for Citrix Workspace Cloud
*This post originally appeared on the AppSense blog prior to the rebrand in January 2017, when AppSense, LANDESK, Shavlik, Wavelink, and HEAT Software merged under the new name Ivanti.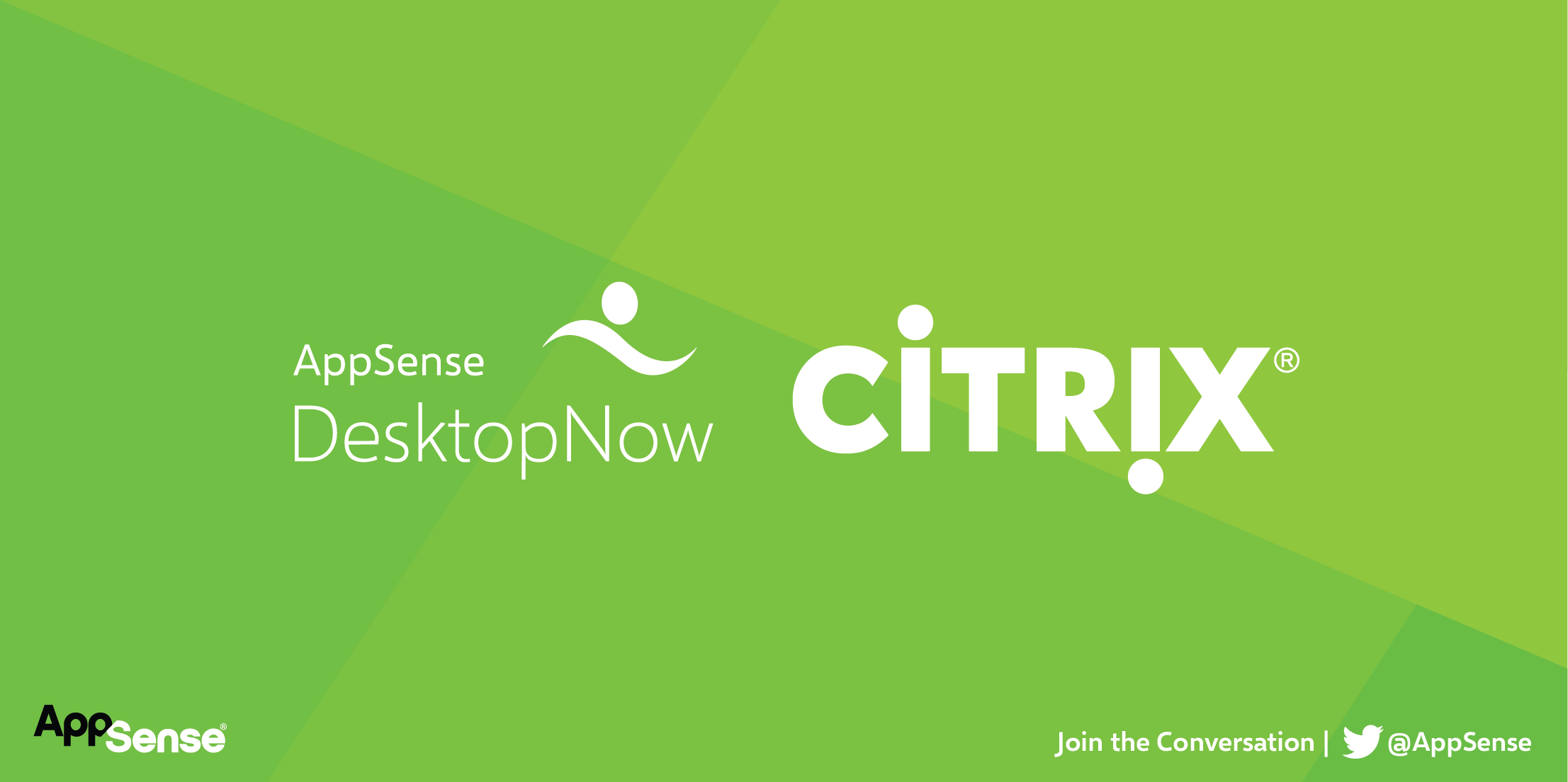 Since 1999 AppSense has been delivering solutions built on Citrix technologies. Indeed, our long relationship with Citrix is built on delivering exceptional value to Citrix customers. The latest result of the AppSense/Citrix partnership is the AppSense blueprint for installing DesktopNow, released today and available now on the Citrix Workspace Cloud Lifecycle Management (CLM) catalog.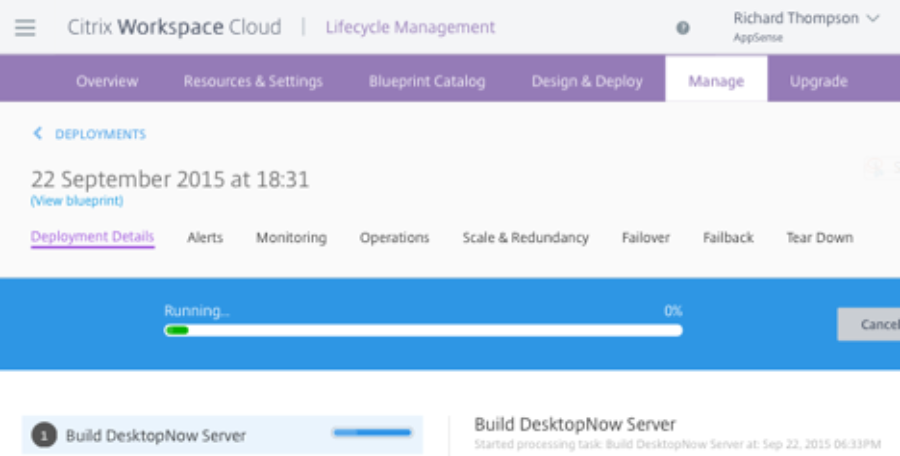 "AppSense has a long history of supporting Citrix, from the latest releases of XenDesktop and XenApp, to now publishing a blueprint in the Lifecycle Management catalog of Citrix Workspace Cloud," said Matt Lull, senior director, Strategic Alliances, Citrix. "Their commitment and the quality of their integration gives our mutual customers the assurance that AppSense and Citrix together deliver solutions that ensure people can work productively and securely."
Based on the experience derived from more than 3,500 customers, 10s of thousands of installs and more than 8 million desktops under management, the AppSense blueprint radically simplifies the installation of DesktopNow so any customer or prospect can access the "best practices" accumulated wisdom of AppSense.
AppSense blueprint for CWC with CLM includes all the steps necessary to build and configure a complete DesktopNow installation, including download all software and prerequisites, configure the server, install the database, plus install and configure the DesktopNow server. With the AppSense blueprint, IT can now be working anywhere, and with just 5 clicks and 2 passwords provision a complete AppSense DesktopNow installation to local on-premises vSphere or hosted Azure infrastructure. This is a remarkable productivity enhancement!
The installation and configuration of DesktopNow, simplified and delivered in a template, plus all the applications that Citrix supports will enable our many joint customers and partners to benefit from the collective wisdom of experienced industry practitioners previously only available to the cognoscenti. The CWC and AppSense blueprint gives IT more time to focus on their business-critical mission of ensuring end user productivity and security without having to worry about the underlying infrastructure.
When used in conjunction with Citrix XenApp and XenDesktop, the AppSense DesktopNow suite delivers:
Secure, policy-defined user environment lockdown
Control of user admin rights through Windows privilege management
Increased user density per server
Seamless, personalized roaming between physical desktops, virtual desktops and virtual sessions (Terminal Server/RDSH)
Faster logons
An effective alternative to roaming profiles
Granular control of application performance to deliver an optimized experience for all users
It's tremendously gratifying to see Citrix enabling VDI and desktop virtualization in all its flavors, leveraging the cloud to improve the TCO of virtualization. AppSense is proud to be part of the Citrix family.
We look forward to seeing our partnership continue to reach new heights in 2015 and 2016!
And together, we invite you to register today for an exclusive webinar to learn more about how the AppSense blueprint for DesktopNow installation was developed and configured for the Citrix Workspace Cloud and Lifecycle Management.