Another BFF Just Got Acquired…
*This post originally appeared on the AppSense blog prior to the rebrand in January 2017, when AppSense, LANDESK, Shavlik, Wavelink, and HEAT Software merged under the new name Ivanti.

Today at Citrix Summit, Citrix announced the acquisition of Unidesk.
AppSense and its extended family at LANDESK would like to take the opportunity to congratulate Citrix on this acquisition. We are super excited to see one of our long-term alliance partners and "best friends forever" become part of the Citrix solution.
Many of you will know AppSense have been working with Citrix since 1999, but for many years AppSense and Unidesk have worked together to deliver complimentary and joint solutions to hundreds of customers across the globe. We have a great long-standing relationship with the folks at Unidesk and are super pleased to see best of breed technologies come together to offer a more comprehensive solution when it comes to deploying desktops and applications. Well done to all our friends at Unidesk and congrats for Citrix for picking up a great product.
Customers and partners alike have been deploying AppSense and Unidesk technologies on the Citrix XenApp and XenDesktop platform for some time. Only last year, one of our joint customers, Sunrise Health, promoted and took part in a joint Citrix Ready webinar which highlights how Citrix, AppSense and Unidesk combined is "improving healthcare though VDI." Watch the video here.
Combined, Unidesk and AppSense assist in image reduction, faster deployment, higher user satisfaction, reduction in cost and secured, personalized experience. Our joint webinar "Improving VDI Performance" is also available to watch here.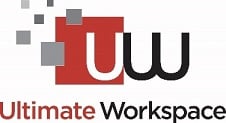 For the last three years, AppSense and Unidesk have also worked together on the Ultimate Workspace tour.
Together with Citrix, Atlantis, Lakeside Software, and Igel, this tour delivers regular events and webinars and visits various regions worldwide, educating and demonstrating how combined, these vendors were able to deliver the Ultimate desktop experience: Simplifying VDI. Reducing cost. Delivering a first-class user experience.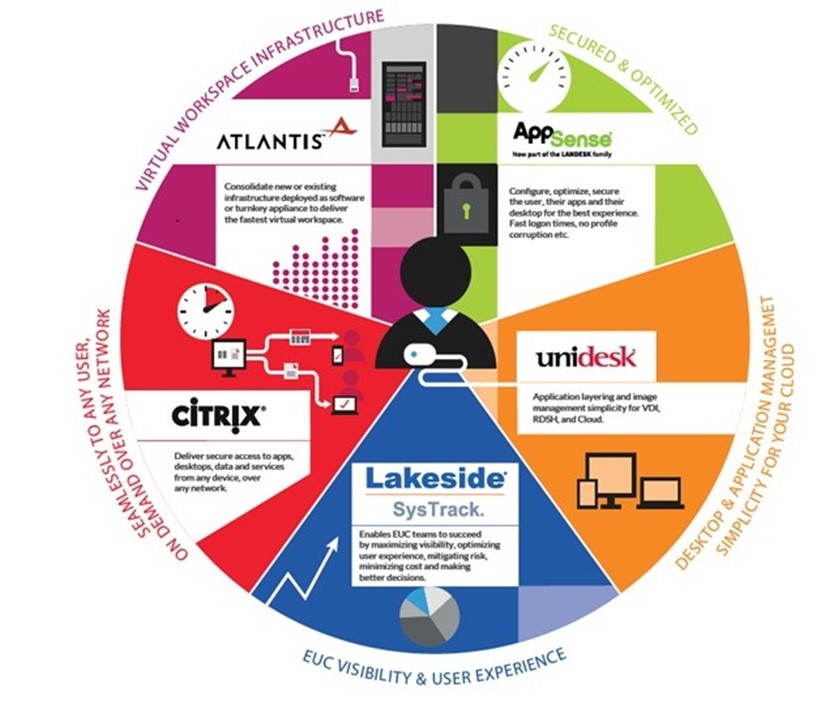 Our latest Ultimate Workspace webinar takes place next week and is still open for registrations. Join us to learn more from the vendors and team behind the Ultimate Workspace…
https://attendee.gotowebinar.com/register/1666349833502201091
With two Best Friends becoming one we are thrilled to see more customers and partners utilize the Unidesk technology and step closer to delivering the very best, the ultimate workspace to their users.
More information on how AppSense and Unidesk can complement each other can be found on the Unidesk and AppSense websites. Come by our booth at Citrix Summit (booth #603) to find out more and ask us about the Solution Brief. Further technical documentation on combining our solutions is available upon request and from support.appsense.com.