Configuration Management
Handle endpoint configurations and changes with ease
Simplify endpoint configurations
Prepackaged configuration templates for firewalls, security settings, service configurations and more.
No coding necessary, experience power of automated script commands.
Try it for free
Discover how to easily configure access, change passwords and more using advanced scripting.
Configuration of endpoints. Simplified.
Easy to use script editor and templates make endpoint changes and configurations a breeze
Ivanti DSM comes with integrated expert knowledge that greatly simplifies the configuration of the desktop or servers for you. Nearly any desired settings can be automated using the wizards and the dialog based script editor of the Packaging Workbench (roughly 170 commands are available.) Or you can take advantage of the prepackaged configuration templates. This includes configurations for firewalls, security settings, service configurations, local password changes, and more. Only a few steps are required to accomplish many IT management functions, reducing total cost of ownership by up to 70% compared to manual IT management.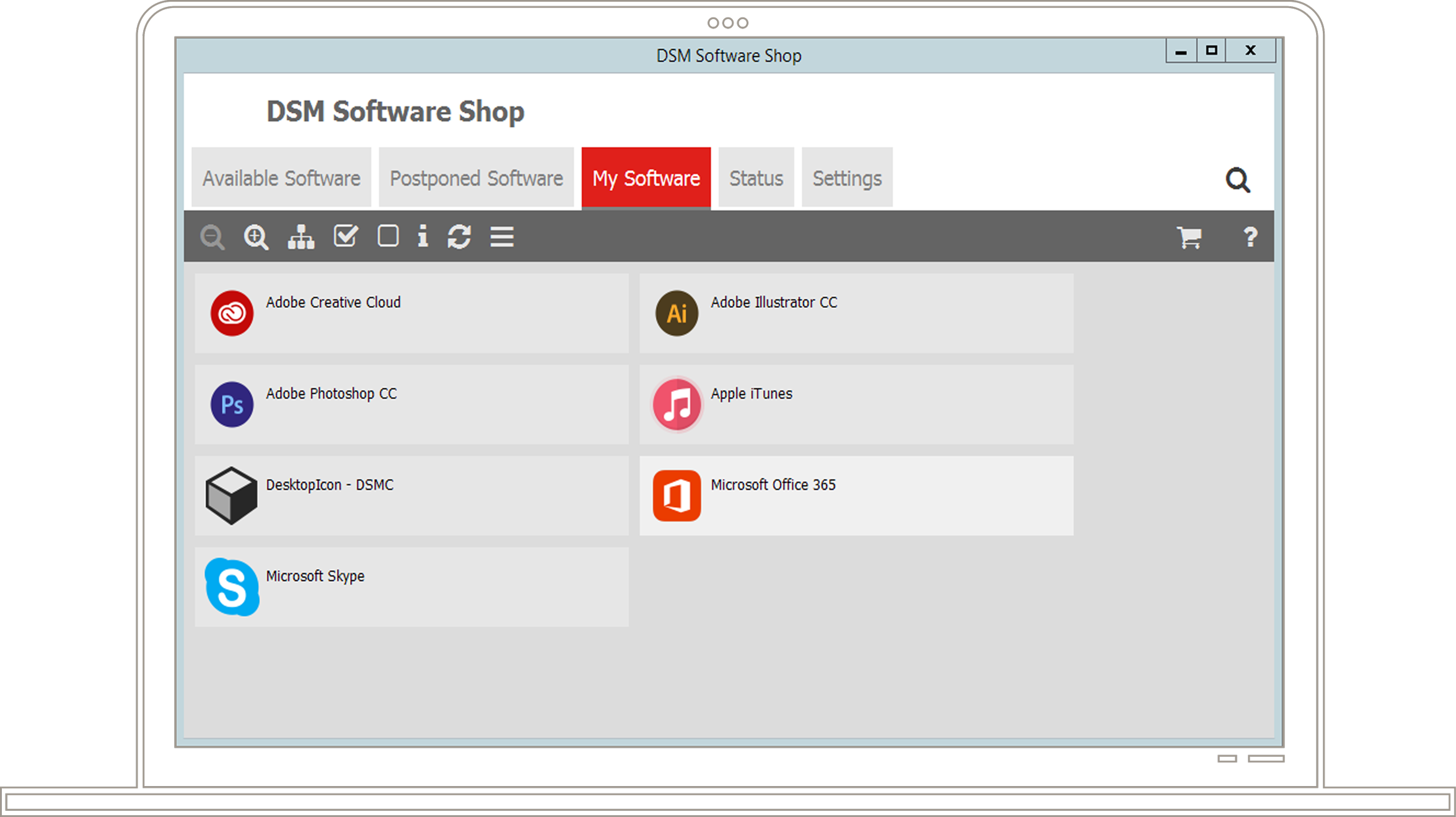 We needed to implement a new, configurable Desktop and Server Management and ITSM solution to satisfy our complex requirements. Choosing Ivanti turned out to be an excellent decision – the solution gave us everything we needed. We're extremely satisfied.
Marco Frӧhlich
Head of IT Support and Helpdesk