I Need To...
Implement Application Control for My Endpoints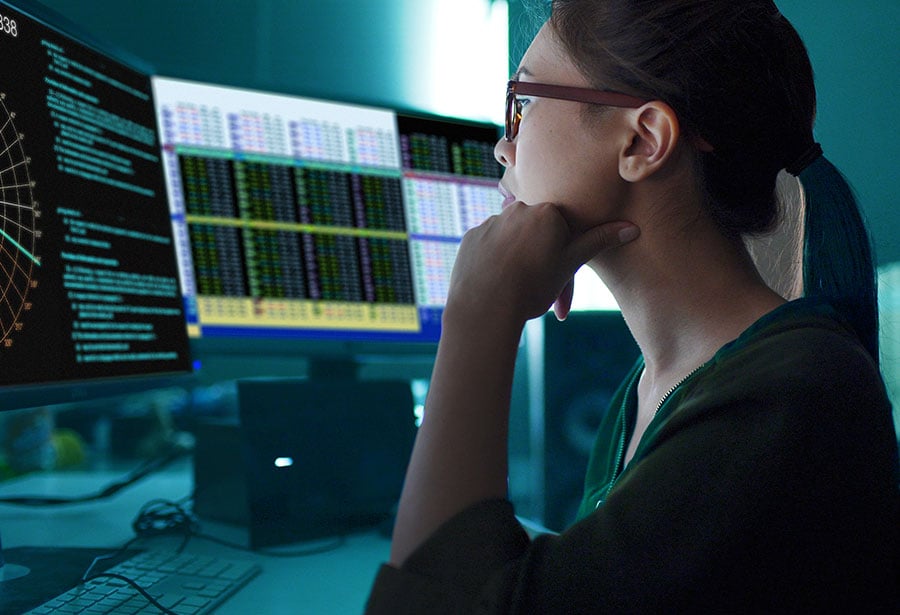 Enforce Application Whitelisting
Read Now
PROTECT YOUR APPLICATIONS
Secure your applications
To maximize protection of corporate data and critical IT resources, you need to keep unknown, unauthorized, and potentially dangerous software from infiltrating your organization. However, traditional application management methods are often difficult to manage and disruptive to users. So how best to protect your environment from rogue software, without impeding your users from doing their jobs?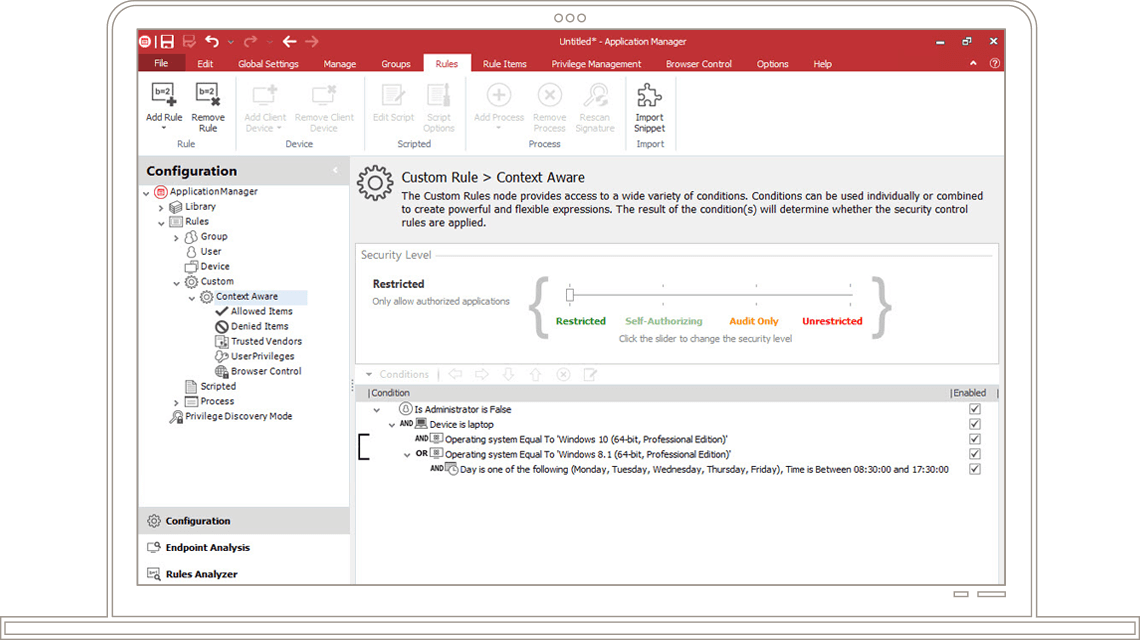 Application control without pain
Enforce simple security policies to defend against ransomware, malware, and other malicious executables, while eliminating administrative overhead.
Know What You've Got
Know what applications are running on all of your endpoints—authorized or not.
Know Who's Using What
Get visibility into application usage and refine access policies to support your license control efforts.
Protect Against the Unknown
Stop unauthorized executables that have already circumvented your perimeter security.
No Heavy Lifting Required
Get control that is easier to manage than traditional manual blacklists and whitelists.
Hands-Off Exception Handling
Empower users to access and run endpoint applications securely.
Track All Changes
Get detailed reports on app control policy changes and enforcement, compliance levels, user behavior, patch status, and much more.
How Ivanti can help
Solutions from Ivanti let you exercise complete control over all software on your endpoints with ease—and without slowing the pace of business. Ensure that only authorized and trusted applications are available, defend against malicious software, and manage policy exceptions with minimal disruption to users.
Application Control
Mitigate threats without manually managing whitelists and blacklists or creating obstacles to user productivity.