Connect Secure (VPN)
Zero trust secure access to the cloud and data center.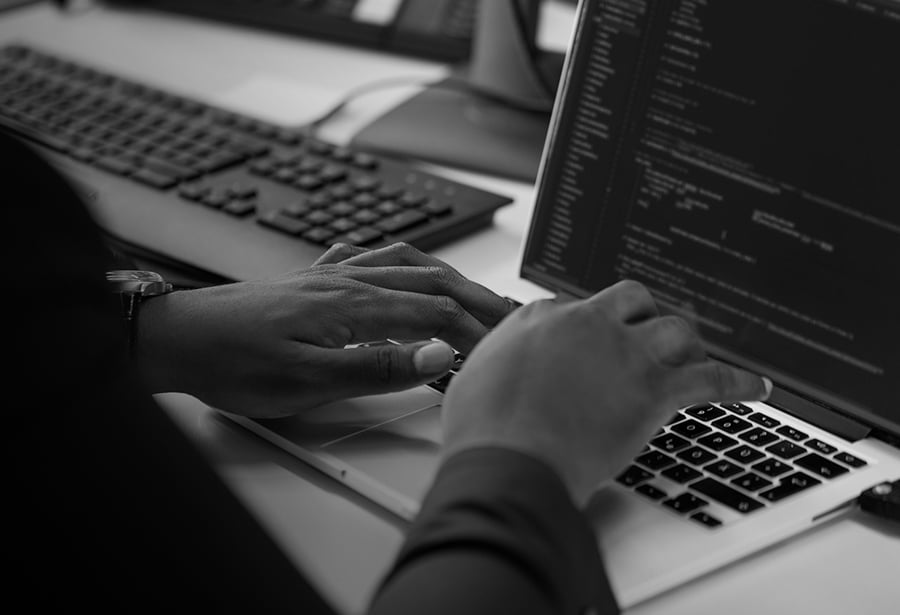 Get a free VPN security health check
Take the Ivanti PCS health check to tune-up and make sure your VPN setup is ready for the future. More remote workers, more cloud apps, and more of everything else are just a few of the reasons your VPN might need a refresh. Let us talk to you and show you how.
Solution Overview
Uncompromising Secure Access
The most widely deployed SSL VPN for organizations of any size, across every major industry.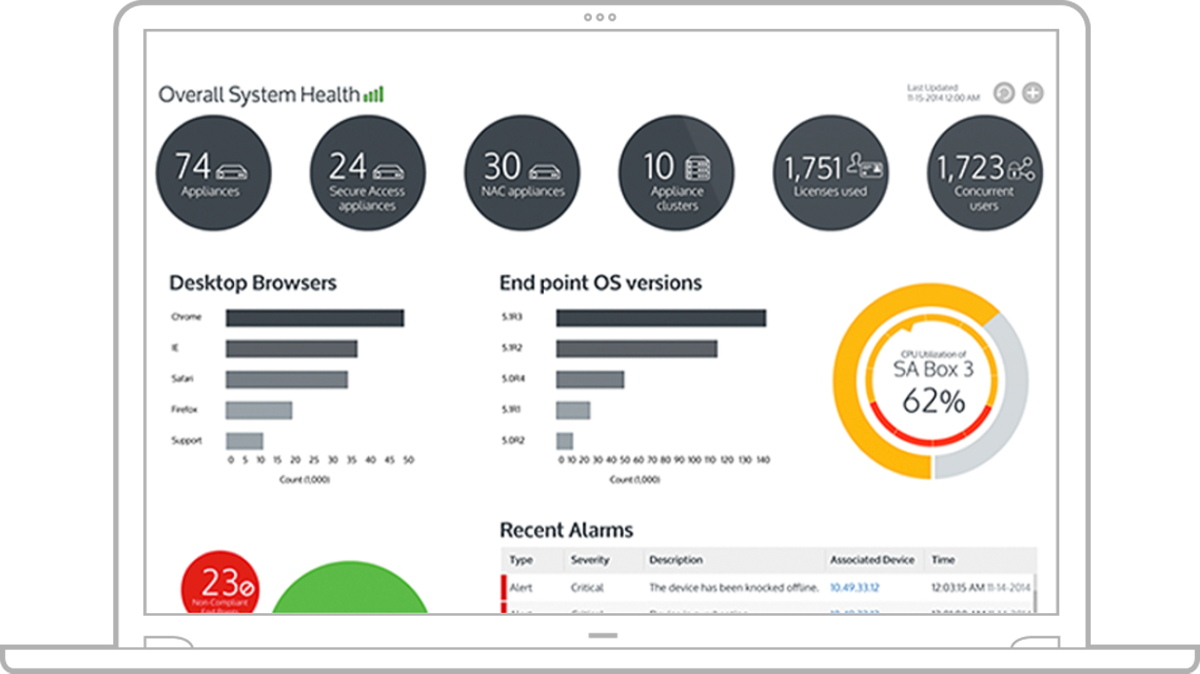 Single Unified Client
Reduce management complexity with only one client for remote and on-site access.
Easy Integration
Directory Services, Identity Services, EMM/MDM, SIEM, NGFWs.
Dynamic, Adaptive Multi-factor Authentication
Biometric authentication, TOTP, SAML 2.0, PKI, IAM and digital certificates.
Stateful Endpoint Compliance
Ensure that all devices comply with security requirements before connecting.
Single Sign-On
Simple, secure and streamlined access to on-premises and cloud-based resources.
Zero Trust Connections
Protect data-in-motion with on-demand, per-application and always-on VPN options.
Data Center and Multi-Cloud
Access that's easy, compliant and multi-cloud ready.
Centralized Management and Visibility
Centrally manage policy and track users, devices, security state and access activity.
Clientless Access
Access web-based apps and virtual desktop products with nothing to install.
Compliance
Data access and protection requisites for industry and regulatory compliance.