Ivanti Rapid Platform
Fast Optimization of Mobile Workflows
Transform the worker experience and increase productivity by modernizing, voice-enabling and managing assets.
Transform the supply chain worker experience... fast!
The RAPID framework helps you create proof-of-concept quality mobile experiences, demonstrating the power of Ivanti Wavelink solutions.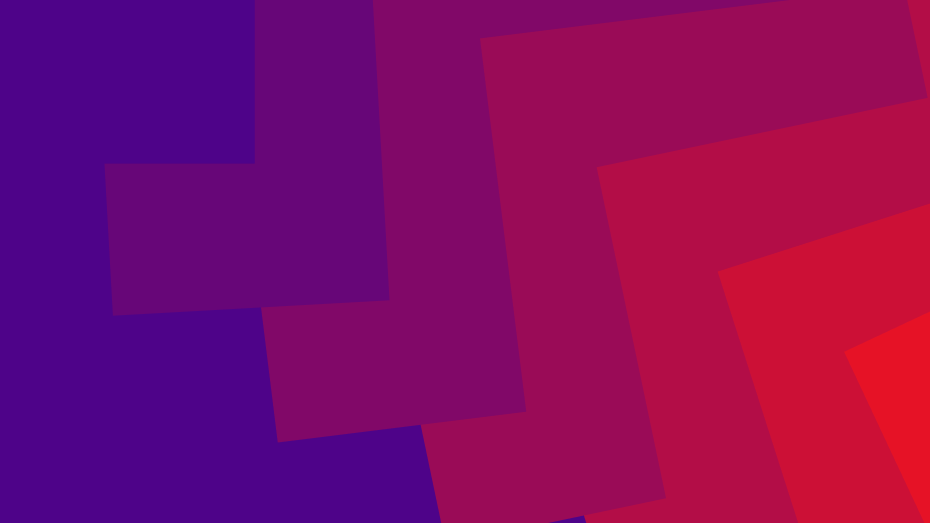 Feature Demos
View recordings and download demos of popular product capabilities.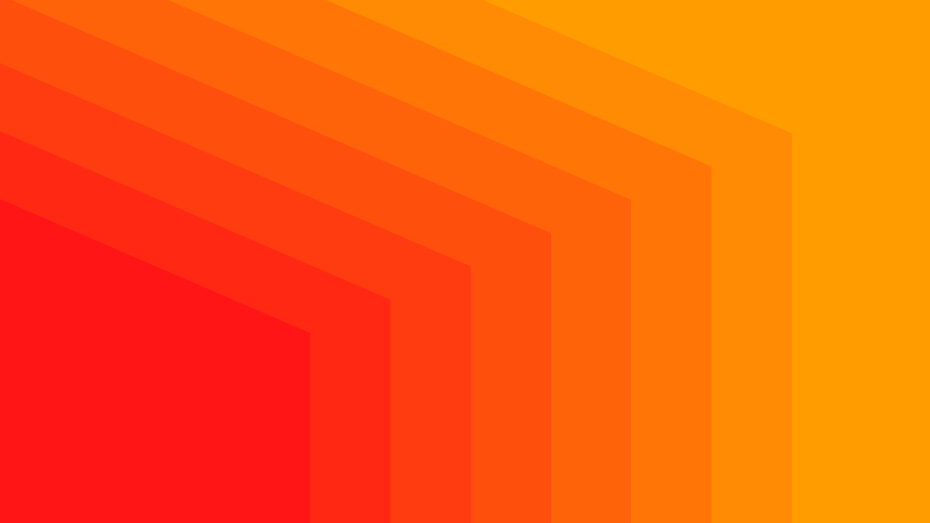 Solution Directory
Explore hundreds of mobile computers from dozens of device manufacturers, each validated with Ivanti Wavelink solutions.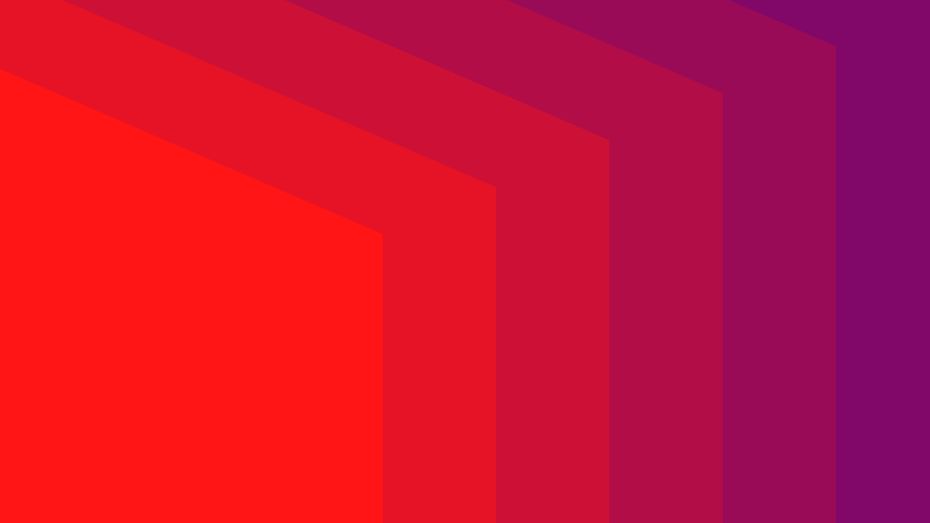 Wavelink Wednesdays
Monthly webinars providing tips & tricks to get the most from your Ivanti Wavelink deployment.