Kate Kim紹介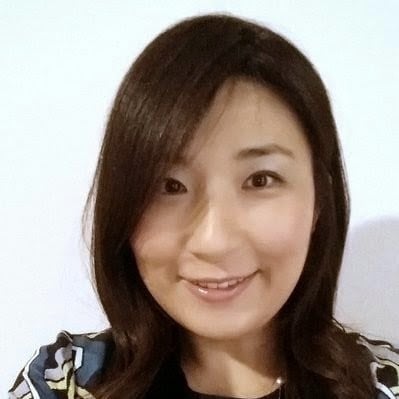 As Senior Product Marketing Manager – Unified Endpoint Management (UEM) at Ivanti, Kate is responsible for managing and growing our Unified Endpoint Management portfolio.
In her previous roles at AT&T Cybersecurity and Samsung Mobile, Kate led go-to market strategies and execution for the Unified Endpoint Management portfolio and several mobile security products.
Kate has over 10 years of experience working in enterprise mobility and mobile security solutions, where she supports and implements enterprise solutions for customers and develops go-to market strategies. She is passionate about security solutions that help customers securely manage their business.
Kate holds bachelor's degree in international business from Korea University and MBA from Darden School of Business, University of Virginia.
Kate Kim投稿者