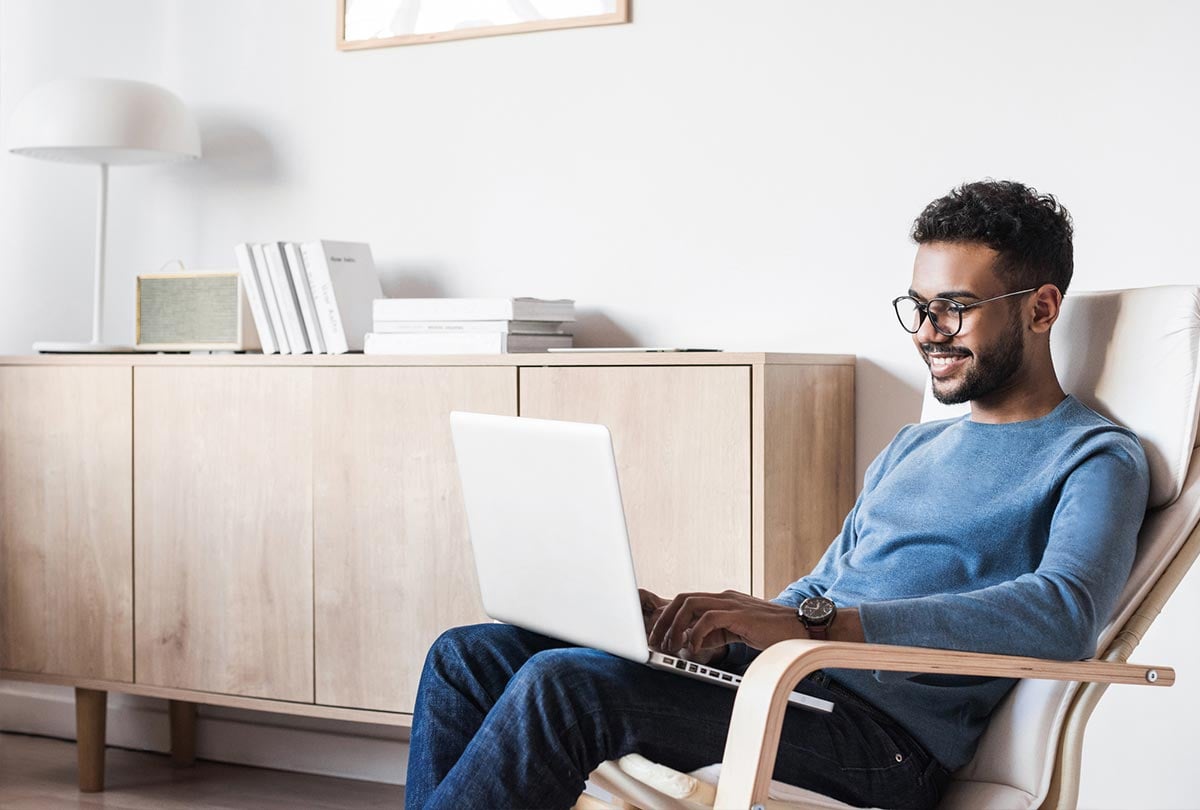 Ivanti Secure Unified Client
Client Endpoint Security Management
Secure access to corporate networks for employees – anywhere, anytime and from any device.
Single client for better productivity
Increased productivity. Reduced management overhead. Better security profiles. All in one package.
FIPS 140-2 Compliant
Data channels use FIPS-certified cryptographic module.
SSO via SAML
User auth via Layer 3 tunnel to external identity provider.
Smart Connectivity
Automated tunnel tear-down or re-establishment.
App-level VPN Tunnel
iOS mobile traffic selectively secured.
On-demand VPN for iOS
VPN connected automatically via predefined host.
Authentication Options
Array of mechanisms, including OTP.
FQDN Split Tunneling
Dynamically routed traffic to inside and outside tunnel.
Customization
Change appearance of UI and input elements.