Get to Know Ivanti Territory Manager, Kimberly Little
For anyone who has interacted with Kimberly Little, it is common knowledge that she is an absolute super star. Kimberly is a Territory Manager at Ivanti. She originally started at Landesk in the northern CA territory and covered several territories and customers in the east prior to her current role covering the mid-Atlantic region.
Kimberly has been highlighted several times at Ivanti for her dedication to her customers, so I wanted to spotlight her amazing work and personality as a focused, driven, customer advocate and territory manager. Not only does Kimberly share some amazing advice on how to excel in the sales world, she shares some best practices that can help you in whatever field you're in, and even has applications outside of the workplace.
You are continually highlighted at Ivanti for being one of the best in your field. How did you get where you are now? What's your "secret sauce"?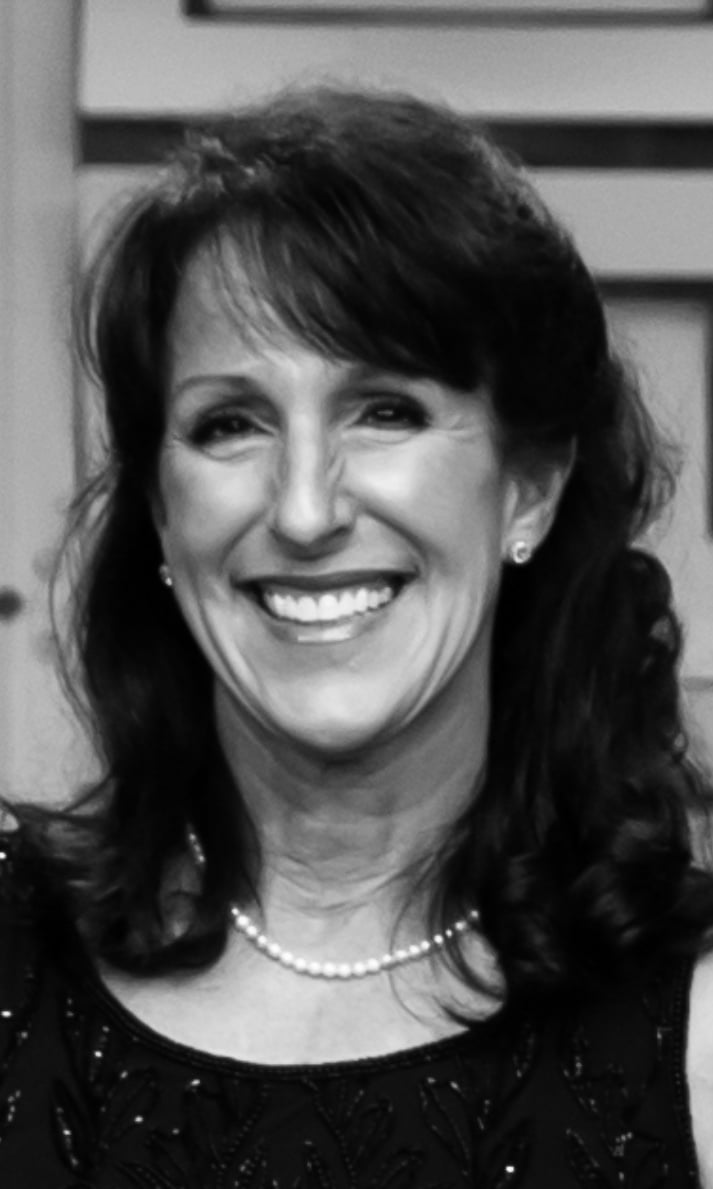 KL: I was very fortunate to have been raised in a military household with two parents who had very high expectations for us. We learned a respect from them that translated into only one option for my sisters and I, which was to be successful in whatever we chose to do with our lives.
When I learned at an early age that there were only the options I chose to acknowledge, things started to come into focus for me.
The "secret sauce" comes in envisioning what you want, feeling the emotion associated with getting it, and then letting it manifest as you go after it. It's about having the discipline, grit, and character to do the things you may not want to do along the way.
It's about setting the intention to do what you've committed to do and to be true to yourself and your commitment to provide value to others.
It's about taking responsibility for your success, regardless of what others choose to do, and always operating in integrity. Integrity goes beyond being honest. The definition of integrity is about doing what you say you're going to do, which impacts you directly as well as others. The influence you have on others by being out of integrity is not good. We have a tremendous responsibility that comes with success in continuing to raise the bar higher beyond operating in a zone of excellence into our zone of "genius." We often accomplish great things and then think we're done…we're not even close!
It's about having a fierce customer focus and loyalty. And it's about observing, listening, and taking care of the little things for customers and co-workers that make the difference and that allow you to have greater impact and value.
What are you passionate about?
KL: Excelling and winning, maintaining a high level of physical fitness, I love to swim…and of course my family.
If you had to pick a word to describe one of your strengths, what would it be?
KL: Purpose driven
What is something you like about working for Ivanti?
KL: I believe we are making a difference for our customers and improving their lives and businesses. I also believe we are helping them understand and appreciate the true nature of a customer/vendor partnership and all that's actually possible. I like that.
Any advice for sales professionals aspiring to grow in their careers?
KL: Make sure you're trained in sales. One of the reasons sales can get such a bad rap is that many sales people are not properly trained. Sales is a profession, not a job. I was fortunate to have one of the best trainings from IBM, and Roy Chitwood's World Class Selling, which is fundamentally what I use every day.
We talk a lot about Women in Tech at Ivanti. What is it like being a woman in sales?
KL: I started my career in sales at IBM, which at the time, was a largely male-dominated company and industry. I never really thought about it and actually don't think about it now. The benefits gained from my sales career have come as a result of everything I've described, and what I've found is that if you perform and contribute, no one really cares if you're a man or a woman, nor should they.
In terms of challenges, what I learned is that you train the people you work with by the way you behave, and when you train others the right way and earn their respect, they tend to behave appropriately towards you as well.
When you were a child, what did you want to be when you grew up?
KL: I wanted to be a doctor, specifically a cardio thoracic surgeon. I wanted to help save lives and I've always been intrigued with the human machine. My mother saved babies in neonatal intensive care for over 35 years and influenced me greatly in looking to follow the path of medicine and healing. Having been greatly influenced as well by my father who flew fighter jets, I thought medicine might not be as exciting a life as I had envisioned. By stepping into sales, I realized early on that, just as with flying, there were no limits and I discovered that I thrive on that.
What are you currently reading or binging on Netflix?
KL: I love the Billions series on Netflix because I enjoy seeing the strategies the main character and his team create around winning and I can see that in the end analysis, what they do is "selling." I've recently read The Big Leap, which is about how to conquer your hidden fear and take life to the next level. I've also recently finished The Talent Code, which discusses how greatness isn't born, it's grown, and how we have the ability to create neural pathways that enable new talents, regardless of our genetics. I am currently reading Real Happiness, The Power of Meditation. Some of the most successful people in the world practice the art of meditation, so I figured I better learn how.
Who inspires you?
KL: I am so fortunate in that I am surrounded by very smart, inspiring over-achievers. I would put my husband first in this category. What I know about him makes me better at what I do. He's all about the power of influence and responsible leadership and I have learned more from him than any other influence.
Also, I grew up in a household where we were expected to raise the bar in everything we did, from making our beds and cleaning our rooms to excelling in our schoolwork, community involvement, music (we each had to choose an instrument) and sports. My mother was the first in her family to graduate from college and found her way into one of the highest risk areas of medicine, and my father set many records and was one of the most highly decorated fighter pilots in the Air Force when he retired.
I learned early on that there are no limits except the ones we put on ourselves and that everything we do impacts others in some way. I made a decision that if I were going to make an impact, I wanted it to be a significant differentiator – and a good one. For me in sales, I'd like to believe that we are changing the way people view this profession with the way we behave and how we manage our business.
My co-workers also inspire me. I work with so many top guns who make me better and I am careful to surround myself with people who are better than I in some capacity so that I can continue to improve and move from over-achieving to brilliance.
Anything else you want our readers to know?
KL: Anything is possible if you envision what you want. There are no upper limits other than the ones we impose on ourselves.