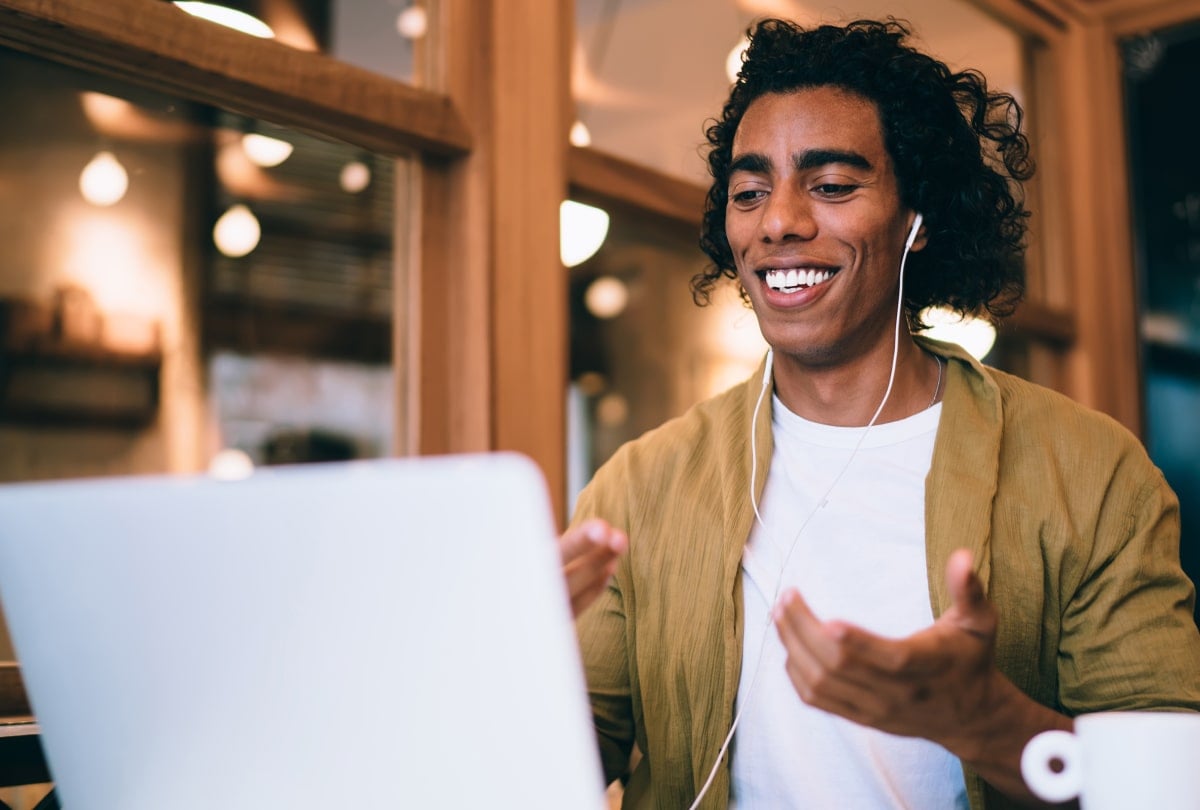 Manage IT Vulnerability Risk
Eliminating all risk in your organisation may be impossible, but knowing your risk tolerance will help you manage IT security risks and defend against them in the Everywhere Work world.
Work strategically to provide the most compliant risk response.
Manage and minimise IT security risks with an integrated solution from Ivanti.
Real-time visibility
You can't patch what you can't see. Ivanti Neurons for Discovery creates a comprehensive inventory of the hardware and software in your environment so you know where your security risks are, so you can manage them.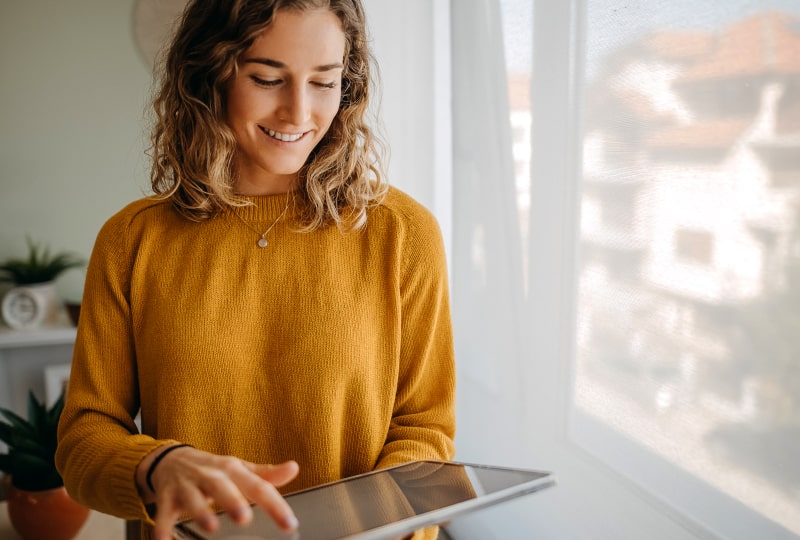 Risk-based prioritisation
Once you have visibility into unknown devices, your next step in minimising your attack surface is to prioritise those vulnerabilities. Your security team can quickly and easily prioritise based on your own organisation's risk tolerance with Ivanti Neurons for RBVM.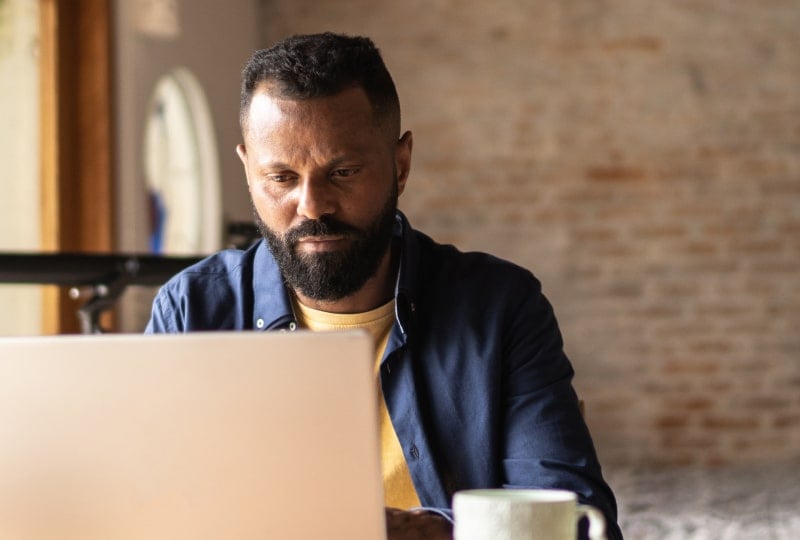 Security and IT work collaboratively
Traditionally, security and IT teams don't see eye to eye on how to move forward with IT security risk management. Communication falters, and your organisation can be left at risk due to the unknown.
Now, both teams stay in the loop with a bidirectional integration between Ivanti Neurons for RBVM and Ivanti Neurons for ITSM. Security can assign a prioritised list of vulnerabilities from RBVM directly into an ITSM ticket for fulfilment, while the IT team tracks and completes the remediation process.
Ticket and status updates are seen in both teams' systems, allowing for full transparency throughout remediation.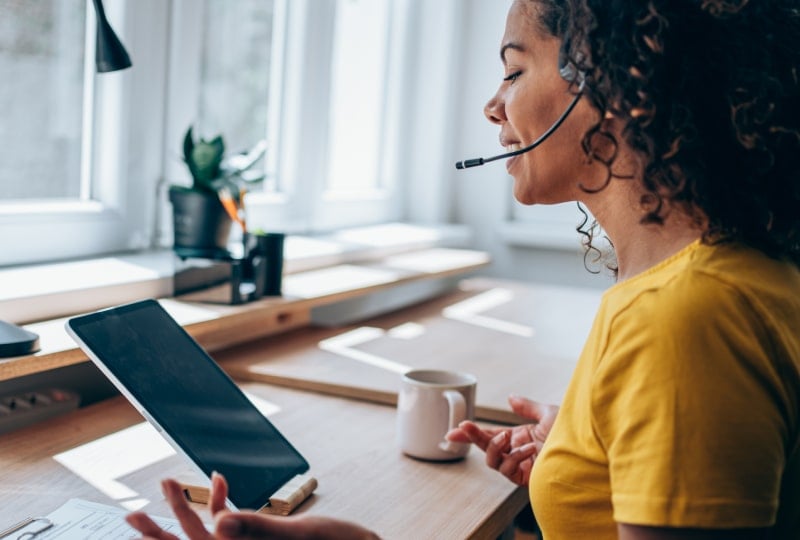 Vulnerability risk remediation
The final step in managing IT risks is to remediate the vulnerabilities that create risk.
Using Ivanti Neurons for Patch Management, your IT team continues to corroborate with the security team's risk-based prioritisation as they remediate security risks.
Additionally, the IT team can use patch reliability insights to further prioritise patching based on reliability and trending insights and device compliance, keeping your organisation safe.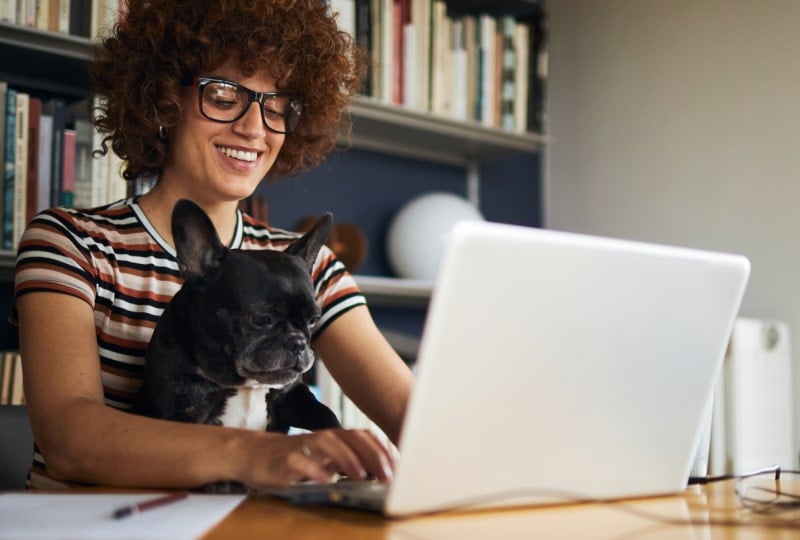 Minimise your IT vulnerability risks with discovery, service management and security capabilities
Accurate data
Stop shadow IT with real-time asset discovery.
Speed
Prioritize the riskiest vulnerabilities in seconds and remediate vulnerabilities based on active risk exposure.
Automation
Eliminate manual tasks and provide a seamless workflow.
Collaboration
Bidirectional integration allows security and IT teams to both monitor vulnerability management delivery.
Compliance
Continuously comply with internal policies and external regulations.
Patch Intelligence
Automated insight into your risk exposure with remediation prioritization based on adversarial risk.
Related products
Dive deeper into the products that make up the Manage IT Vulnerability Risk solution.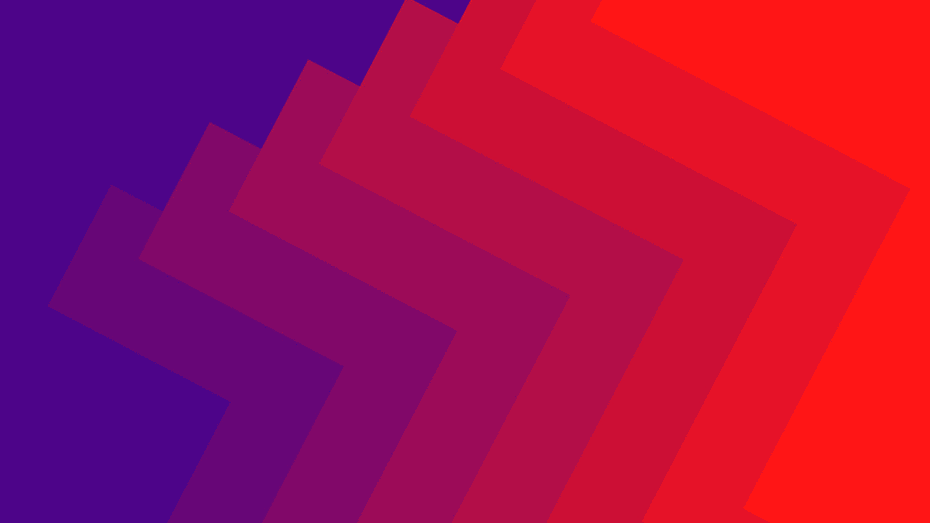 Press Reset: A 2023 Cybersecurity Status Report
20% of cybersecurity personnel wouldn't bet a chocolate bar that they could prevent a damaging security breach this year. Find out why in an original research piece from Ivanti.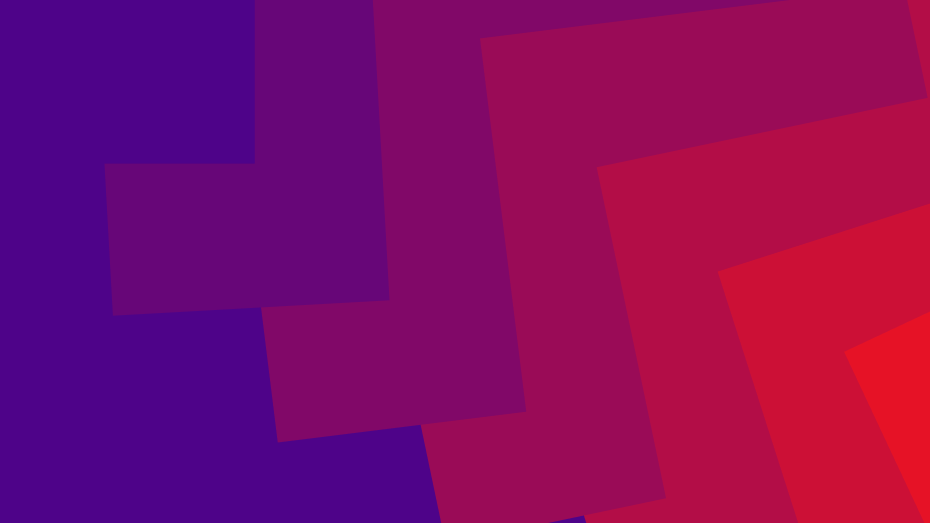 Ultimate Guide to Risk-Based Patch Management
Find out how to bring real-world risk context into the patch management process.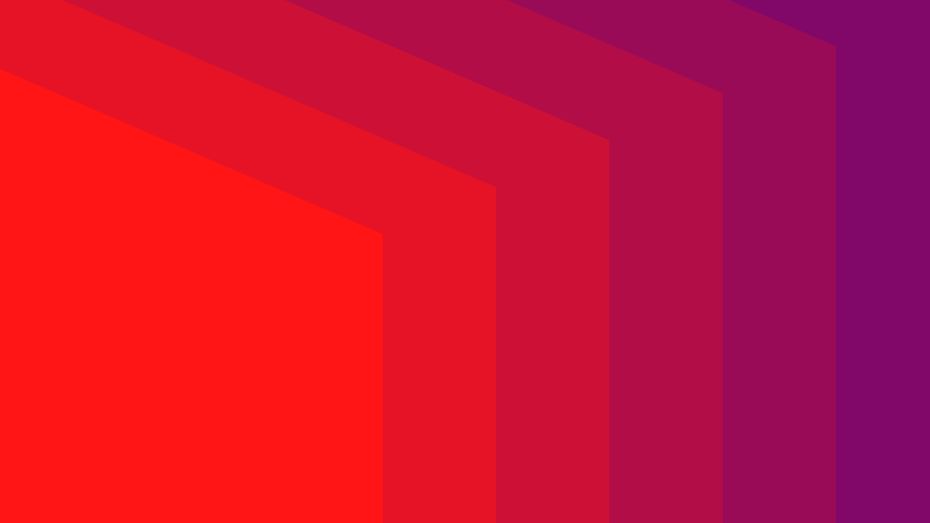 Practical Demo: Minimize Threat Exposure With RBVM & Patching
See how to implement a risk-based approach to vulnerability prioritization and remediation.
Discover how you can better manage your IT vulnerability risks.
Take the first step in your evolution from struggling to manage IT vulnerability risks with isolated point tools to doing so easily and effectively with integrated capabilities from a single vendor.