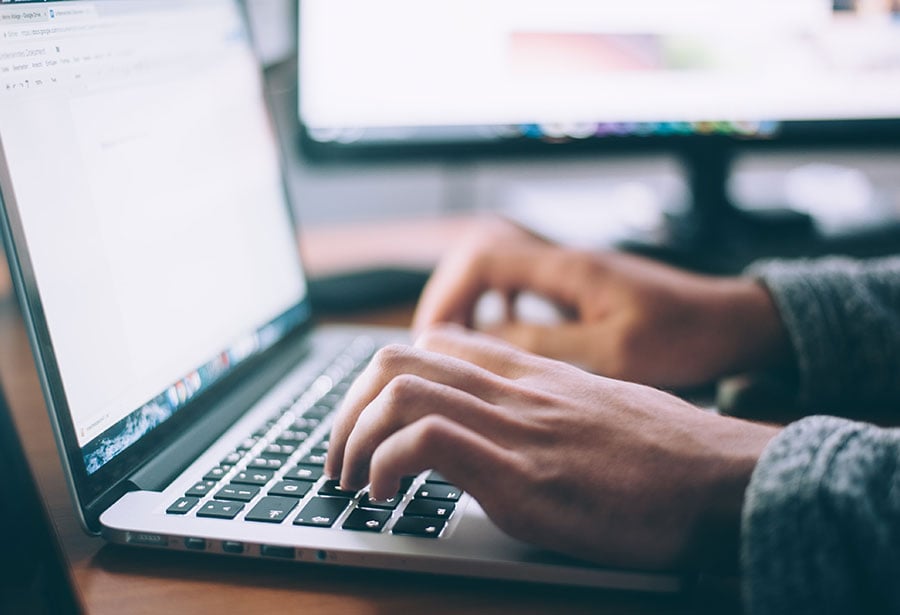 Ivanti NAC
Network Access Control Solution
Achieve complete visibility and Network Access Control (NAC) for all local or remote endpoints.
Uniform policy enforcement for all endpoints
Dynamic endpoint policy enforcement and access control, seamless roaming from VPN to on-premises and more.
Total visibility and total security
Network Visibility
Automatically detect, classify, profile and monitor rogue network devices and their security state.
Endpoint Compliance
Endpoint security posture assessment; pre and post connection – 802.1x or non-802.1x.
Guest Management
Automated, sponsored and time-based guest access.
Policy Management
Centralized, granular access policies – wizard editor, adaptive AUTH, RBAC and segmentation.
BYOD/Mobility
Automated onboarding, third party EMM support and Pulse MDM.
Behavioral Analytics
UEBA to detect IoT rogue devices, DGA attacks and MAC spoofing.
Get started with Ivanti NAC
Step up security for your workstations and data centres.