The Benefits of Encouraging Employees to Work Abroad
Ivanti currently has 39 offices across the globe, ranging from Singapore to Paris to Seattle. Although headquarters is based in the Silicon Slopes of Salt Lake City, Utah, the majority of Ivanti employees work internationally.
Having such a spread-out company allows Ivanti to focus on solving challenges in the IT industry worldwide–not just in the US.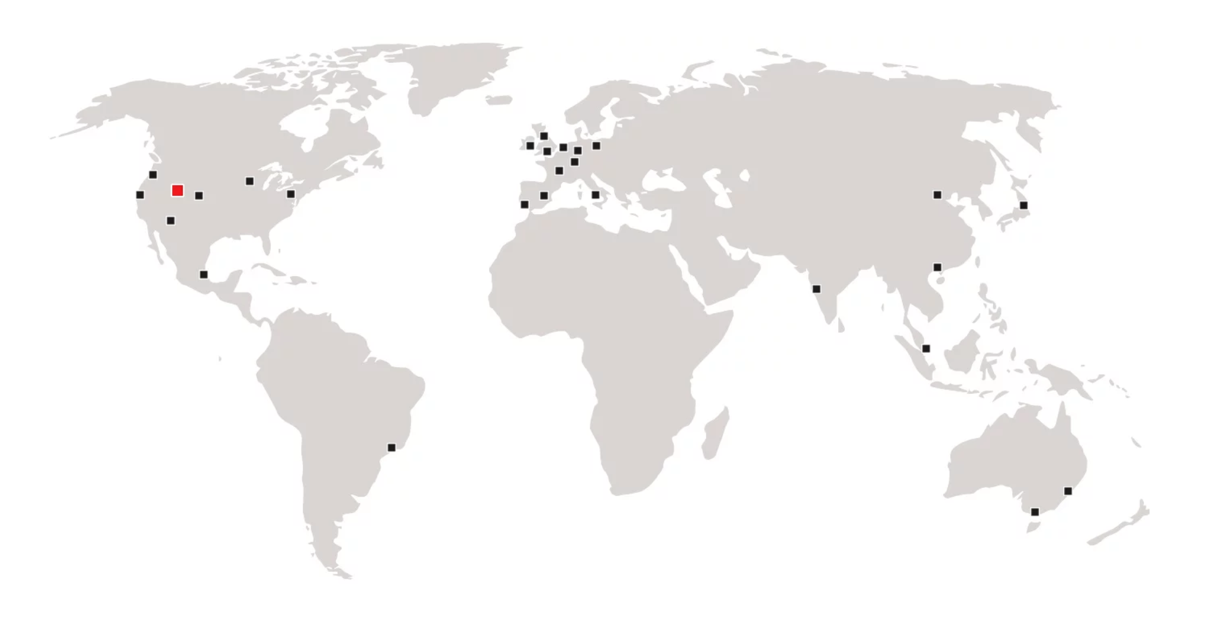 One way that Ivanti keeps its global focus is by encouraging employees to work remotely and abroad. I'm one of the lucky members of the Ivanti family who got offered the chance to work abroad.
Here are some major benefits of a program that allows employees to work abroad:
Improved Communication – When you're away from corporate headquarters or your team, employees gain a new appreciation for communication. They'll value the time to connect and will dedicate more time to make sure they touch base with employees based in other countries to make sure everyone is on the same page.
Create an International Network – Transferring employees helps offices feel closer. Think about how close you feel with remote employees after an internal conference or meeting. Imagine how that kinship multiplies when employees are at different offices for a year or more, not just a couple of days together. Employees will value their international network as they keep in touch with colleagues from all over the world.
Better Understanding of International Challenges and Culture – If you feel the need to have your team think more globally, offering international placements is a great strategy. Your employees will learn a new culture and will be able to make strategic, localized decisions based off this understanding. They'll know questions to ask and points to bring up that others wouldn't even think to consider.
Create a Flexible, Adaptable Workforce – Remote positions are becoming more popular than ever before. Offering international placements encourages your workforce to be adaptable, as they learn to live with the changes that come from moving to a new country.
Provide High Value for Employees – Experience working abroad is a huge selling point on a resume, so providing your employees with this career development opportunity is a great way to draw in new workers. They'll get a chance to develop the skills above as well as have a really cool life experience.
The Financial Times recently interviewed Peter Lacy, managing director of strategy for the Asia-Pacific region at Accenture. When it comes to international placements, he says, "Our clients increasingly operate seamlessly across borders. Our people need to be able to do the same. That mindset comes from being exposed to new business cultures and experiences that come with international placements.
McKay Allen, Director of Global Digital Marketing at Ivanti, recently made the decision to transfer one of his employees to an international office. When asked his reasoning behind this he said, "Ivanti is a global company, so having people who have experience at corporate headquarters go and work in other offices is invaluable."
As more and more companies offer international placement opportunities, the millennial workforce may consider these opportunities as major incentives to work at certain companies. Between the value international placements bring to the business and the personal value, global transfers are a win-win.