Tech Trends Impacting Your ITAM Program: Webinar Recap
With technological change accelerating at a rapid pace, businesses are always on the lookout for ways to gain a competitive advantage. Keeping an eye on upcoming tech trends is a must. But what trends will improve your asset management program, and which strategies will help you prepare for the inevitable?
In this on-demand webinar, Patricia Adams and Denny Cannon discuss the IT trends and strategies that will help companies develop dynamic ITAM programs. Listen and follow along with the blog post below, where you can see our live poll results and exclusive unanswered questions from our Q&A session.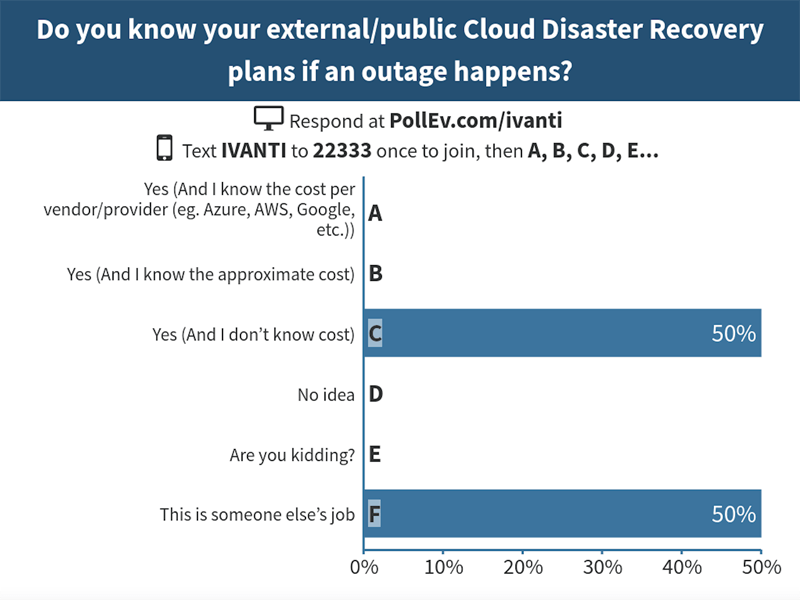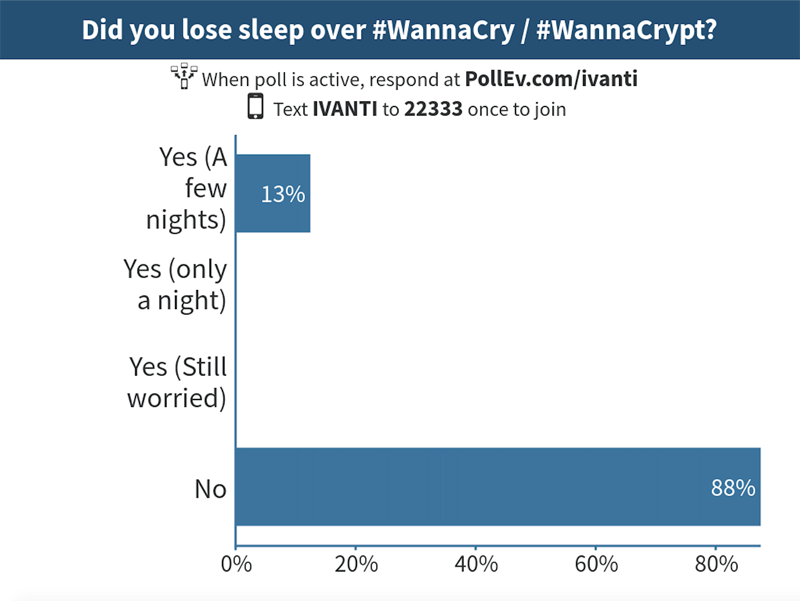 Q: It seems as if every year we have an internal re-org and people get shuffled around. This makes it complicated to maintain sr exec support. How do I get and maintain their support?
A: You need CxO level support to gain investment and resources for your ITAM program. Getting this support can be difficult. You have to realize that the challenge executives face is determining the right strategy for the organization.
When speaking to your stakeholders, be conscious about how you phrase things, and keep your conversation relevant to what they care about most. Tell them what's in it for them and how it helps the organization. You need to convince them that ITAM is an initiative worth investing in. Building relationships and managing people is key to this challenge as well, and is just as important as managing assets.
Next, consider your targets decision making style. Do they want you to get to the point or do they want the full story? Ultimately, the real secret sauce for getting and maintaining executive support is to prove the true value of ITAM and continue to communicate this out. Provide financial, contractual, and inventory data, and then show how it relates to other organization initiatives like security, governance, procurement, service, finance, etc.
Lastly, show risks from not investing in ITAM. Failed software audits, non-compliance, and a lack of visibility into the TCO of an organizations assets can be motivating for executives.
Q: As with most companies, we are very concerned about cybersecurity. The news about the recent ransomware attacks with WannaCry gave us a lot of time to think. Do you have any recommendations around ITAM/SAM that can help our security teams?
A: First of all, ITAM is critical to an organizations security strategy. You can't secure what you don't know about. Assets left unmanaged are at risk. Assets that are lost or stolen may have sensitive information on them. Also, shadow IT introduces a series of problems. When users download unlicensed software they may also be downloading malware. The number one suggestion is to communicate between teams. There are many duplicate efforts from both initiatives. Work together to solve the challenges you face.
Q: How would anyone use a bitcoin when its monitory value is $2542.53 for one coin? Can they be used fractionally? Can one spend say only one hundredth of a coin?
A: Check out this link for more info on bitcoin: http://www.cnbc.com/2017/06/24/how-to-buy-bitcoin-ethereum.html