MODEX 2014
*This post originally appeared on the Wavelink blog prior to the rebrand in January 2017, when Wavelink, LANDESK, Shavlik, AppSense, and HEAT Software merged under the new name Ivanti.
As I write this it's the end of the week and we have another MODEX under our belts. This year's show was enormous and well attended by customers, integrators, consulting companies, and students of the industry.
It proved to be a worthwhile show, attendees showing up in droves with active projects, ideas and concepts, and a fire to keep pushing forward. Vendors were there in large numbers covering every aspect of supply chain and distribution from low tech fans and pallet managers to high tech warehouse and distribution data management systems – all with bringing their users improvements in productivity and high return on investment.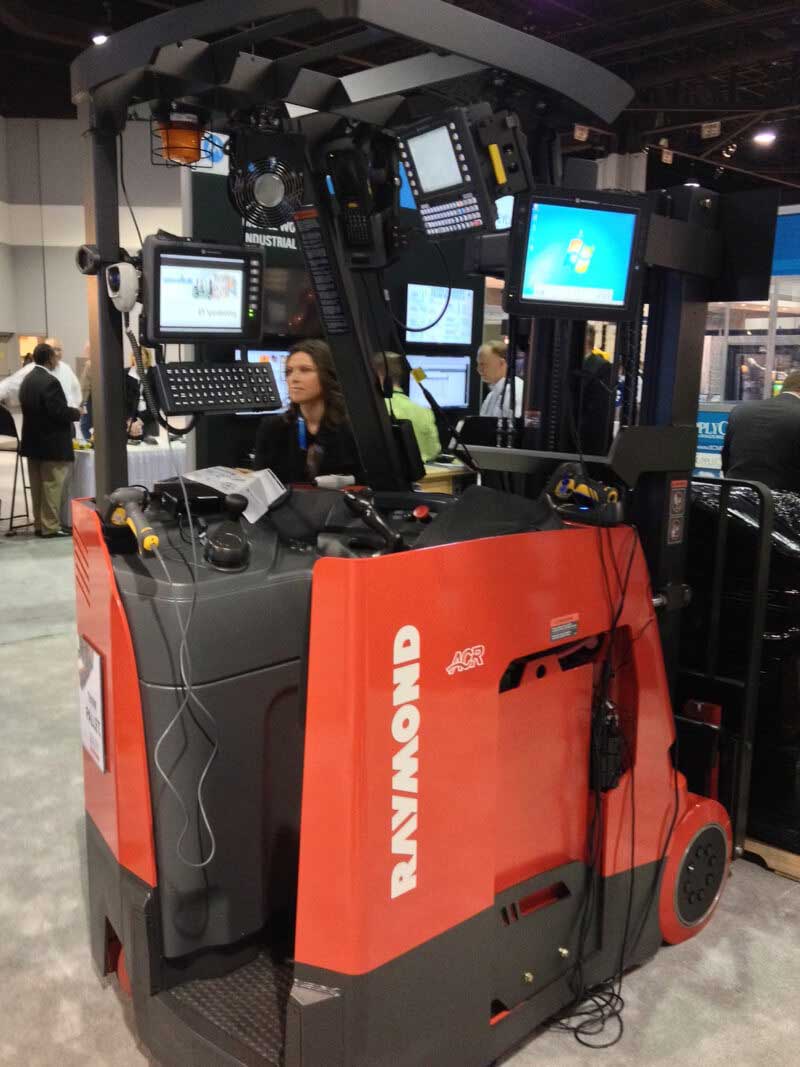 Technology advancements continue at a stunning rate from every aspect of materials movement and management. Of course, the cloud had a huge presence at the show as the industry begins to open up and trust moving their business information and transactions over the internet, this is a big step for this industry.
It was a fantastic show for Wavelink. Speech Enablement was the hit of the show, and the high functionality, quick payback, low disruption messages are finally sinking in. We received more requests for on-site productivity audits, proofs of concept, and speech pilots than I can remember from any single event.
Velocity was also a smoking hot topic. It appears manufacturing and distribution companies are moving toward web platforms and are discovering that app performance and disconnections are slowing down their workers. Velocity specifically fixes those problems, AND offers the ability so speech enable web apps making the perfect combo.
MODEX is an every other year show, swapping years with ProMat, its sister show. Wavelink will follow up with all the activity MODEX generated, but we are already looking forward ProMat in Chicago next year!