An Exclusive Sneak Peek at the Interchange IT Podcast
[audio m4a="https://static.ivanti.com/sites/marketing/media/images/blog/2017/10/welcome-to-the-interchange-it-podcast-episode-1.m4a"][/audio]
Click here to listen to our first introductory podcast episode!
We know you've been on the edge of your seat waiting for the Interchange IT Podcast to drop.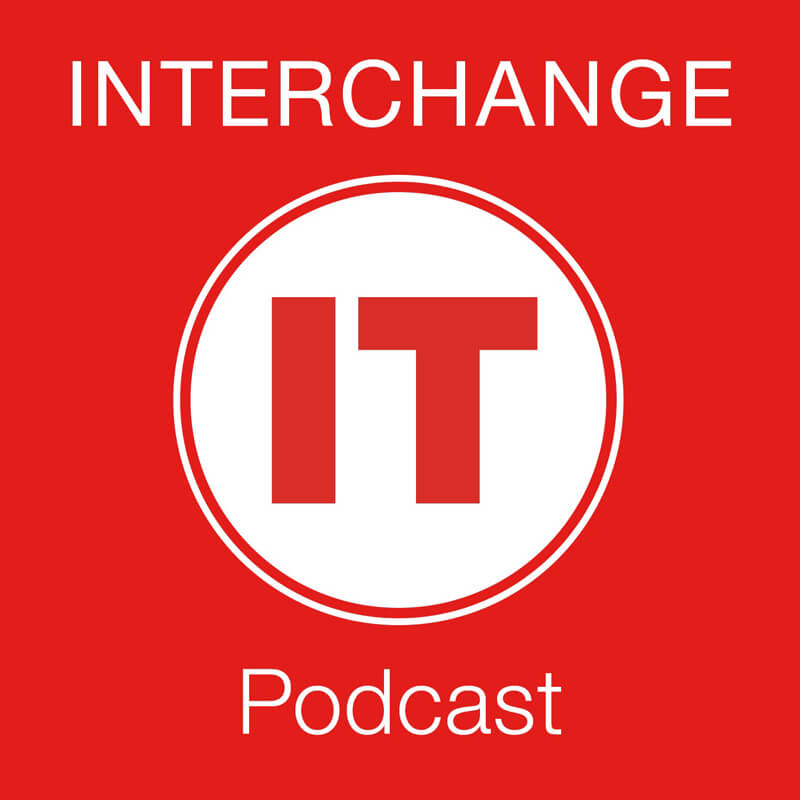 The anticipation is probably driving you insane. But never fear! The Interchange IT Podcast is almost here. Can't handle the wait any longer? We have an exclusive, never-before heard sneak peek of the first episode of the Interchange IT Podcast (above).
Join your new favorite podcast hosts, McKay Allen and Steve Eror, as they combine comedy and tech awesomeness. They talk Amazon Prime Day, swap podcast recommendations, and go over the vision for the podcast. No sales, no pitches, just a lot of laughs and a few geek-out moments.
The Interchange IT Podcast premieres October 24 wherever you listen to podcasts. Tune in! We'd also love to hear your feedback. Email us at [email protected]. Don't forget to rate, review, and subscribe.
Connect with us!