Customers Respond: How Did Ivanti Impact Your 2017?
Well, 2018 is here. If you're like me, my resolution is already busted. I drove by the gym and looked inside, then hit the drive-thru instead. My thigh workout is breaded and fried, if you know what I mean.
As we set goals for the new year, perhaps we can draw some inspiration from how we helped our customers in 2017. Here are few examples submitted by actual living and breathing Ivanti customers.
---
"Helped do analytics on our trouble tickets by easily pulling reports." — Thomas S.
Isn't Data great?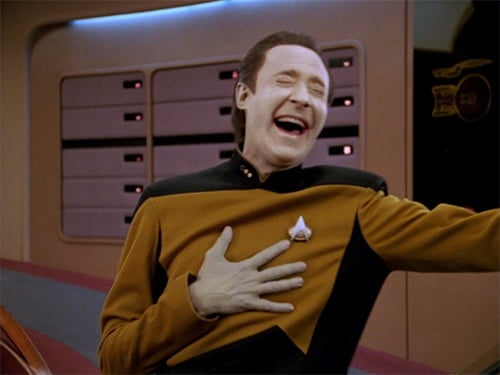 ---
"Integrated MS with SD and completed the Workspaces build out." — Michael C.
Hey Michael, was your MS to SD integration BYOB? Better keep that on the DL.
---
"We were able to complete our transition to Office 365 smoothly using Ivanti for deployment. Based on that project, we were then able to complete our upgrade." — David J.
We're just glad Microsoft didn't bring back Clippy, right David?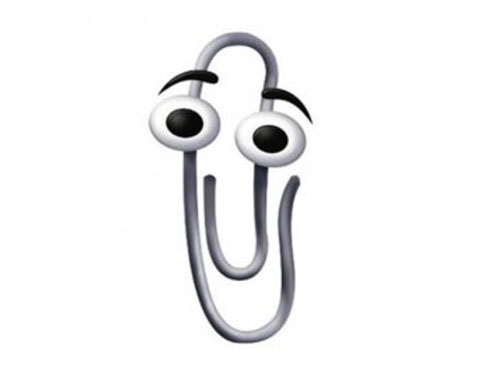 ---
"Implementing Ivanti server patching freed up one full night every month for two staff for me. Hugely positive impact, plus automation means that patching happens without staff dependencies. It was a good year for this to happen!" — Andrew L., IT ninja
Deleted Braveheart scene: "They can take our country, BUT THEY CAN'T COMPROMISE OUR DATA CENTER!"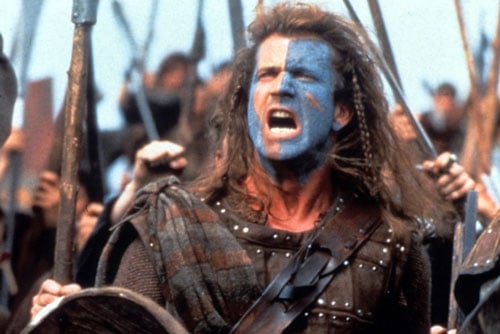 ---
"Loving the Lenovo and 3rd Party Software updates via Patch and Compliance! — Jeremy S.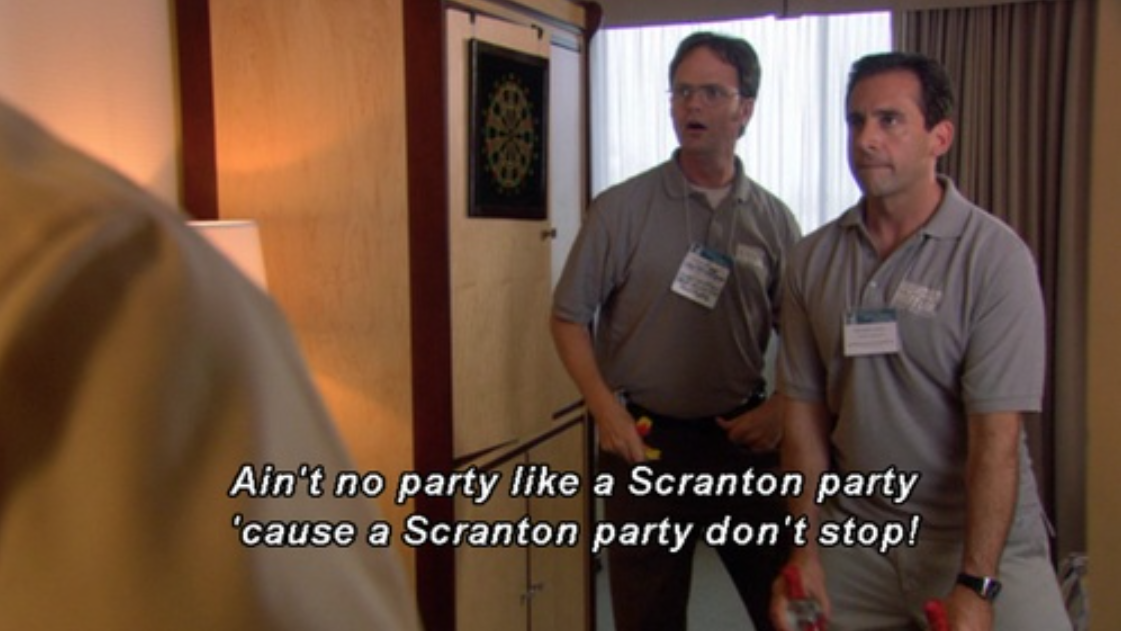 ---
"Continues to enable our company to keep up with system security patching, reducing our attack surface, and providing better service to our customers." — Rick S.
Better service and better protection from online threats! Quite the combo!
---
"The fact that we are now able to successfully patch PC's and Servers within the 30-day SLA we have.... and breathe!" — Neil S.
Inhale… now exhale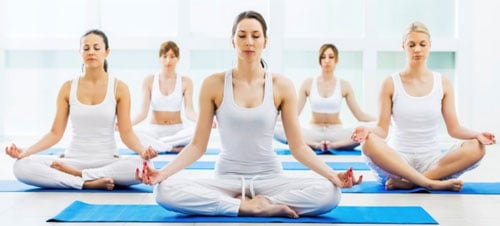 ---
"Service Management made easier and, for first time, measurable. Great leap for us!" — Daniel C.
One small step for analyst… one giant leap for analystkind.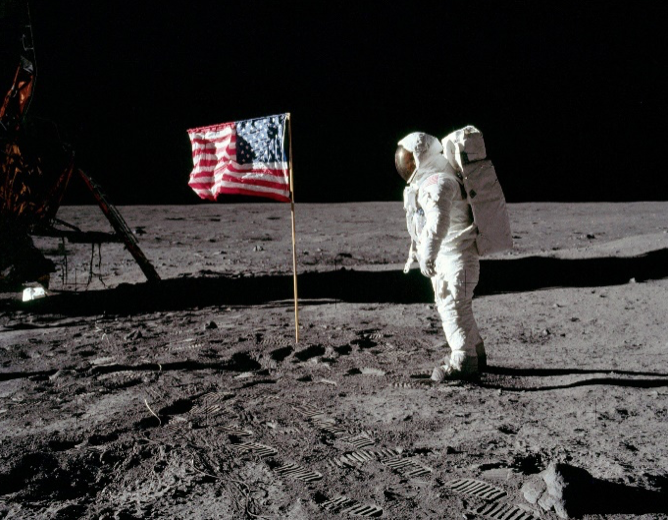 ---
"Automation helped us automate several mundane tasks." — Steven B.
2018 goal: Automate the folding of my laundry.

---
"Deployed over 100 Windows vulnerability patches across 10000+ devices in less than a year." — Luis R.
Now that's cause for celebration!
---
"2017 helped us with new features, brought more products to light, and introduced us to new users and other companies through the Insiders program." — Jason L.
Insiders is cool, but the guy running it… well, that's another story.
---
"We were thru an IT audit this year and received the highest score available. We use Ivanti Patch for our 3rd party software, etc. and that is what helped us to keep up with all the patching." — Orah C.
Orah, please tell me there was a trophy presentation or a medal ceremony?
---
"It helped us deploy all of our approved software across our enterprise and have it locked down." — Dean S.
Just curious, what's an enterprise license for Minesweeper cost these days?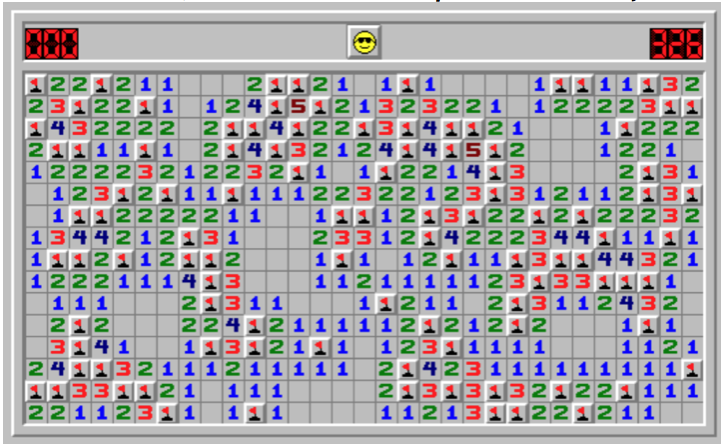 ---
"Every AppSense upgrade has been simple and we have not had any issues… knock on wood." — Tim G.
We're confident in your continued success, but in case you're superstitious: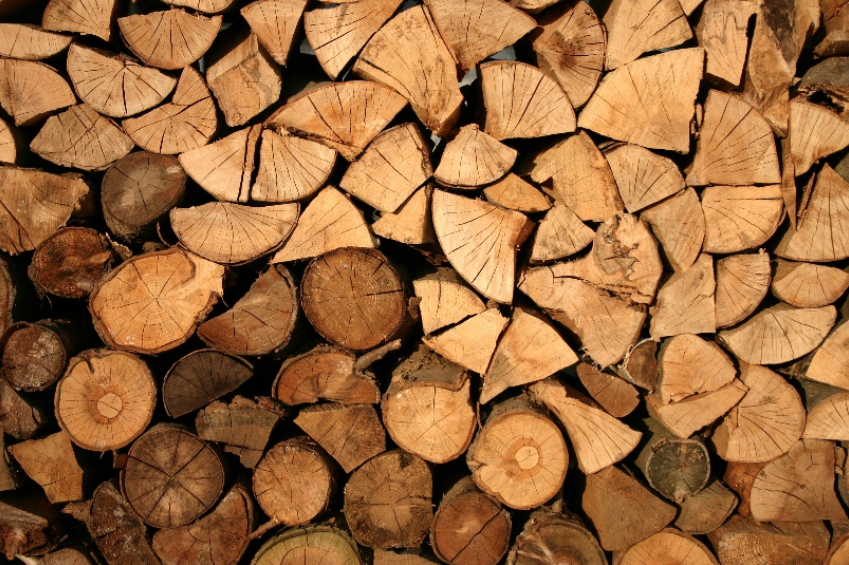 ---
"Replaced an outdated, unsupportable ticketing system with HEAT." — Joleen K.
It's comments like this that make the HEAT guys feel all warm inside. #HEATpun
---
"Allowed us to increase user density in our Citrix Farm." — Ryan M.
It's not a real Citrix farm unless you have at least one barnyard animal on premise.
---
We would love to hear what you've got planned for 2018. Share your thoughts with us in the comments and let us know how we can help you achieve success in IT this year.