About Srinivas Mukkamala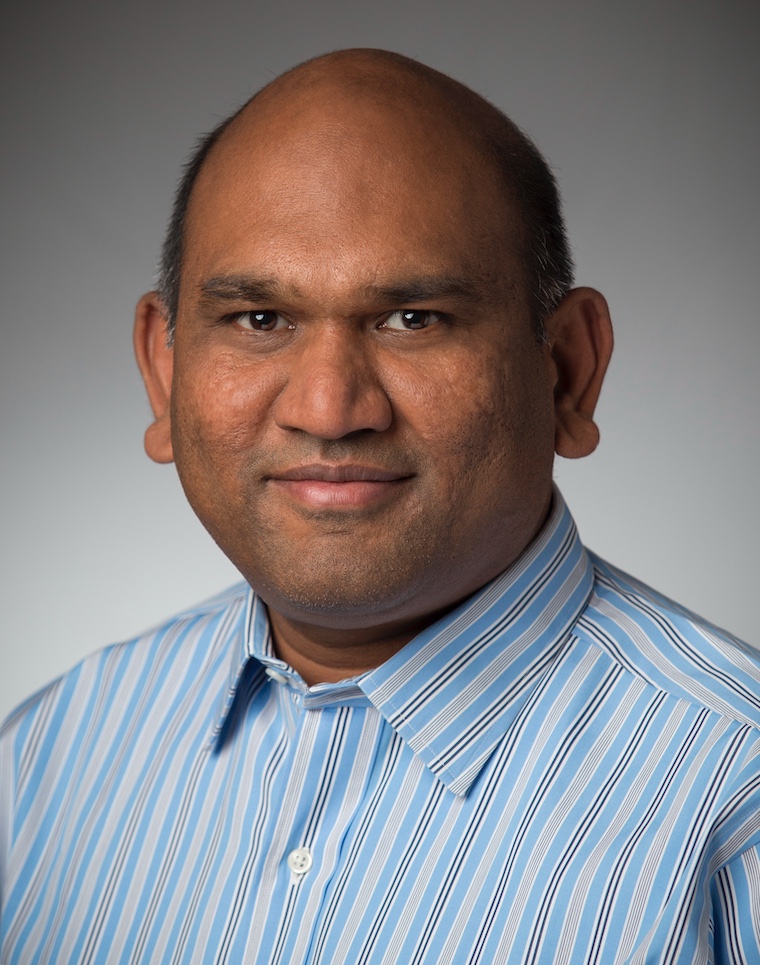 Srinivas Mukkamala is Senior Vice President, Security Products at Ivanti. Prior to Ivanti he was a Co-Founder and CEO of RiskSense, a risk-based vulnerability management company. Srinivas is a recognized expert on cybersecurity and artificial intelligence (AI), one of the early researchers to introduce support vector machines for intrusion detection and exploit labeling.
He was part of a think tank that collaborated with the U.S. Department of Defense and U.S. Intelligence Community on applying these concepts to cybersecurity problems. Dr. Mukkamala was also a lead researcher for CACTUS (Computational Analysis of Cyber Terrorism against the U.S.) and holds a patent on Intelligent Agents for Distributed Intrusion Detection System and Method of Practicing.
Posts by Srinivas Mukkamala