About Robert Grazioli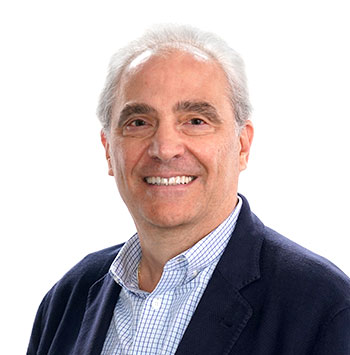 Robert (Bob) Grazioli is Chief Information Officer (CIO) for Ivanti, responsible for all of Ivanti's global IT systems and SaaS Operations – including the integration of Ivanti acquisitions over the past two years.
Bob joined Ivanti in June 2020 as vice president of SaaS operations and has expanded his role to become CIO for Ivanti. Bob brings 25+ years of global experience spanning the financial services and the software industry. He has been involved in some of the biggest software acquisitions in the industry over the last 10 years and has been responsible for some of the largest SaaS offerings in the industry. In addition, Bob has oversight of Customer Zero - taking Ivanti's SaaS operations to the next level through leveraging our own learnings to benefit the needs of our customers.
Posts by Robert Grazioli