About Erik Randles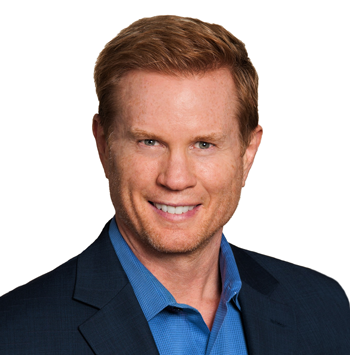 As Senior Vice President Global Channels & Alliances, Erik oversees world-wide channel partner operations and the Ivanti Global Partner Program.
Erik brings over 15 years of experience leading global business development, alliances and partner sales at leading software and services companies. Prior to joining Ivanti, Erik was an executive at VMware, where he led global business development and alliances. Prior to VMware, Erik led global partner operations at leading companies, including Hewlett-Packard Enterprise SimpliVity, Symantec and Veritas. Erik's services experience includes leading global strategy and systems implementations at KPMG Management Consulting and Cap Gemini.
Erik holds degrees from the University of Notre Dame and Baylor University. Erik is a member of several boards and provides operational advice to leading investment firms.
Posts by Erik Randles