About Becca Chambers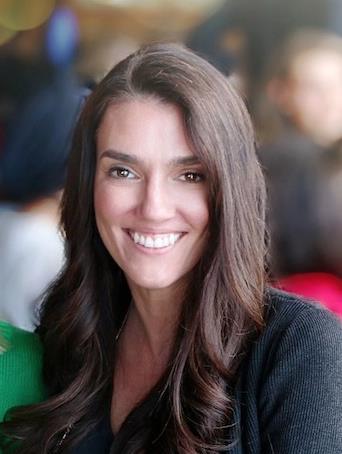 Becca is Vice President, Global Corporate Communications at Ivanti. She is an award-winning corporate communications executive known for creating innovative programs that build brand clout and drive thought leadership. With over a decade focused on the cybersecurity space, Becca was a pioneer in promoting the importance of zero trust security – before anyone knew what it meant and before it was a marketing buzzword.

Becca holds a Master of Science degree from the London School of Economics and a Master of Arts degree from the University of Southern California. Becca also serves as an advisor to two security startups, and is a Fast Company Executive Board member and a regular contributor to Forbes.
Posts by Becca Chambers