AppSense.com Goes Offline After Ivanti Rebrand: Employees Sound Off (Pt. 1 of 2)
After the January rebranding of LANDESK, AppSense, Shavlik, Wavelink, and HEAT Software into Ivanti (read the full press release), the next step was inevitable: all the aforementioned brand websites would eventually go offline.
AppSense was one of the first sites to be taken down from the cybersphere, with its plethora of pages redirecting to the appropriate Ivanti properties.
But the process of taking the AppSense website offline was bittersweet for many AppSense employees. Here we speak with Product Marketing Manager Oliver Sills, one of the most seasoned AppSense employees, to get his take on the end of AppSense.com.
Q: Talk about your history with AppSense. How long have you been with the company? How it has evolved over the years?
A: I've been involved with AppSense since the company's inception back in 1999 when there were just a handful of people at a small start-up based in Cheadle Heath, just outside Stockport near Manchester.
We'd been trying to bring the AppSense product to market for some years as a Citrix reseller, and even spun up our own distributor, Internata, to help us distribute via the channel. So, all in all, it's been part of my life for over 20 years.
During that time, I've seen many people come and go, from senior execs, consultants, developers and cleaning staff to part-time contractors and student placements – all who have played a vital role in helping the AppSense brand succeed. I've spent the majority of my working life with AppSense and have grown with the company, learning some amazing skills, techniques and knowledge along the way thanks to some amazing people – some of whom are still with the company today.
Q: AppSense.com is now officially a thing of the past. What does this mean to you personally?
A: I'm genuinely sad that AppSense as a brand is disappearing. It's been a powerful brand, suitable for our innovative, market-leading solutions for two decades and I feel immensely proud and humbled to have been involved with its journey from day one, until the present day. The King is dead... long live the King!
We've also had some great marketing campaigns along the way: "Viagra for your servers" and "Protect. Prevent. Preserve." We've always had fun with it, but remained professional and ensured we stayed ahead of the competition from day one. I don't see that changing.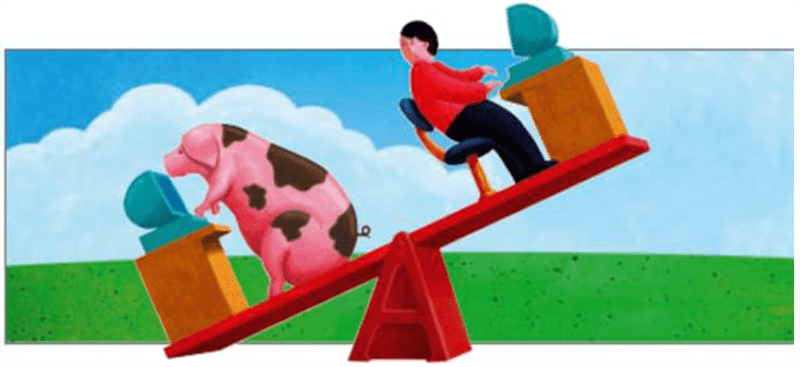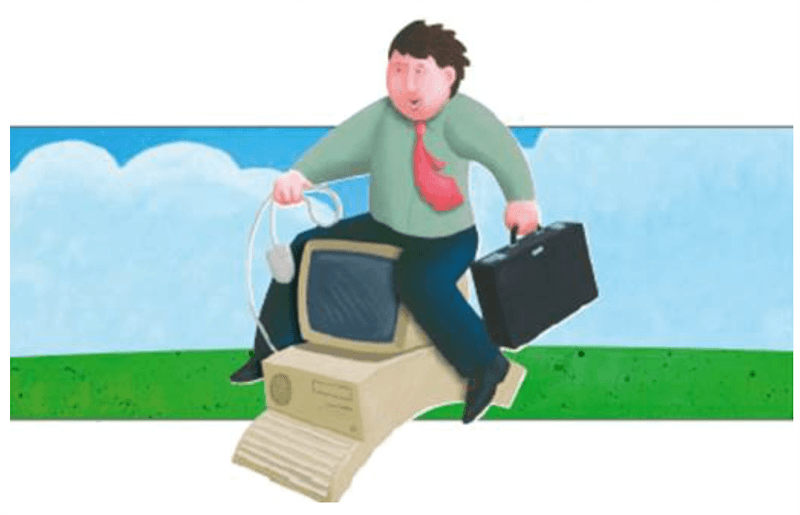 Q: What are your emotions today?
A: My emotions today include sadness and pride. I'm sad that AppSense is, in effect, "going away" and I have pride in the fact that I helped influence the success of the company. I'm also feeling very nostalgic and thinking about the great colleagues and friends that I met along the way – a lot who I remain friends with until this day, even though they're no longer part of the current journey.
Q: How vital are the traditional AppSense products in the current and future Ivanti portfolio?
A: The AppSense products are as valid today as they were 20 years ago – if not more so. The proliferation of ransomware and malware continues to increase exponentially and Microsoft's Windows 10 release cadence means organizations will be in a constant state of migration. Step Forward Ivanti Application Control and Ivanti Environment Manager.
Q: Anything that you personally want AppSense customers/partners to know?
A: We've built up a fantastic team of partners and customers who have stayed loyal to us for many years. We're not going anywhere. Instead, we're getting a new paint job, a bigger engine and dragster wheels for the next leg of our journey and with the power of the LANDESK, Shavlik, HEAT Software and Wavelink products behind us, we'll be bigger and better than ever!
Q: How does the combination of all these companies benefit traditional AppSense customers/partners?
A: I believe the solution portfolio offered by Ivanti will continue to ease the burden on IT departments and help our existing customers to manage and secure their environments whilst reducing costs and complexity. Our partner network now has more solutions to offer and help their customers, and now have further resources to help retain and improve customer relationships.
Be sure to check out the second post in this series: