Service your Everywhere Workplace
Deliver amazing user experiences and business outcomes
What if you could give users consistently great experiences while improving service and outcomes across your organization? ​
With Ivanti service management solutions, you can. And now with Ivanti Neurons for GRC, you can create a risk-aligned security strategy and budget.
Turbocharge your productivity
Automate routine IT tasks and resolve issues before users even know about them, so you have more time to focus on business goals. With Service Management from Ivanti, you'll deliver great experiences users expect and love, and drive the IT transformation you've wanted.
Add value to your assets
Optimize the performance and value of your assets with Ivanti's Service Management solutions. With insight across your entire IT landscape, you can uncover lost, unknown, and risk-prone assets, and take action to avoid overspending and maximize efficiency.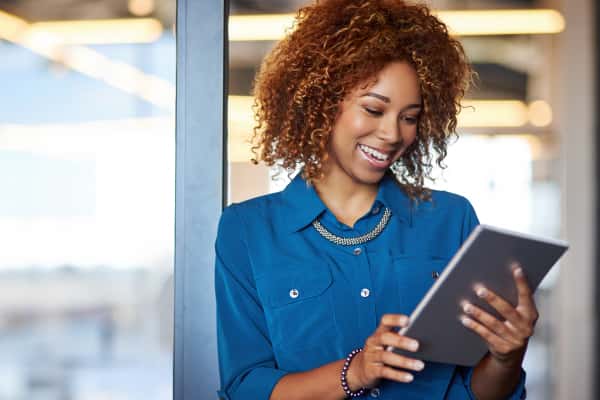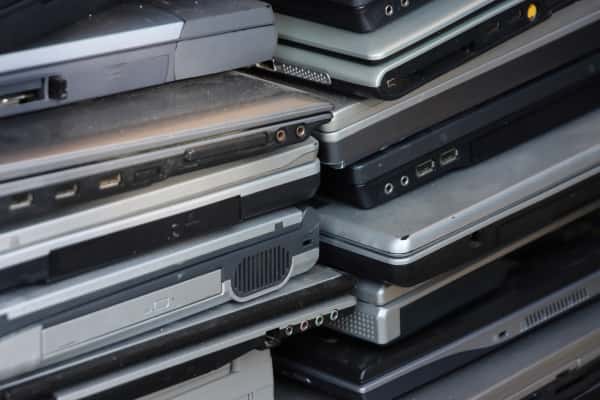 Ivanti has been recognized as a Leader in the 2021 Gartner Magic Quadrant for IT Service Management.
Stephen Peatling
Manager of Customer Engagement
The best things I could sell someone on (Ivanti Neurons for ITSM) are the customer experience, the journey of accomplishment that we've been on, and the vast improvement in our NPS score.
Get in touch
If you'd like to learn more about how our integrated ITSM and ITAM solutions drive better outcomes for your users, your team, and your business, let's connect.