Maximize reliability
Read this report on maximizing IT reliability through service automation.
Learn how ITSM is evolving.
Be more effective
See how to scale and adapt to increase value
A clearer picture
Take control over IT events
Monitor events that happen in the IT landscape to detect and track outages that could impact devices or services. And you can manage event notifications from event monitoring tools to further help identify hardware or software potentially in need of change or preventive actions.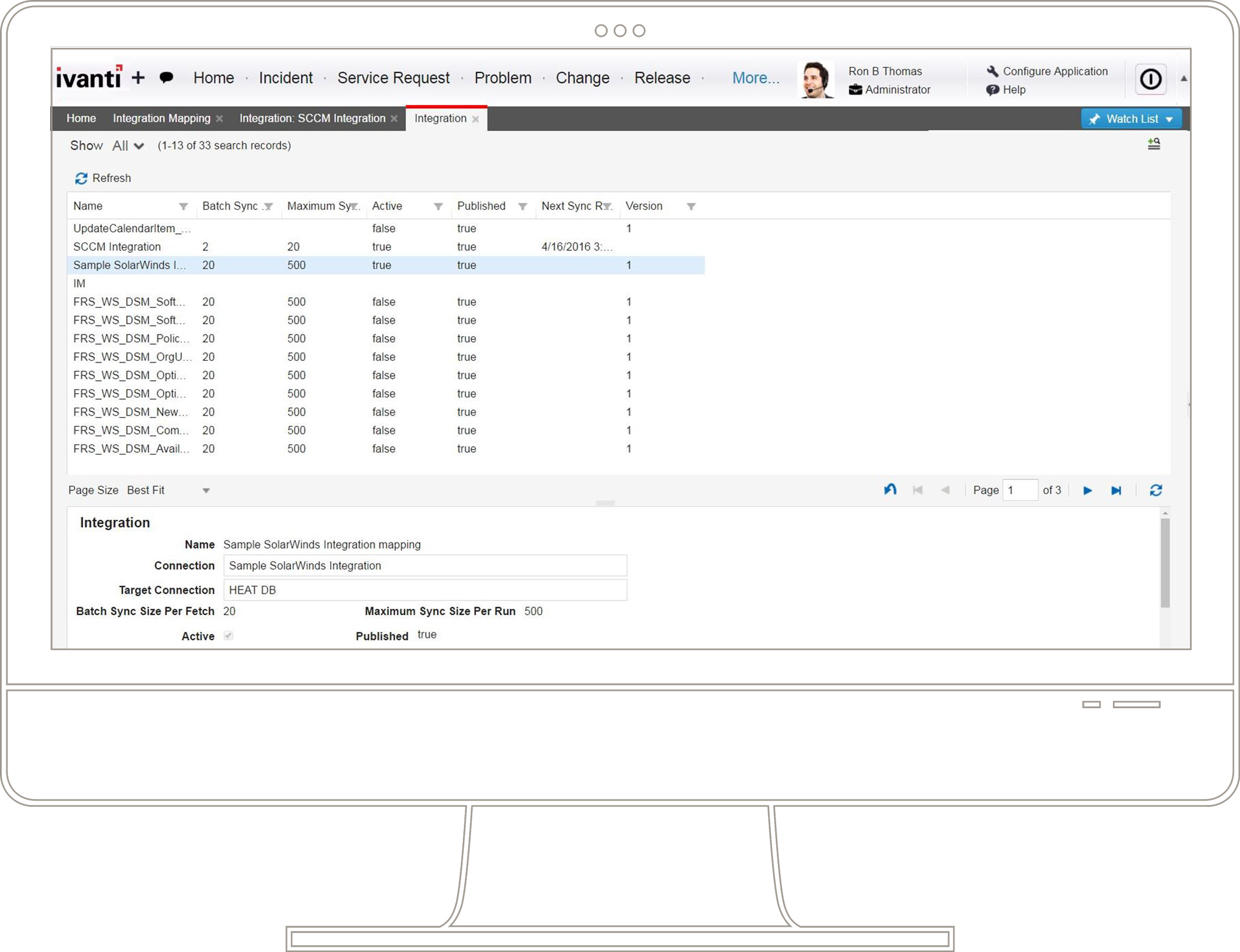 I could see straight away that we were purchasing a very powerful and configurable tool, and the 'out of the box' processes available with Ivanti mapped well with our implementation designs.
John Ireland
Director of Customer Services