I Need To...
Manage, Secure and Deliver IT for a Remote Workforce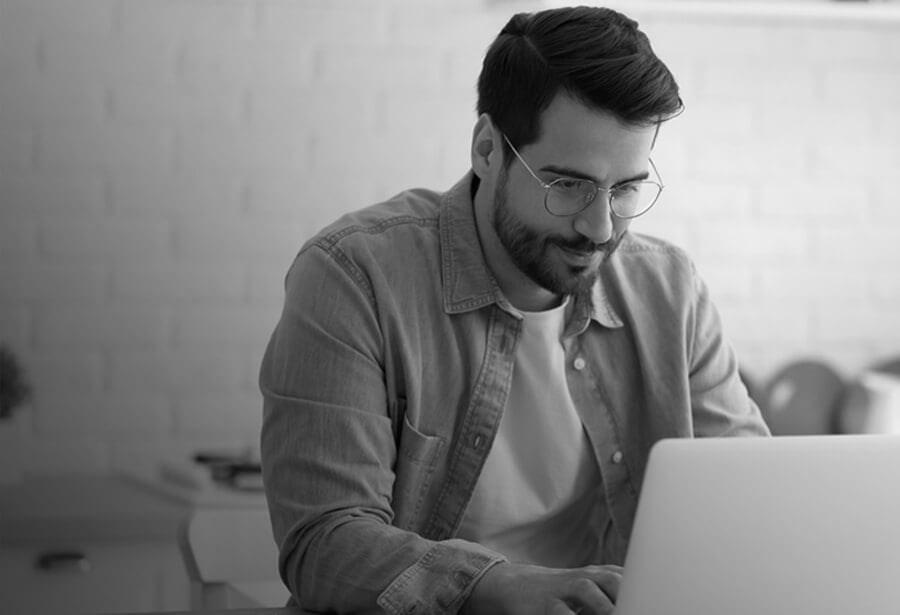 Better Insights for Better Outcomes
Act decisively and improve your IT experience.
Read Whitepaper
Working From Home?
Five Security Priorities for a Remote Workforce
Read The Blog
How IT Professionals Manage Assets
Combined ITAM and ITSM improves visibility and productivity.
Download The Report
Protect Your Remote Workforce
A user's home network is now the easiest access point for threat actors. Ivanti CISO Phil Richards and Security guru Chris Goettl go in-depth on the five things you can do now to ensure good security hygiene.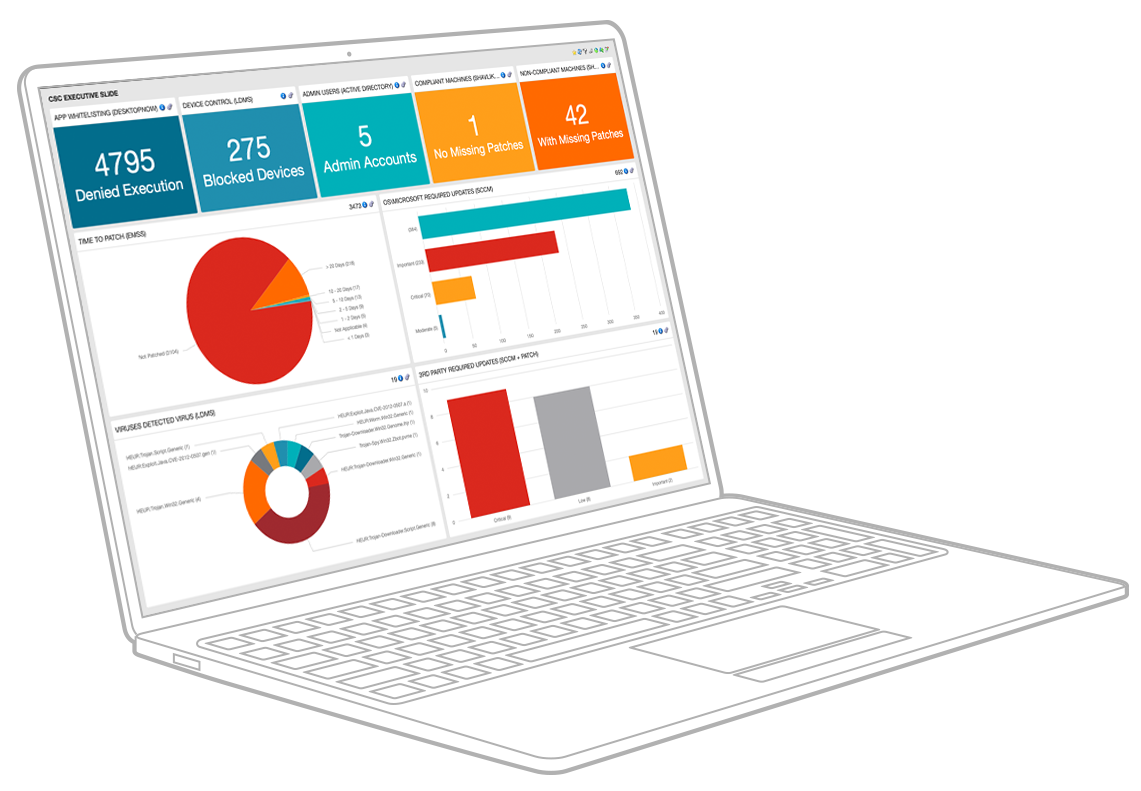 IT Asset Management
Cypress Fairbanks, the largest independent school district in Texas, saves hundreds of days per year and manages more than 70,000 machines using Ivanti solutions.
Remotely Update Thousands of Computers Overnight
Simplified and Accelerated Migration
720 Hours Saved Per Quarter
Reliable Patch Management and Remote Control
UEM vs ITAM: What's the difference?
Trying to achieve digital transformation? Implement UEM along with ITAM solutions. Even though both strategies are focused on IT assets, their objectives are not the same. We'll show you their key differences.
Give Us A Call
We would love to answer your questions and understand what remote worker challenges you're facing.
+ 1-888-253-6201
---
Request a Quote
Let us help you find the right solution and pricing program for your remote worker needs.
Request a Quote