Get instant feedback
Now it's easy to find out what users want
Understand how your IT and other teams are perceived and identify improvement opportunities. Track users' replies to individual topics or gauge overall customer and user satisfaction by quickly creating and populating surveys. Responses can be linked to service records to create a paper trail that will help analyze issues and identify areas to further increase customer satisfaction.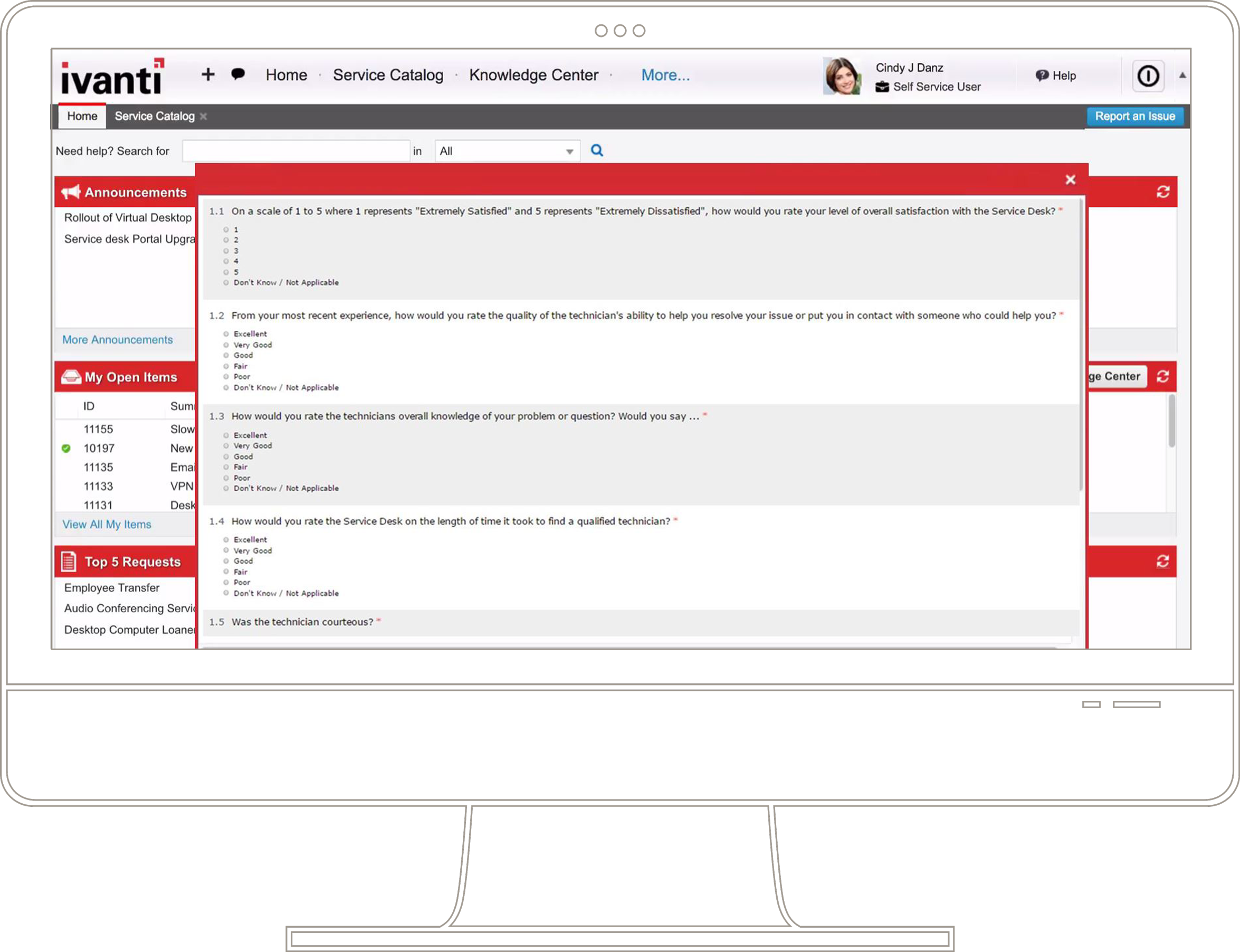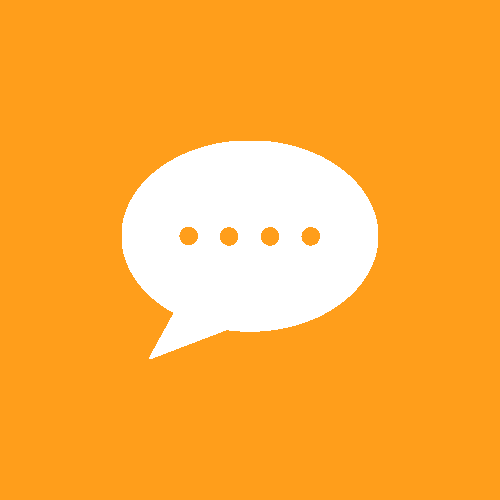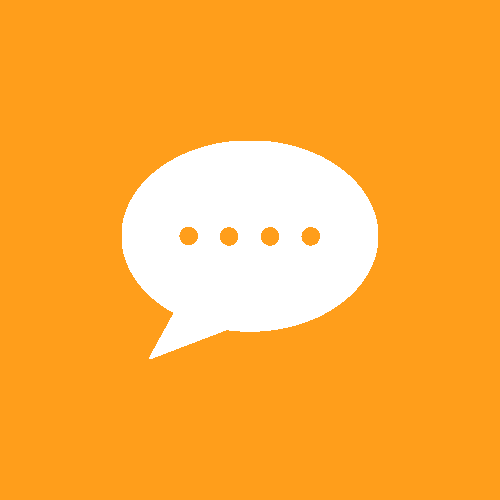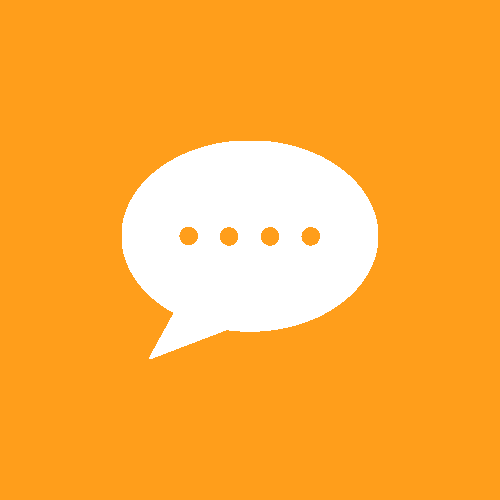 Based on our improved service, we have been able to achieve on average a 99.8% satisfaction rating each quarter with our customers.
Survey goes one step further by giving us an opportunity to understand clients who responded in a non-positive way. We can follow up with them and collect feedback on how to improve support.
Complaints are down from the groups who were previously very vocal, and we're hearing praise from departments we've never heard from.
North Dakota, Information Technology Department
Terese Birnbaum, Enterprise Service Desk Manager
SAIT Polytechnic
Scott Taylor, Manager of Technical Services
Major Public University
Service Desk Manager