Requests made easy
Discover the easiest way to give users the services they need
Ivanti Service Manager provides visibility and access into all service offerings for the enterprise, IT and non-IT. A web-based shopping cart outlines and defines all services and allows users to request all service offerings directly online. All service requests go through an individually configurable approval processes, turning requests into approved and documented orders.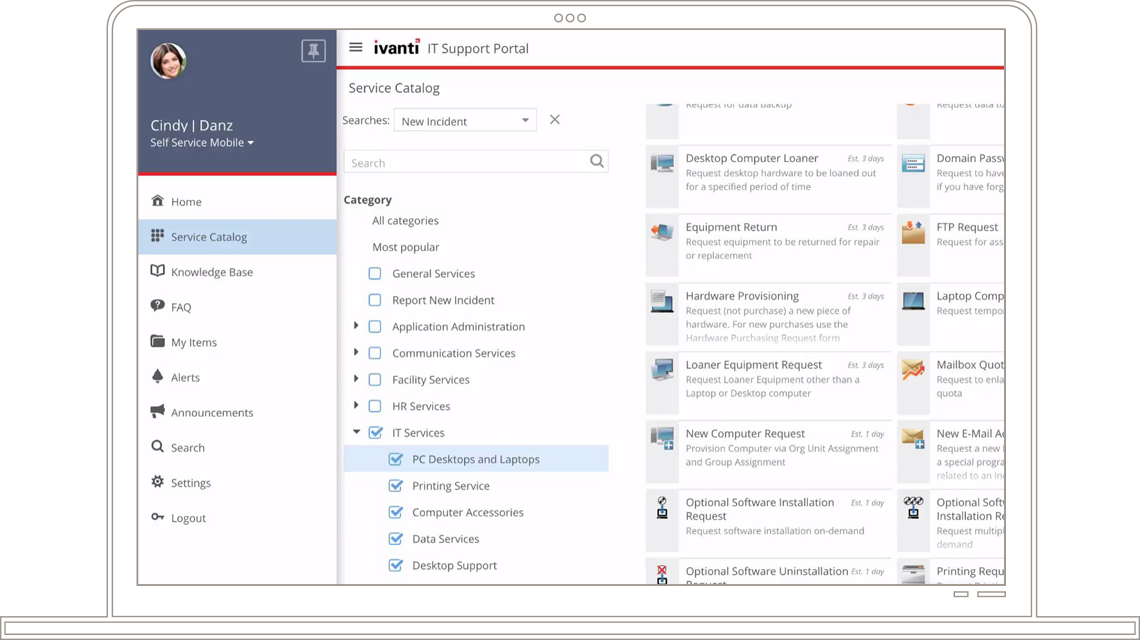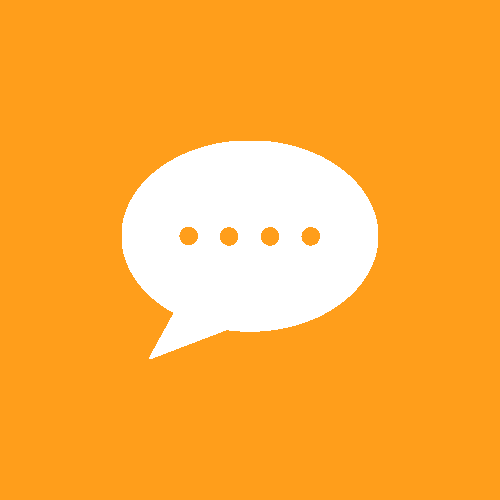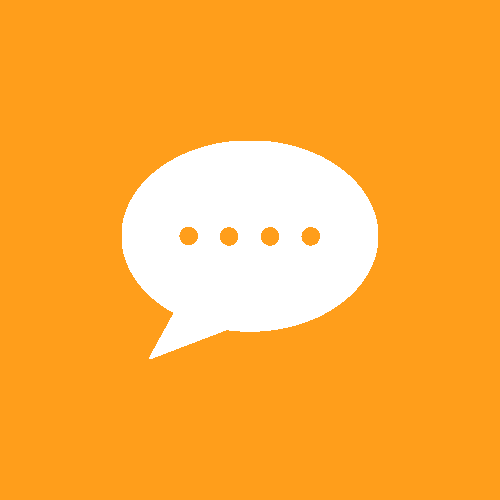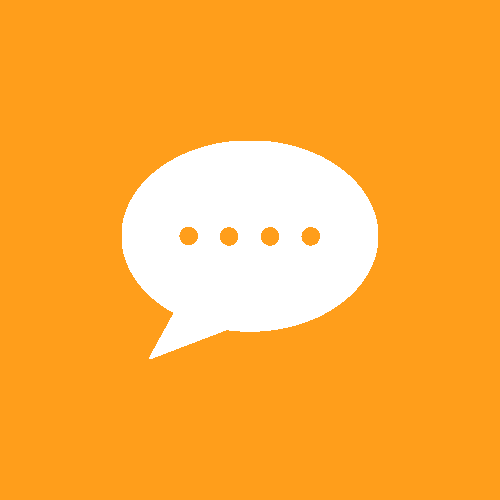 The ability to separate the creation of the forms and the workflow is one of the things about Service Catalog that is quite impressive.
Ivanti improves our end-to-end service management by making us more effective in service delivery.
The process is much smoother and eliminates paperwork. Ivanti service automation works really well.
Sedgman
Andrew Reid, IT Manager
Queensland University of Technology
Mark McCormack, Manager for Technology Support
County of Maui
Carmela Ho, Service Desk Supervisor