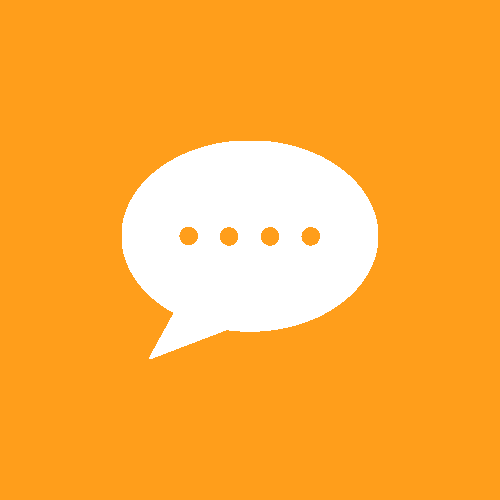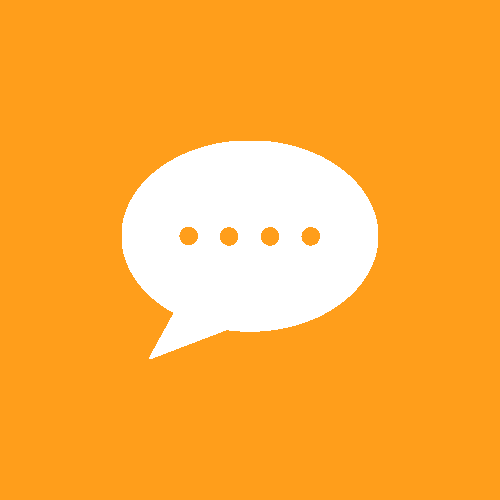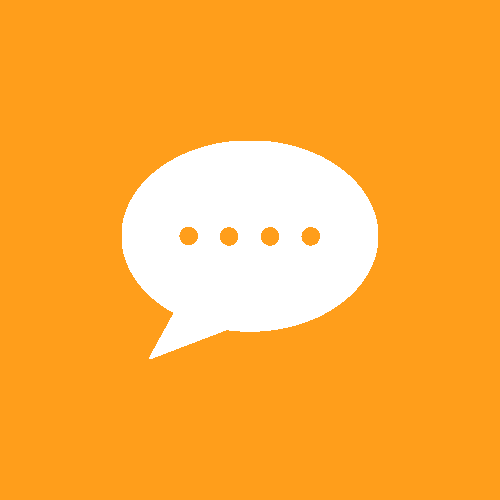 The ability to separate the creation of the forms and the workflow is one of the things about Service Catalog that is quite impressive.
Ivanti improves our end-to-end service management by making us more effective in service delivery.
The process is much smoother and eliminates paperwork. Ivanti service automation works really well.
Sedgman
Andrew Reid, IT Manager
Queensland University of Technology
Mark McCormack, Manager for Technology Support
County of Maui
Carmela Ho, Service Desk Supervisor