Now you can resolve problems faster
With Ivanti Service Manager, you can correct or minimize business impacts from problems proactively. Address root causes quicker by focusing on known issues and analyzing incidents and other data to identify trends. Gain an understanding of a problem's source and allow the service desk to correct issues quickly through relationships, processes, and visibility.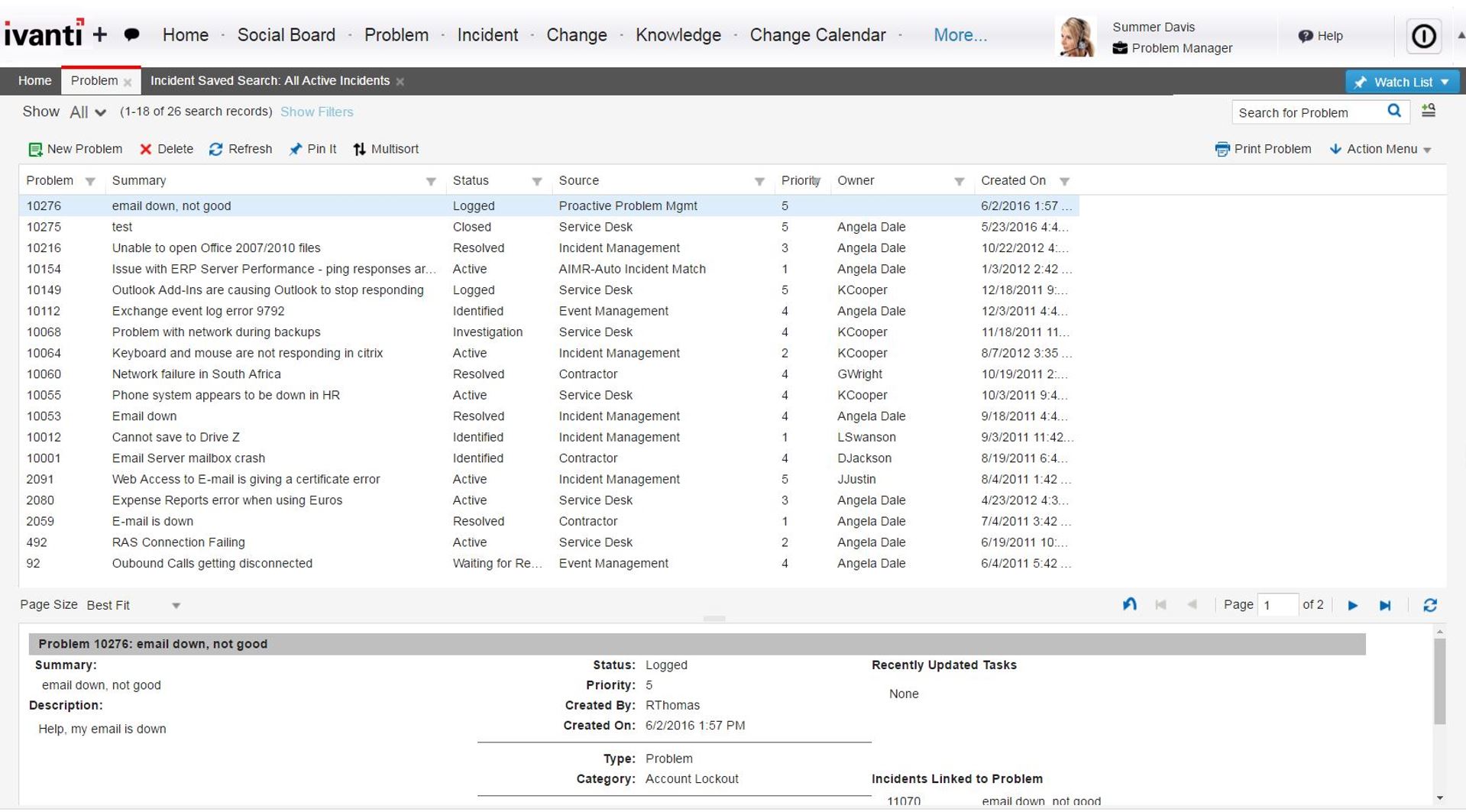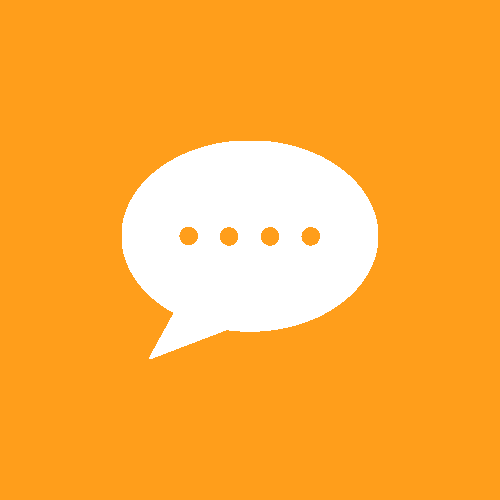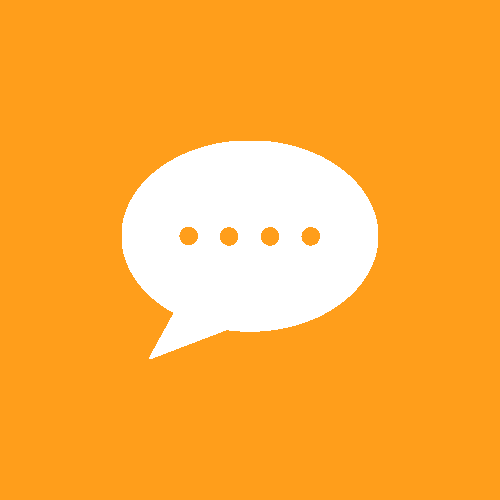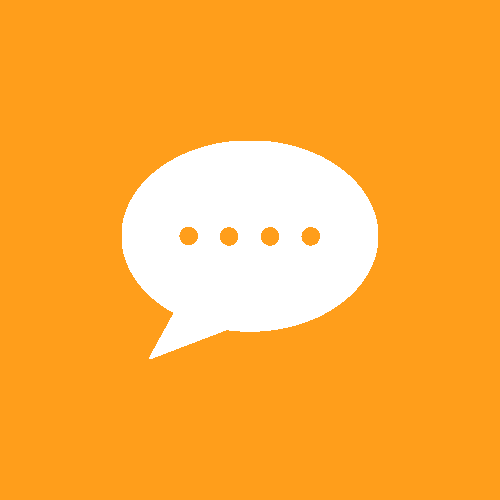 We used to resolve 40% of the requests in first line, and this has improved to 60% since we started using Ivanti and it's still increasing further.
Based on our improved service, we have been able to achieve on average a 99.8% satisfaction rating each quarter with our customers.
Our partnership with Ivanti will play an important role in keeping thousands of IT users operational and our IT teams happy.
NetSourcing
Peter De Bruyne, Managed Services Manager
North Dakota, Information Technology Department
Terese Birnbaum, Enterprise Service Desk Manager
University of Oxford
John Ireland, Director of Customer Services