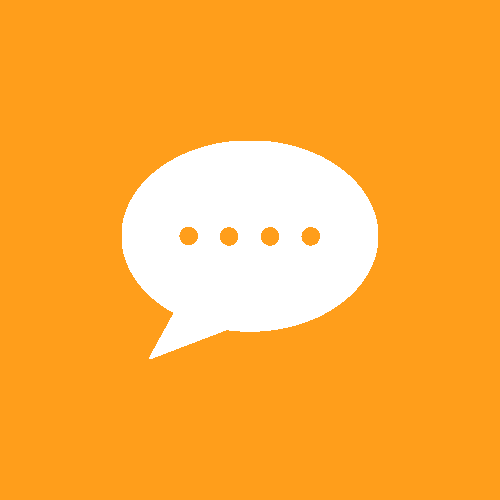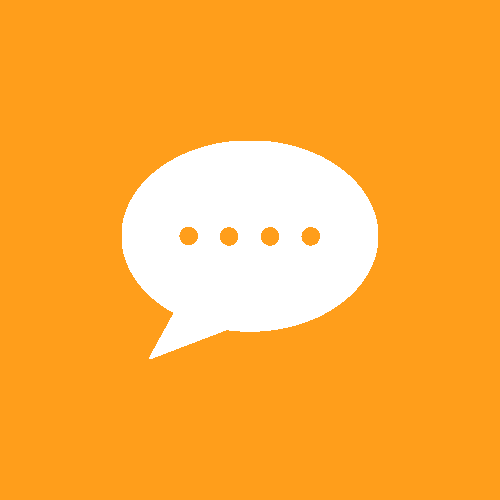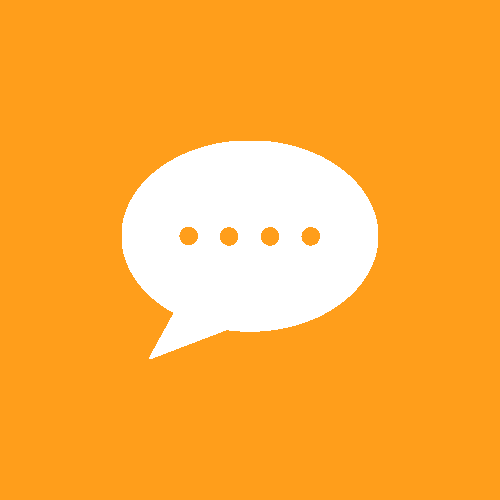 People are roaming more, and what is beautiful about Ivanti is that even if you are not on campus, you can do your work and it still gets recorded.
As part of our BYOD initiative, deploying Ivanti Service Manager in the cloud was very attractive.
If we have an outage, we use Ivanti Voice to communicate the outage, while our support staff stays focused on resolving the issue quickly. We can create a status announcement before the phones light up.
Cape Peninsula University of Technology
Hennie Pretorius, Strategic Services Manager
Silicon Labs
Michael Skinner, System Administrator
Major Public University
Service Desk Manager