Smarter IT, smarter users, smarter business outcomes
Ivanti Service Manager enables you to gather, analyze, store, and share knowledge and information for both the IT service desk and users. Provide automated knowledge matching to create incidents and assist in resolving any previously known problems. Users can provide feedback on articles, and full knowledge article approval workflows are built in.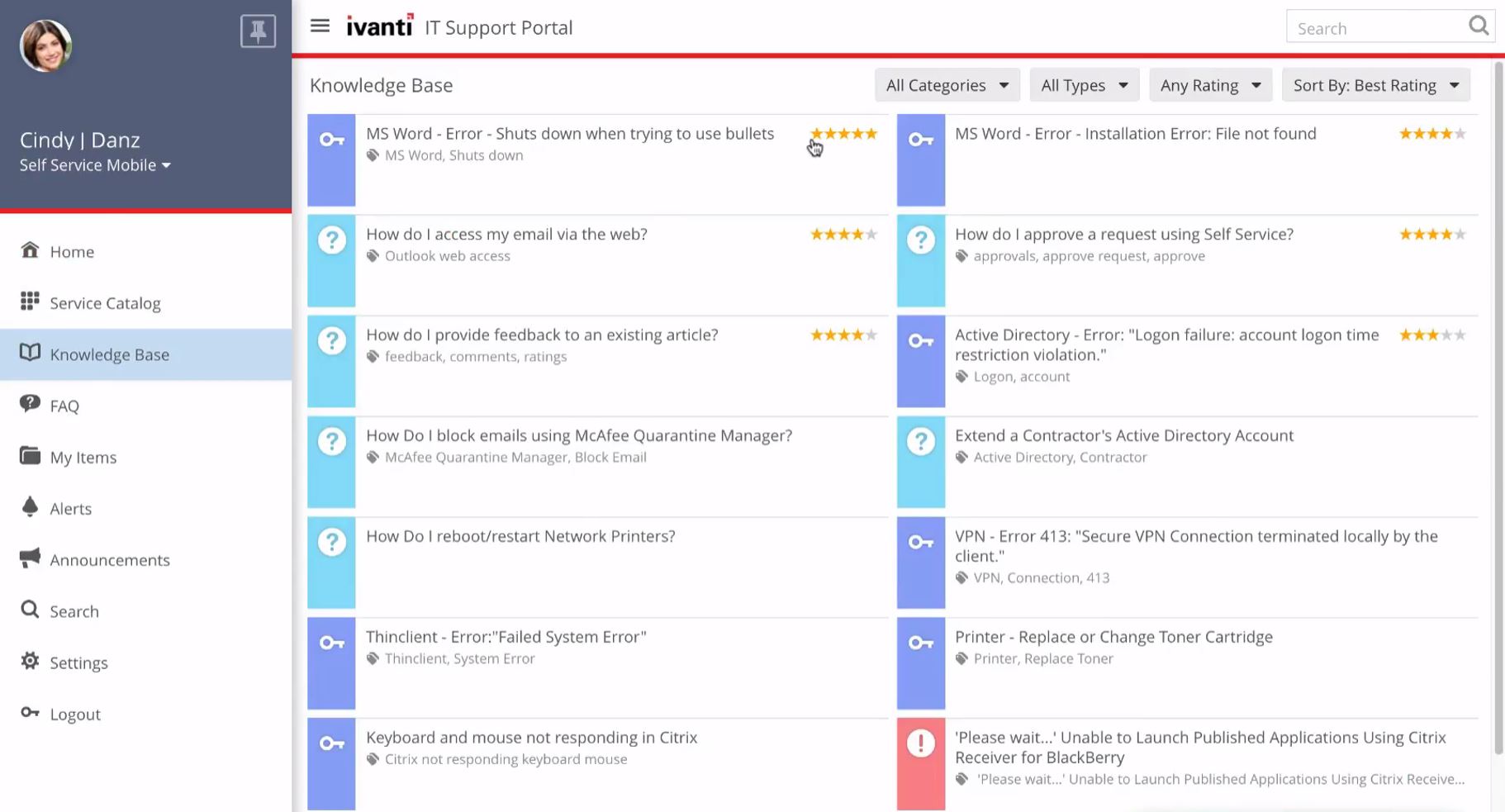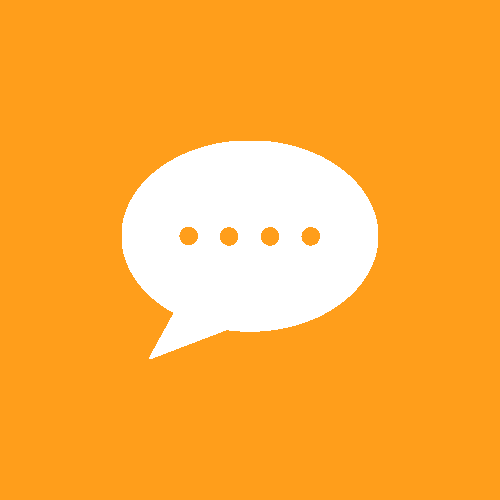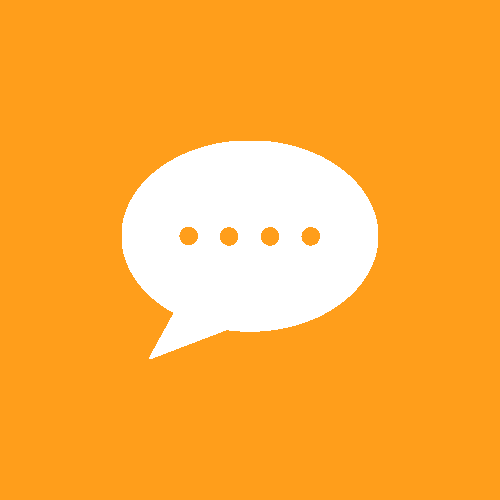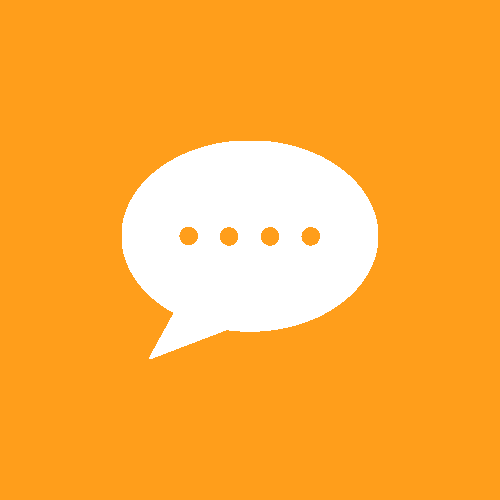 Knowledge is a lifelong endeavor.
We're also planning to create a portal in which end-users can find answers to their own questions, partly through the use of a knowledge bank.
We can also create a knowledge base to enable HR self-service.
Adventist Health
Wendell Bobst, Assistant Vice President, Information Technology Customer Services
Elia
Jan Windels, Project Manager
Major Public University
Service Desk Manager