Fix incidents faster to increase productivity
Ivanti Service Manager enables you to easily capture, identify, and respond to issues and service requests across the organization with effective break/fix management—including incident and task management and problem resolution. Improve your incident response plan by automating incident processes and communications to quickly understand and restore service operations and resolve IT issues. Analyze incidents from top to bottom to understand service desk performance.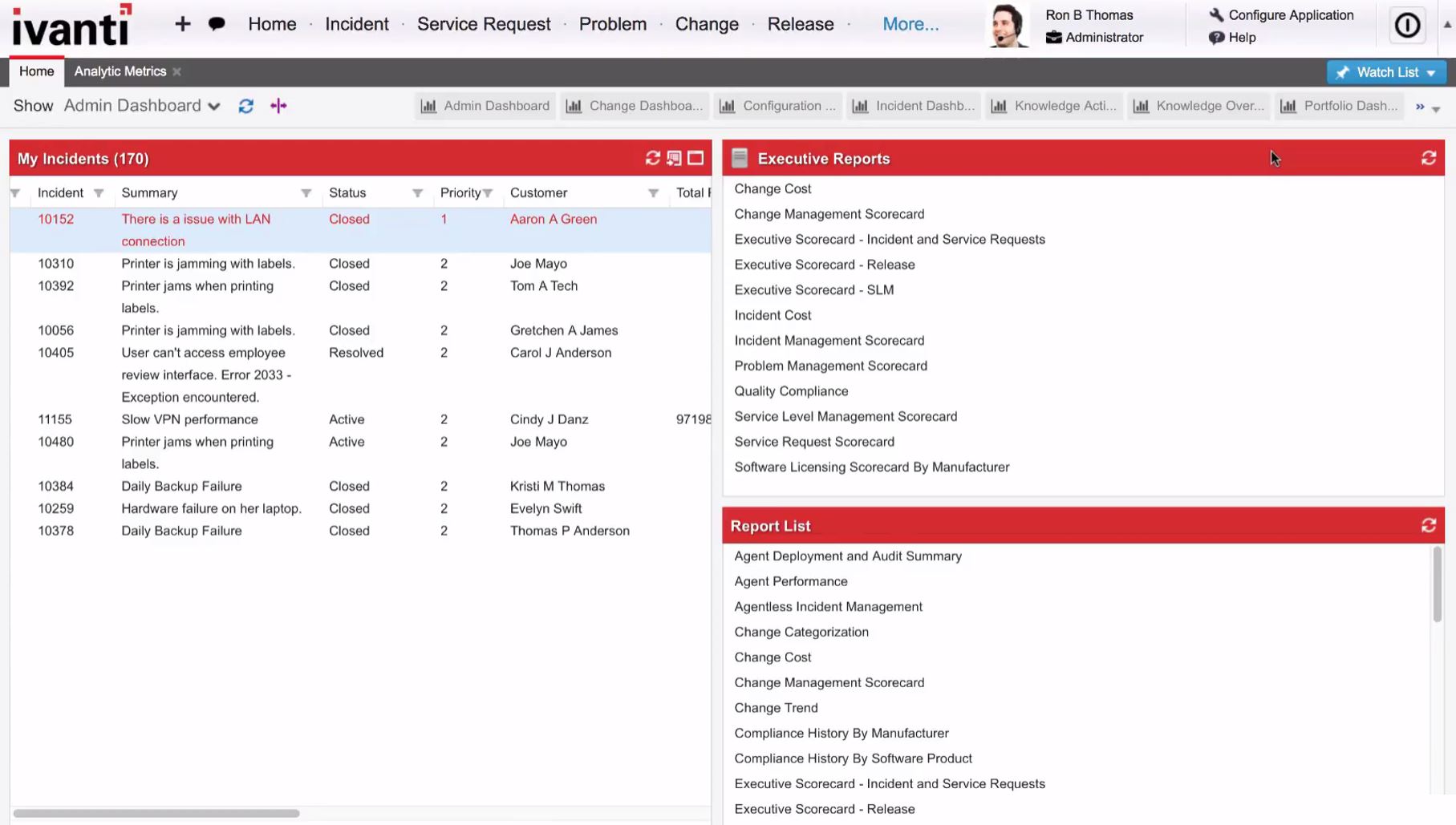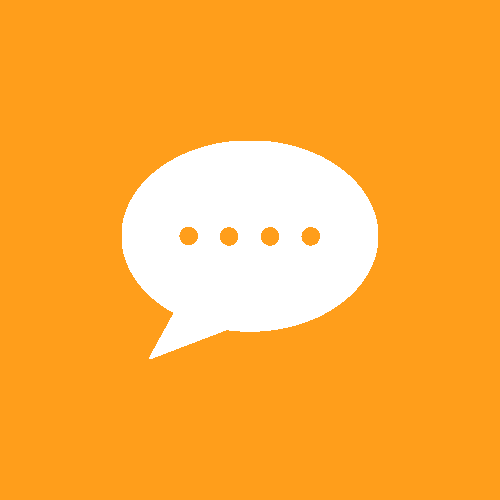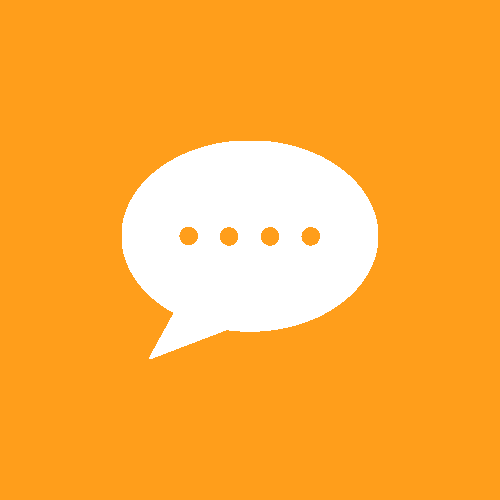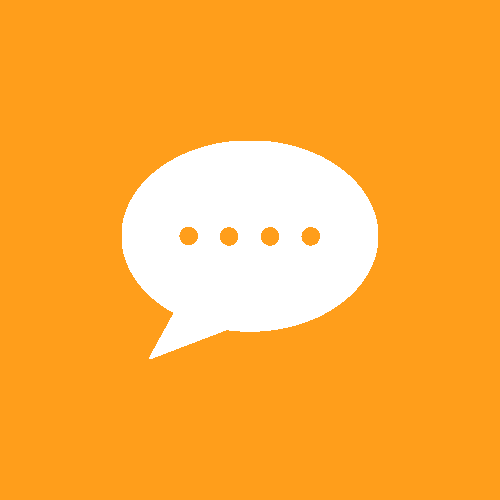 When we start typing in an incident, the system recognizes it and gives us an immediate overview of similar incidents and 'knowledge' articles.
Moving to Ivanti in the cloud has saved us a tremendous amount of time.
With Ivanti, we can automate more of the support process and let users know when an incident is resolved.
NetSourcing
Peter De Bruyne, Managed Services Manager
Sinclair Community College
Jeanna Reedy, Manager of Information Technology, User Support
Major Public University
Service Desk Manager