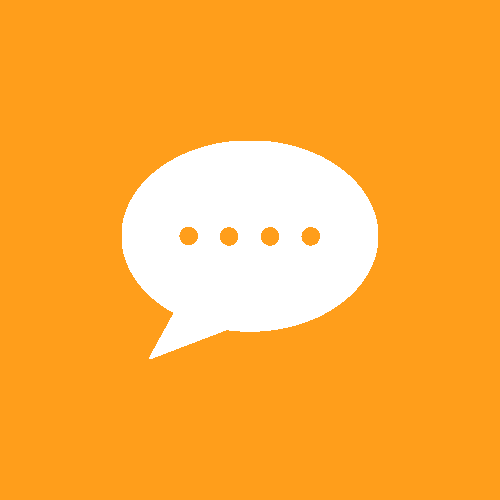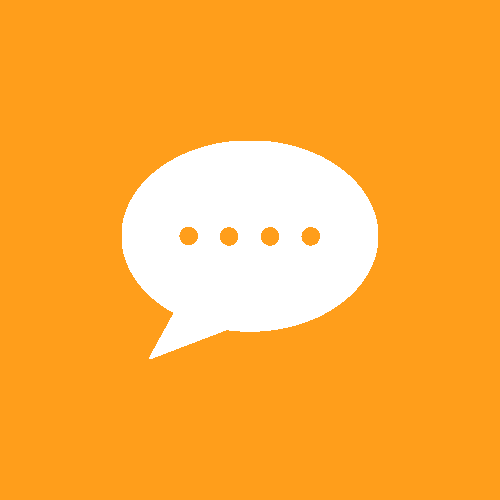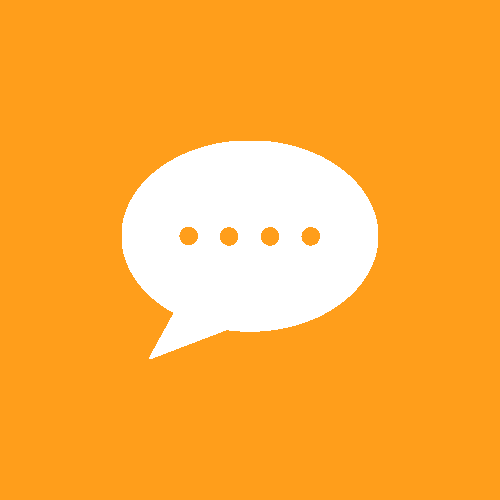 Ivanti's dashboards make it much easier to manage tickets. Everything is in one place.
Managers love having the information they need in easy-to-use dashboards and reports.
The amount of reporting we can generate and automate is a big benefit. In the IT environment, the focus on audit is strong, especially in change management.
County of Maui
Carmela Ho, Service Desk Supervisor
Total Wine
Candice Peacock, IT Service Desk Manager
Cape Peninsula University of Technology
Hennie Pretorius, Strategic Services Manager