Zero Sign-On
Reduce the likelihood of data breaches by eliminating passwords.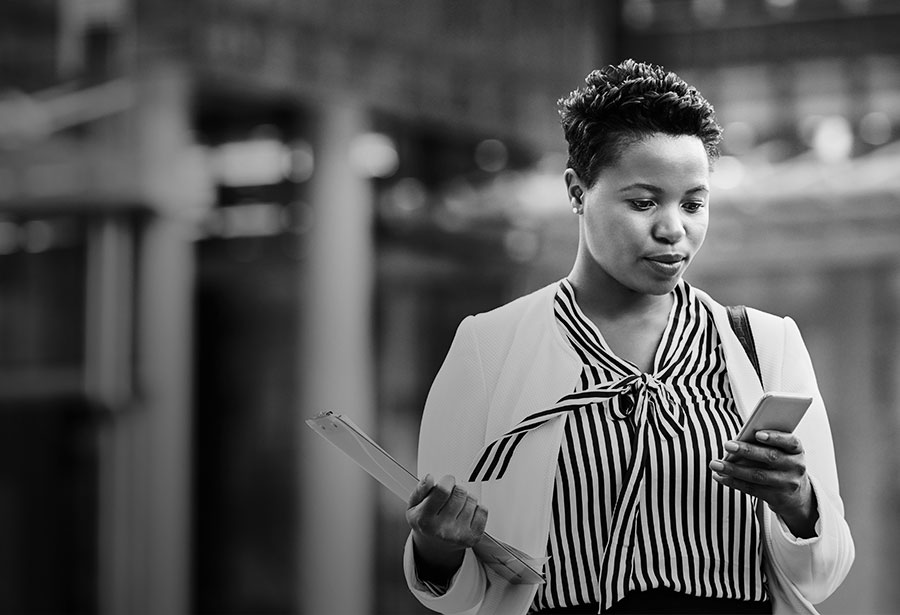 The End of the Password
Ivanti's Zero Sign-On ends the pain of passwords. Leverage this groundbreaking security shift with Ivanti UEM.
Download
Secure Cloud Access Without Passwords
Expand security in the everywhere workplace.
Download
The Perimeter's Gone. Can Your Security Handle It?
Protect the Everywhere Workplace with a zero trust framework.
Download
Zero Sign-on
Passwordless authentication
Enable passwordless authentication by using mobile devices as the user ID and primary factor for authentication.​
Eliminate the need for passwords on any device — managed or unmanaged — by leveraging Ivanti Zero Sign-On (ZSO).​
Go beyond single sign-on (SSO) solutions, which often still require a password.
Provide adaptive authentication, including multi-factor authentication (MFA), based on risk.​
Zero Trust Policy Engine
Smart, risk-based policy enforcement
Enforce smart, risk-based policies to prevent unauthorized users, endpoints, apps, or services from connecting to enterprise cloud services.
Support frictionless authentication through ZSO and MFA.​
Make smart access control decisions based on user, endpoint, app, service, location, network, and more.​
Protect against mobile attacks using integrated threat defense capabilities.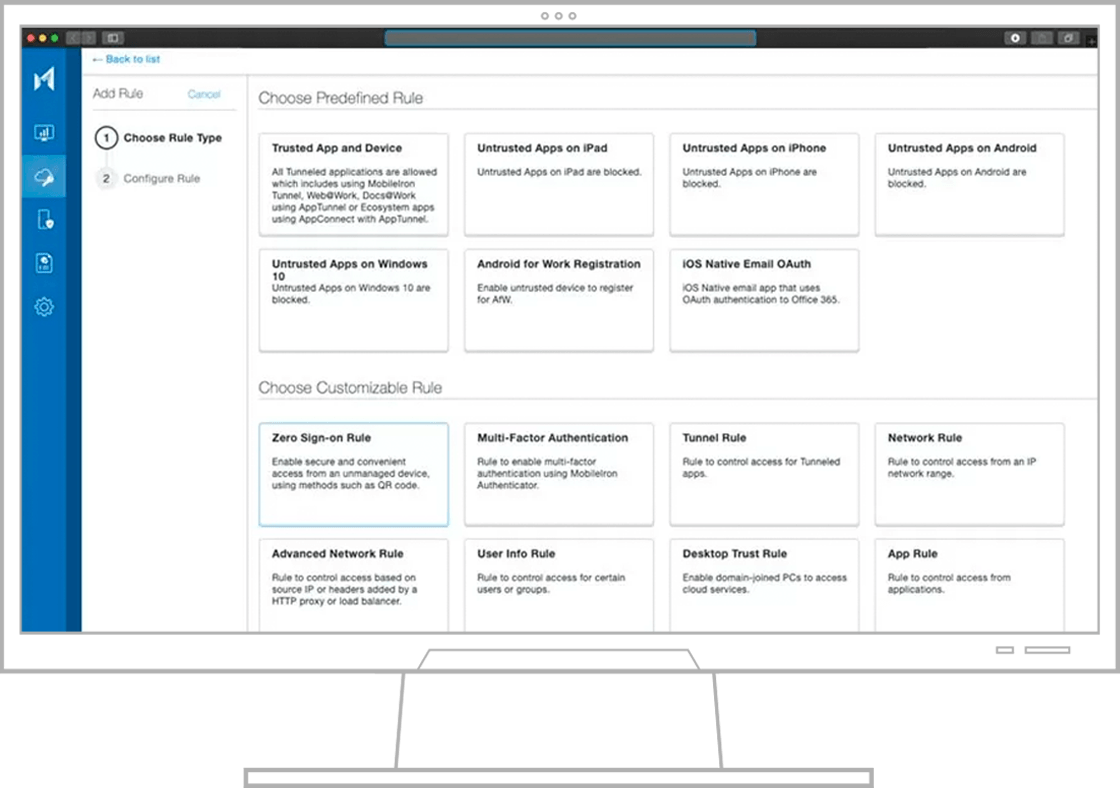 Advanced Reporting and Analytics
Single console tracking
Define all cloud and on-premises access policies using a single console.​
Track user authentication, violations, and failed login attempts.​
Provide intuitive self-remediation.​
Integrate with existing AD/LDAP, IdPs, SIEMs, and other existing IT infrastructure.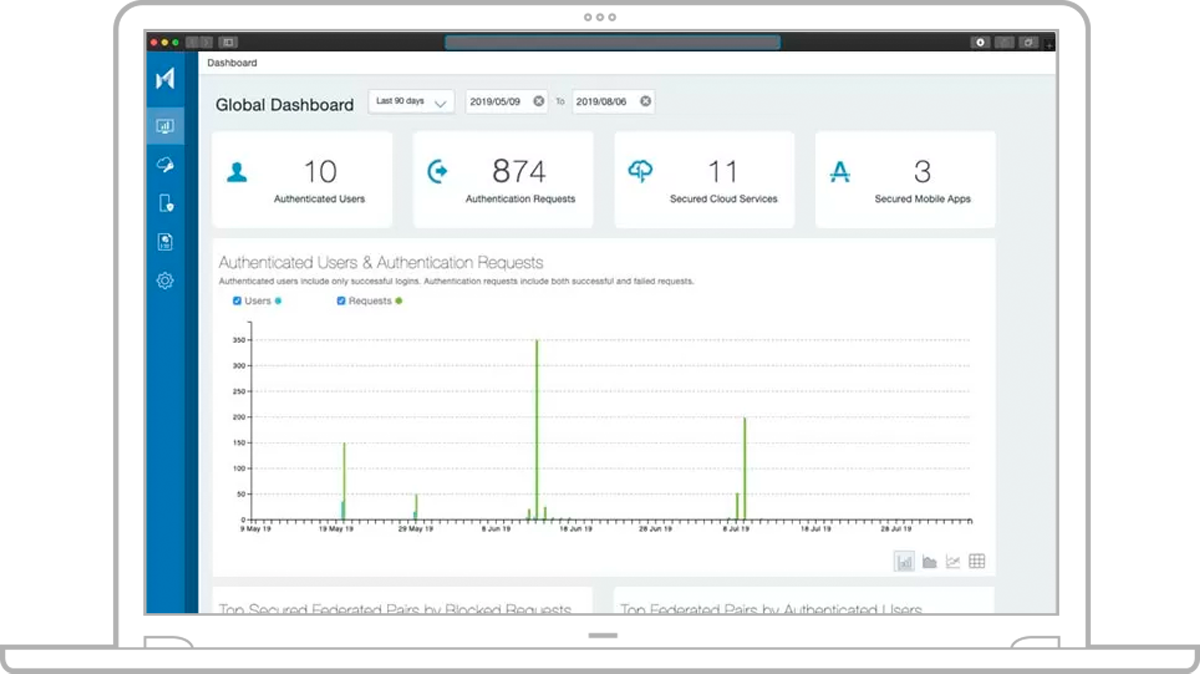 Benefits of Ivanti Zero Sign-On
Reduce Risk. Eliminate Passwords.
With Zero Sign-On, ditch passwords across the enterprise and go beyond SSO for better access control.
User-Friendly, Frictionless Authentication
Access business resources without the pain of passwords. No more memorization, and far fewer helpdesk calls.
Prevent Unauthorized Data Access
Define adaptive zero trust policies that provide flexible authentication modes.
Discover Mobile Cloud Risks
Correlate authentication and access information across cloud and on-premises apps to identify threats.
Intuitive Remediation
Easy, customizable self-remediation paths ensure uninterrupted productivity.
Scalable Cloud Security Framework
Ivanti's zero trust platform integrates seamlessly with your existing identity and security infrastructure.