Virtual Application Delivery Controller (vADC)
Delivering secure, agile and responsive applications.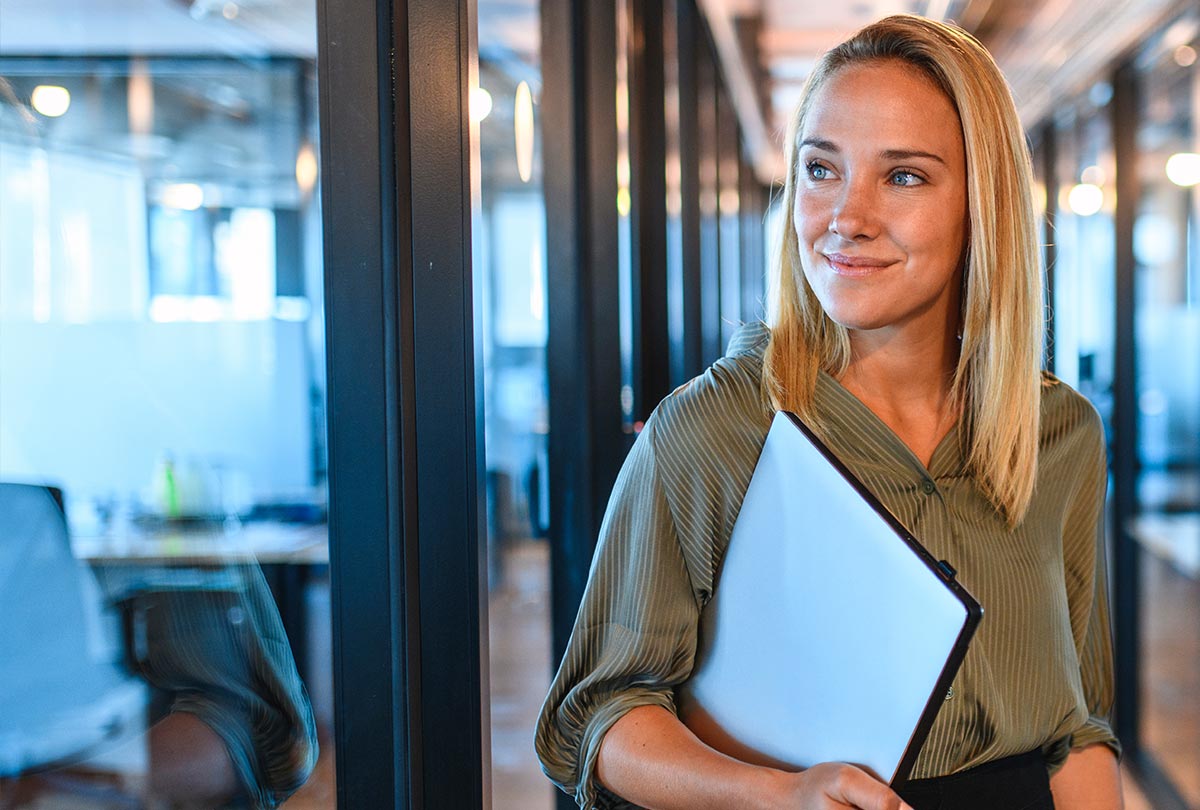 Solution Components
Virtual Application Delivery Controller Solution
Mix and match Pulse vADC Virtual Traffic Manager, Services Director and Web Application Firewall.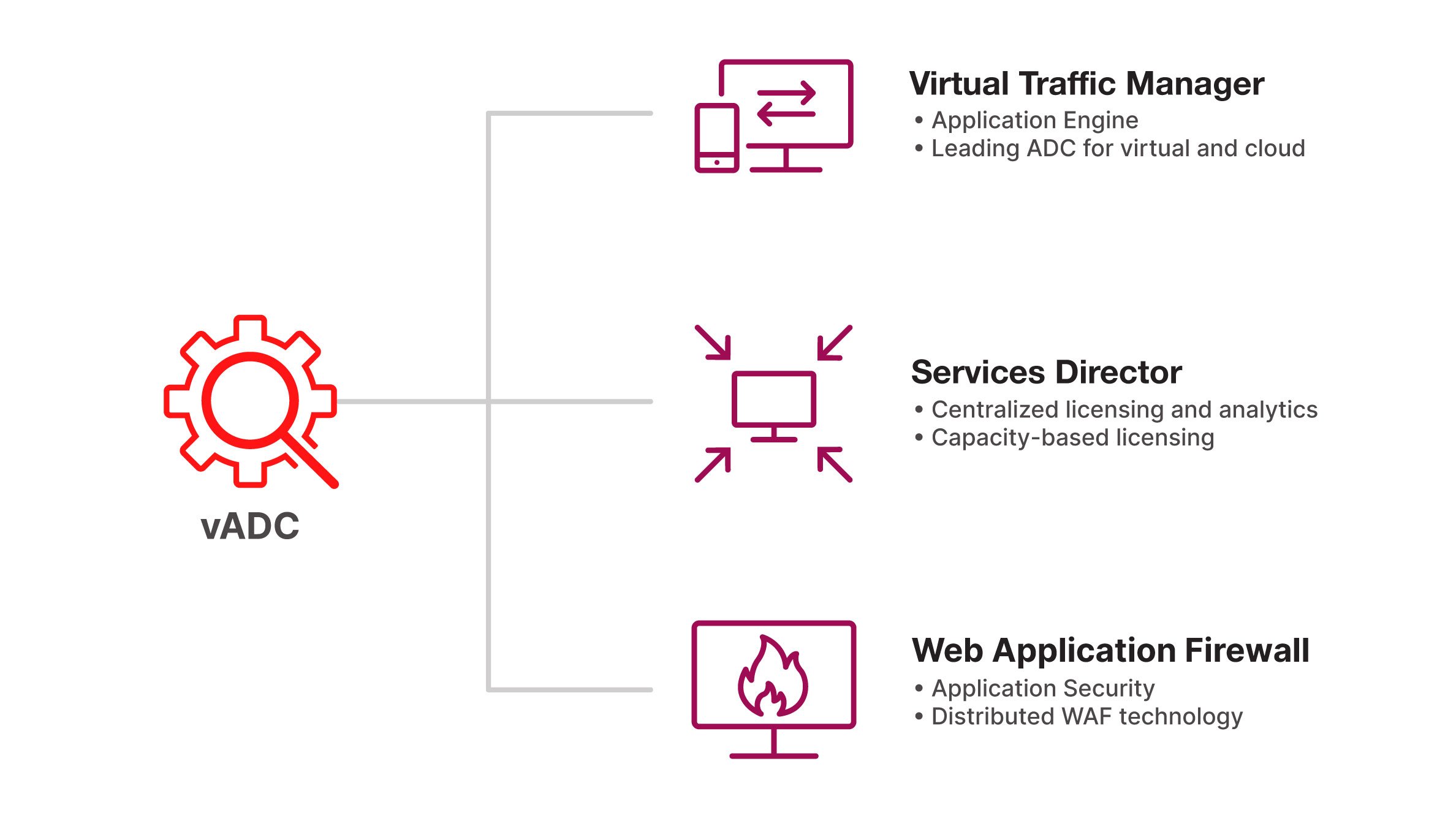 Secure Service Director for Enterprise
A new approach to application delivery with the Pulse secure services director.
Download
Secure Virtual Traffic Manager
Fast, high-performance user experiences with reliable access to public websites and enterprise applications.
Download
Global Data Report vADC
Discover essential product analysis and detailed technology perspectives.
Download
Virtual Traffic Manager
Unprecedented scale and flexibility to elevate performance and security for wide-ranging applications.
Services Director
Right-size and automate virtual ADCs to drive significant cost savings with true capacity-based licensing.
Web Application Firewall
Secure applications, help meet PCI-DSS compliance requirements and protect application layer attacks.