Comprehensive Security and Management for iOS Devices
Simple, cost-effective management for iOS device fleets.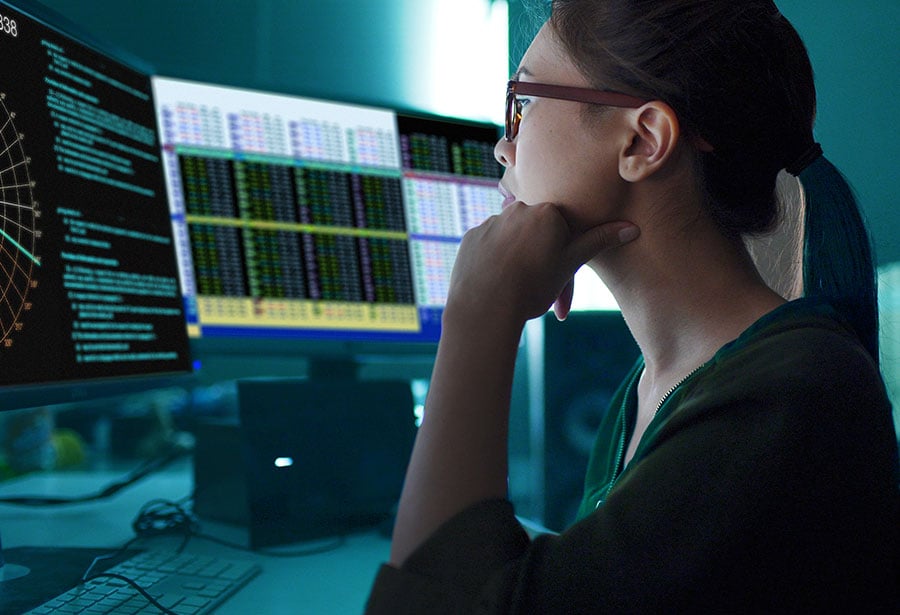 Comprehensive Management and Security for iOS Devices
Simplify configuration, authentication, compliance monitoring and remediation – all in one console.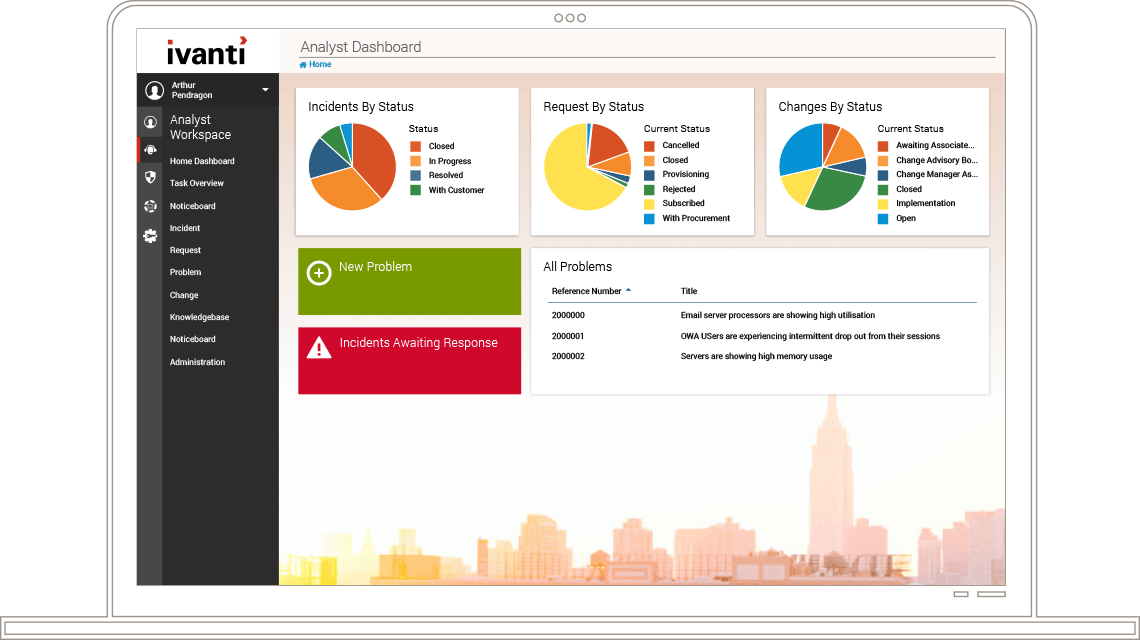 Secure Mobile Apps and Data
Seamless app distribution, separation of business and personal data, and much more.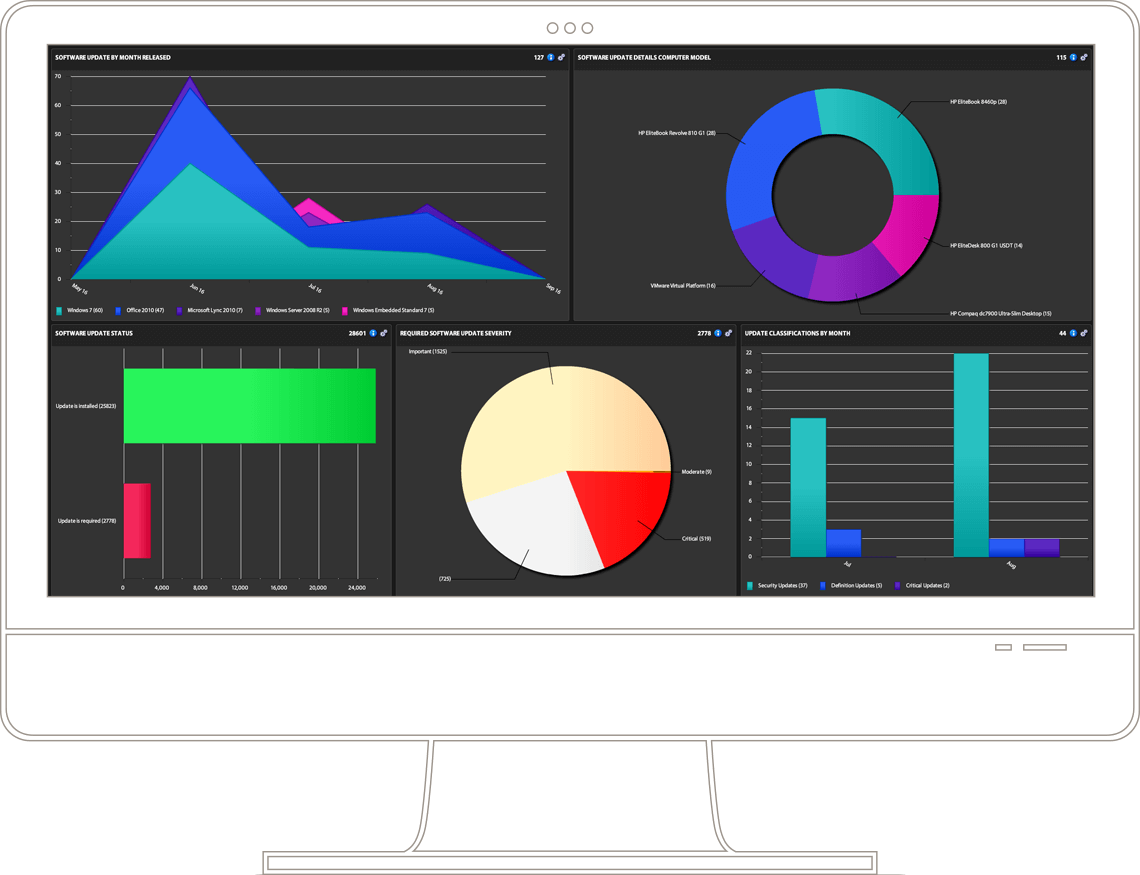 Secure Productivity Applications On The Go
Stay productive in the everywhere workplace with a suite of secure user productivity apps for iOS.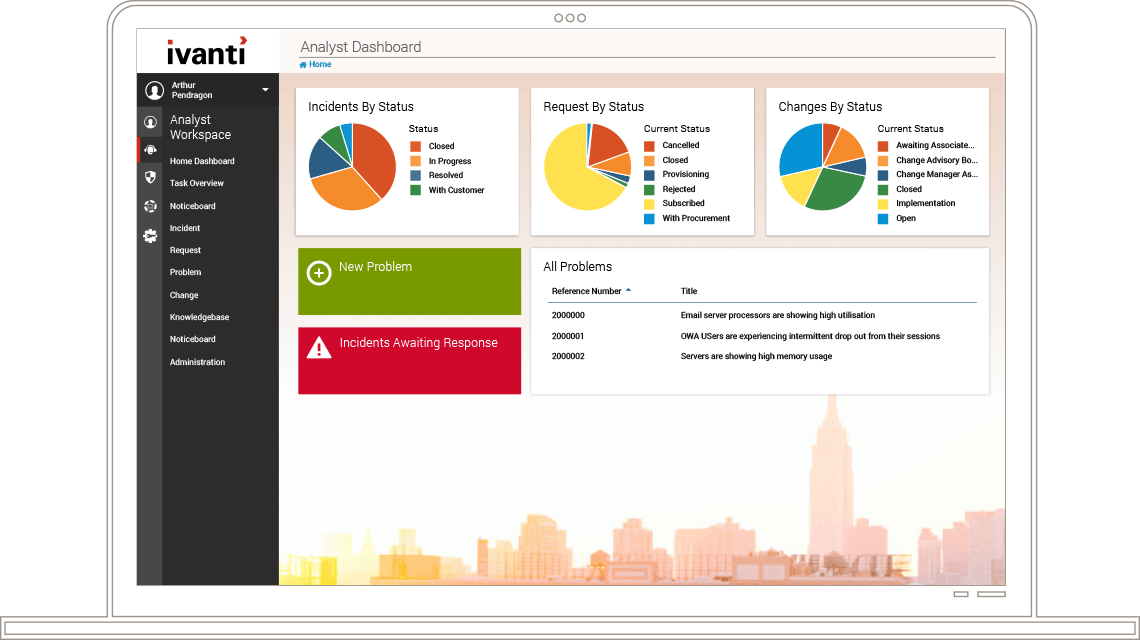 Security for the Everywhere Workplace
Embrace the freedom and flexibility users expect in today's Everywhere Workplace - without sacrificing security.