OS AND APP PATCHES
Protect your client systems and free up IT. It's a win-win.
With compliance mandates galore and third-party apps rife with vulnerabilities, comprehensive patch management software is a must. If only it weren't so grueling. Research, testing, deployment... talk about your time suck and network burden.
Patch for Endpoints can swiftly detect vulnerabilities in Windows, macOS, Linux, and hundreds of third-party apps (Acrobat Flash/Reader, Java, Web browsers, and more) and deploy expertly pre-tested patches.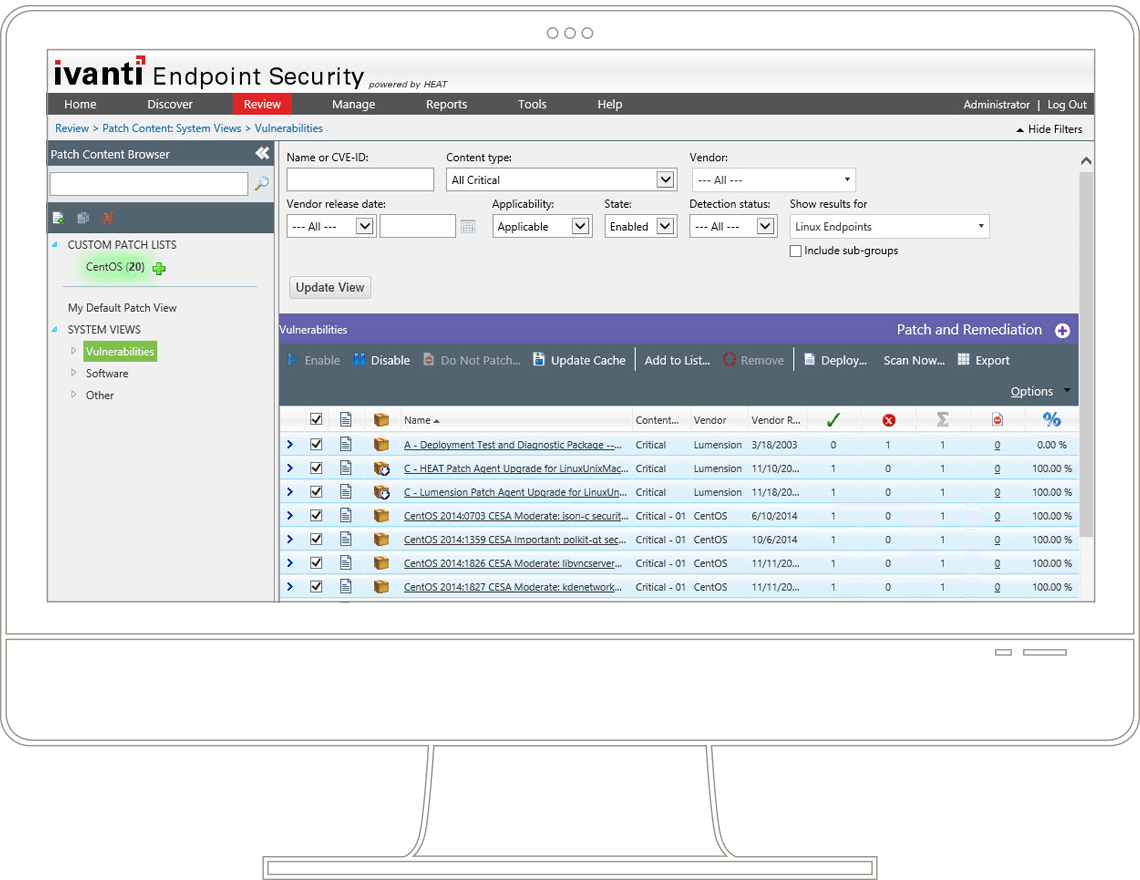 Deliver patch content faster and more consistently
Automate vulnerability assessment and patch management for even your most at-risk software, like Internet-facing applications. Protect thousands of systems with one task—even in wildly heterogeneous environments—without disrupting business.
Increase security
Establish and automate consistent policies for patching all of your assets, even those that are mobile, remote, or asleep.
Reduce risk
See, assess, and protect your endpoints to comply with security standards such as PCI and HIPAA/HITECH.
Keep business moving
Eliminate issues that slow user devices. Patch at the right time, under the right conditions, to minimize the impact on users.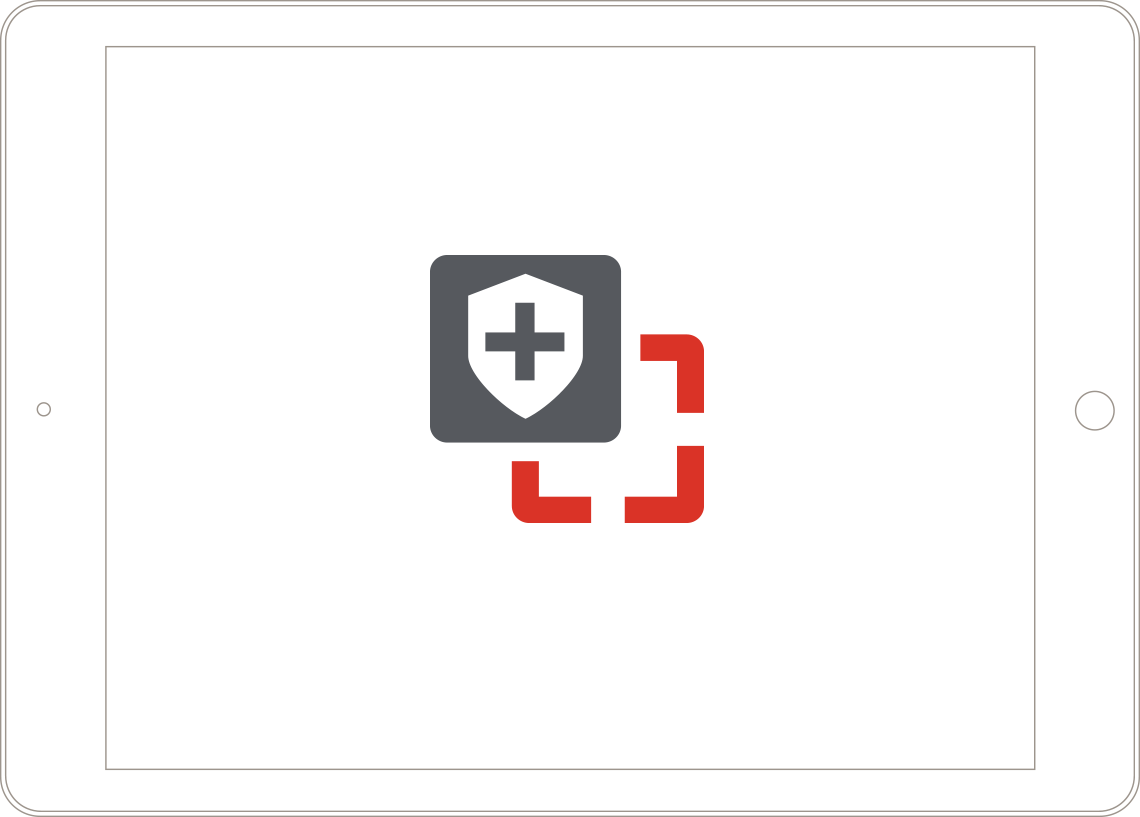 Management Suite Add-on
Secure systems you manage from the same console.
Visibility
Assess patch status via scanning, dashboards, and reports.
Fast deployment
Test, package, and pre-stage automatically.
Distributed/remote patching
Patch all devices across your network while optimizing bandwidth.
Smarter, faster, more consistent patch management
Fail to keep up with patching needs and your whole network's at risk. Get Patch for Endpoints to protect your most vulnerable software and keep your users productive, while IT focuses on core business goals.