SIMPLE MOBILE SECURITY
Avoid user frustration while protecting data access
Mobile devices are very personal—especially in a BYOD use case. So, mobile security requirements can't encroach upon the way users expect to interact with their smartphones or tablets.

On the flip side, however, you must ensure that corporate content accessed from these devices is protected.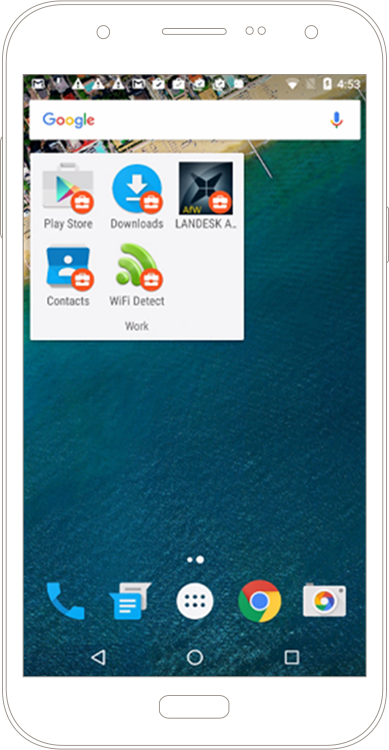 Mobile security that preserves the native user experience
Personal and corporate information and apps can run side-by-side, and you can be confident that your corporate data is safe.
Unified Endpoint Management (UEM)
Endpoint management must include mobile devices. Manage them all together.
Focus security on content, not the device
Zero-in on securing the corporate content that matters, without disturbing users' personal data or disrupting their productivity.
Protect your users and your data
A strong set of compliance and restriction controls reduces risk for users and your business.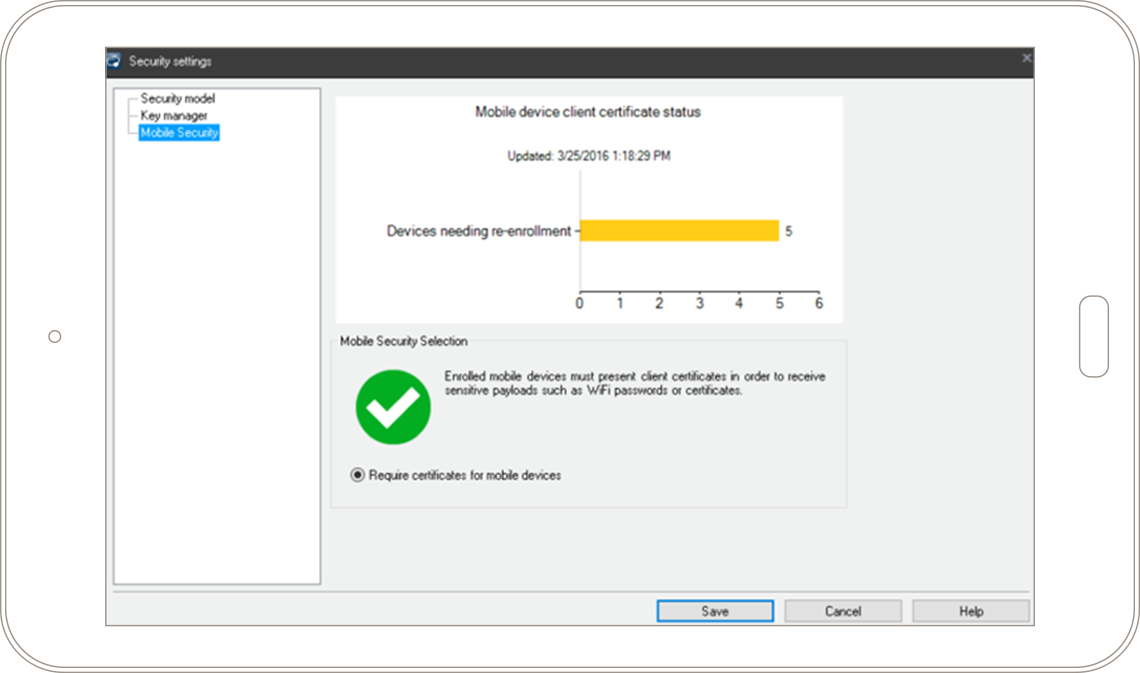 Apple Device Enrollment Program (DEP)
Easily enroll and support Apple device users.
Android for Work
Strong compliance and restriction controls.
Secure email in the native app
Users get corporate email through their preferred email apps, while reducing risk.
Audit and implement mobile data loss prevention (DLP)
Manage content, context, and geolocation-based policies.
Unify mobile management and security
Build a comprehensive IT strategy combining Unified Endpoint Management with mobile security—available through a single system that focuses on the user.