Ivanti Neurons for Facilities
Meet the needs of business operations by automating facilities workflows and projects with Ivanti Neurons for Facilities.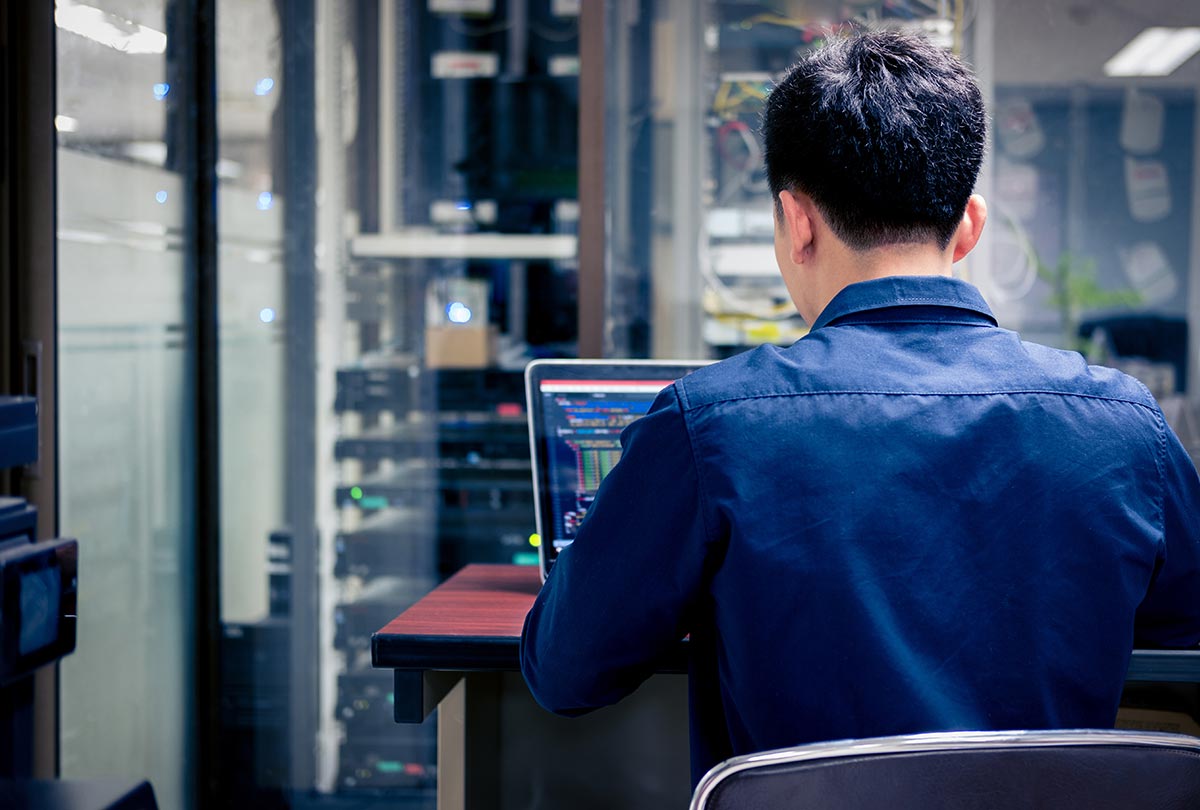 Modern and Automated Facilities Service Delivery
In today's climate, facilities need a modern approach to service management more than ever before. Not only does business continuity rely on facilities, but so does the organization's return to work initiatives. With Ivanti Neurons for Facilities, you can meet the needs of the business by automating workflows related to day-to-day work orders, work assignments, maintenance tasks, and facilities-related projects.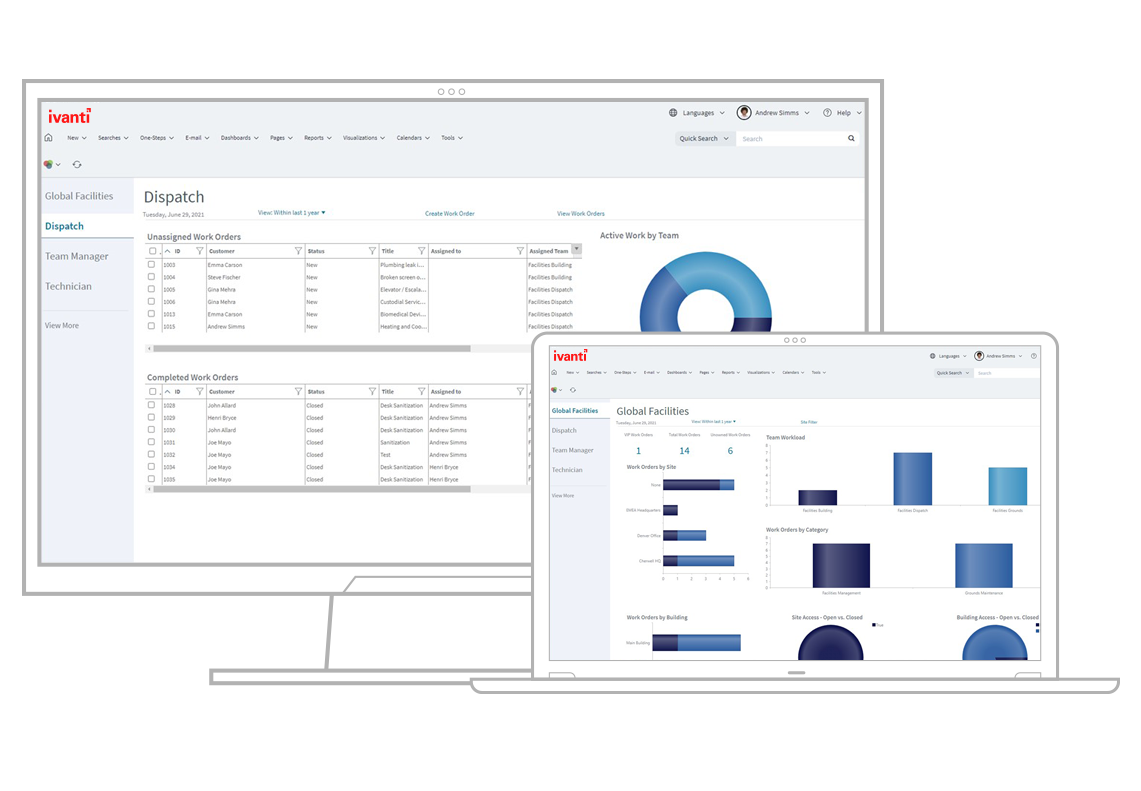 Work Order Management
Automate the full lifecycle of Work Orders from end user request to dispatch and team and worker assignments. Log and manage employees' requests by site — even by floor area. Also log time, cost and receipts associated with complete work. Get real-time visibility regarding work order volume and status, as well as site and location status with role-based dashboards.
Facilities Knowledge Base
Facilities Knowledge Base
Guide employees to answers to common questions, and provide access to policies and protocols without having to engage Facilities Team members for help. Keep employees on the fast track while making redundant problem-solving a thing of the past.
Employee Self-Service 
Deliver on-demand service to employees, allowing them to self-resolve most requests themselves. Gather valuable employee insights from portal analytics to improve Facilities services. Gain deep insight from both solicited feedback and unsolicited feedback from survey results to hot topics and program importance.
Return to Work
Support the organization's return to work, whether that's a remote, in-person or online hybrid model. Effectively schedule janitorial services, take PPE supply requests, support extended location booking for employees, and manage access to different sites, buildings and floors.
Ivanti Neurons for ITSM
Discover how Ivanti Neurons for HR Facilities synergizes with Ivanti Neurons for ITSM.