Simplify security and desktop management
With DesktopNow Plus, you reap the benefits of these products: Application Manager, Environment Manager, Performance Manager, File Director, and Insight. Manage the solution from a central management console.
Simplify
DesktopNow Plus eases desktop deployment and management by separating user data from the desktop for seamless portability.
Secure
IT and end users agree that a great desktop experience delivers business value.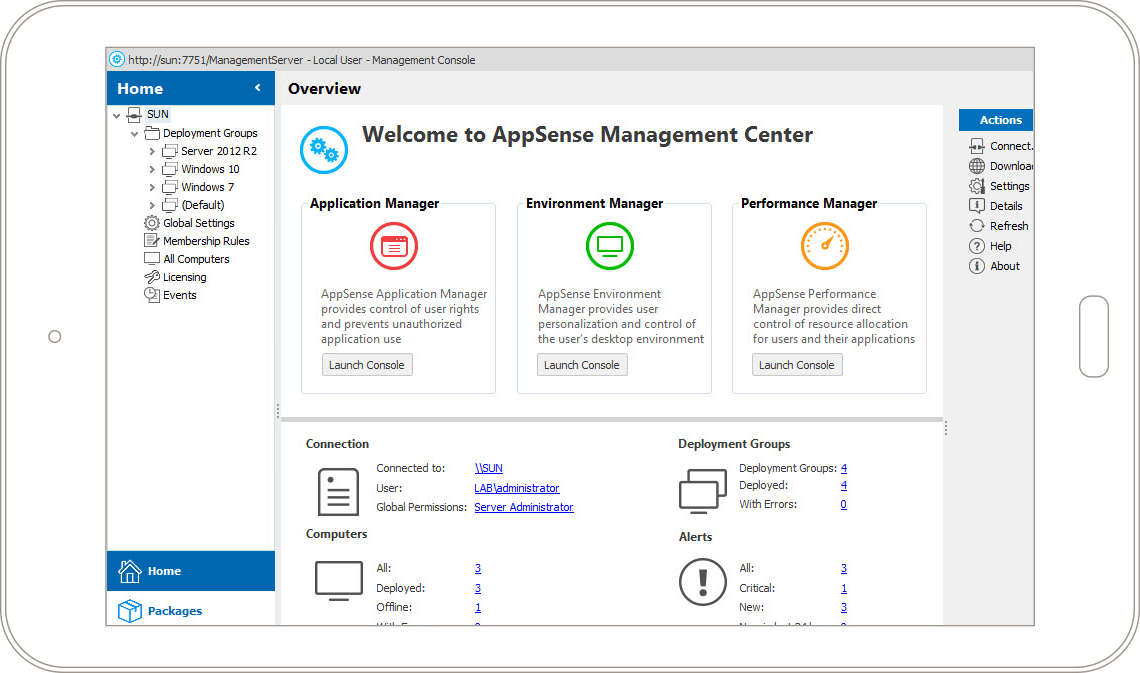 Migration
Migrate profile data between OS.
Ensure trust
Stop malware and ransomware.
File security
Secure file sync and access.
Efficient
Vastly increase server density.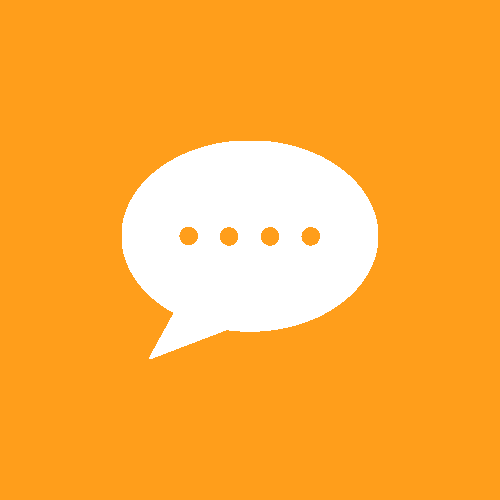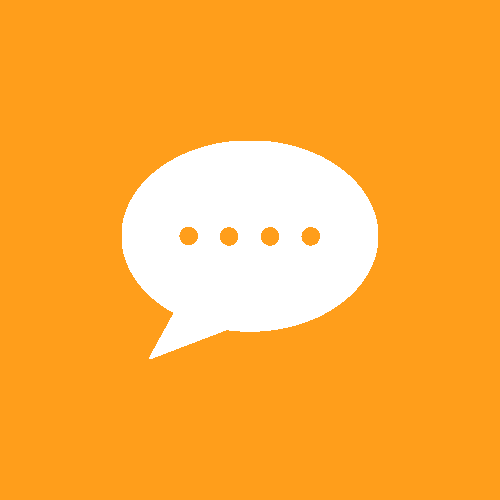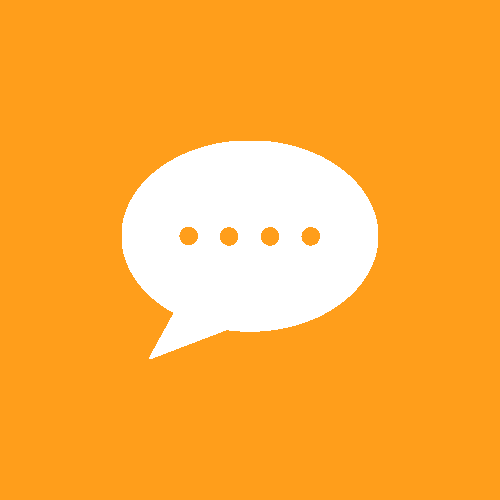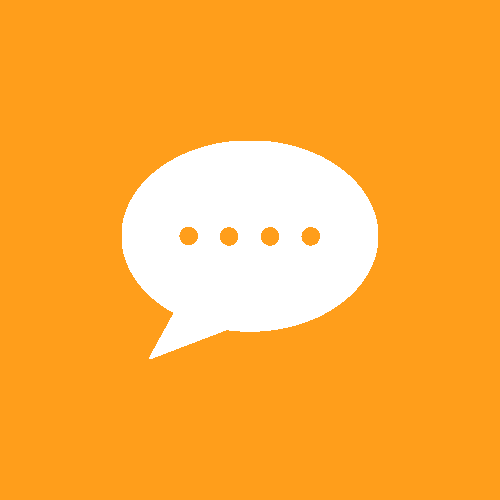 DesktopNow Plus eases end-user administration and helps us offer improved capacity and higher performance.
Without DesktopNow Plus, Citrix didn't really make sense.
With what we're doing with DesktopNow Plus, we are on par with the most tech-advanced players in our space.
DesktopNow Plus is everything that we were promised it would be, and I am really happy with it.
Spardat GmbH
Oliver Brückner
HASSELL
Tom Leydon, Head of Technology
Old Dominion Truck Leasing
Rob Taggert, Director of IT
Valerus
Robert Allen, IT Director Infrastructure and Security Services
Transform the desktop and your users' experience
With DesktopNow Plus, you can deliver responsive, secure desktops that users love, save money on servers, manage users more effectively, and reduce endpoint security risk.