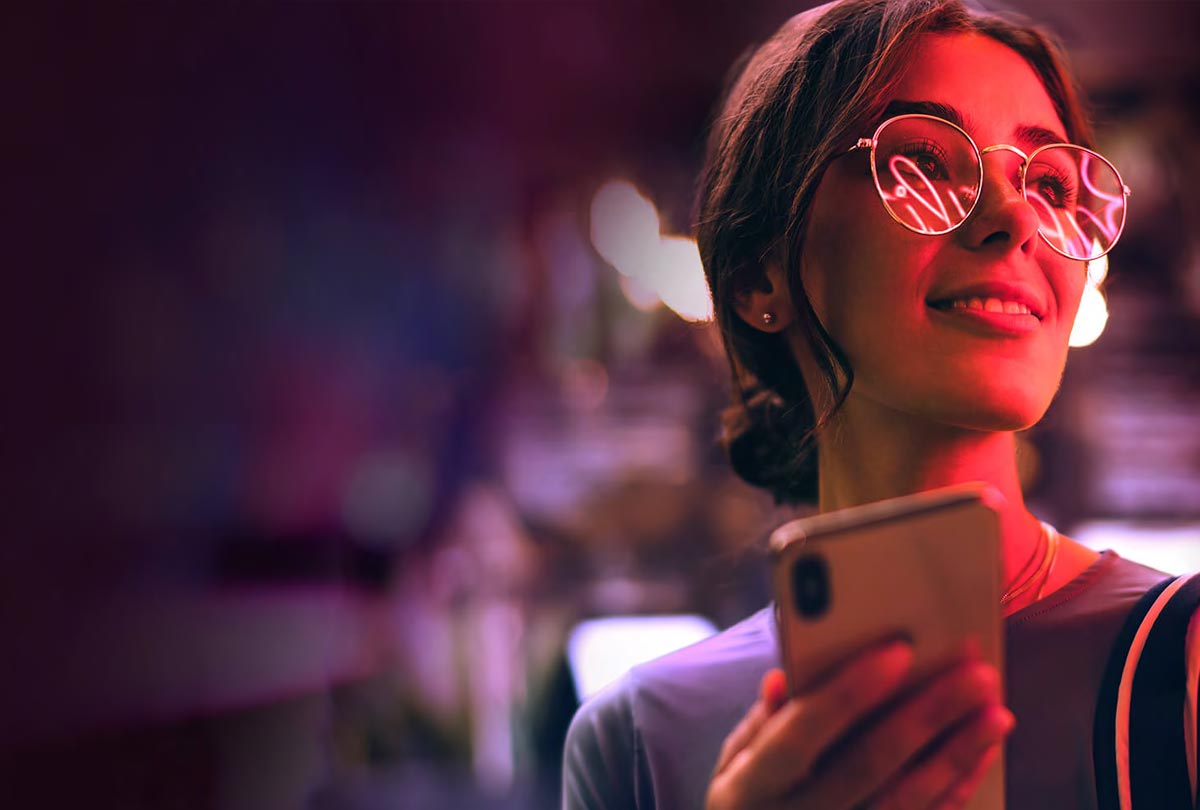 2023 Everywhere Work Report
Elevating the Future of Everywhere Work
Learn the attitudes, expectations and challenges workers face in 2023 and beyond.
What happens when employees want to work anytime, anywhere…but your company isn't equipped to deliver?
Across the globe, organizations are locked in a struggle to define the time, location and manner of work, including: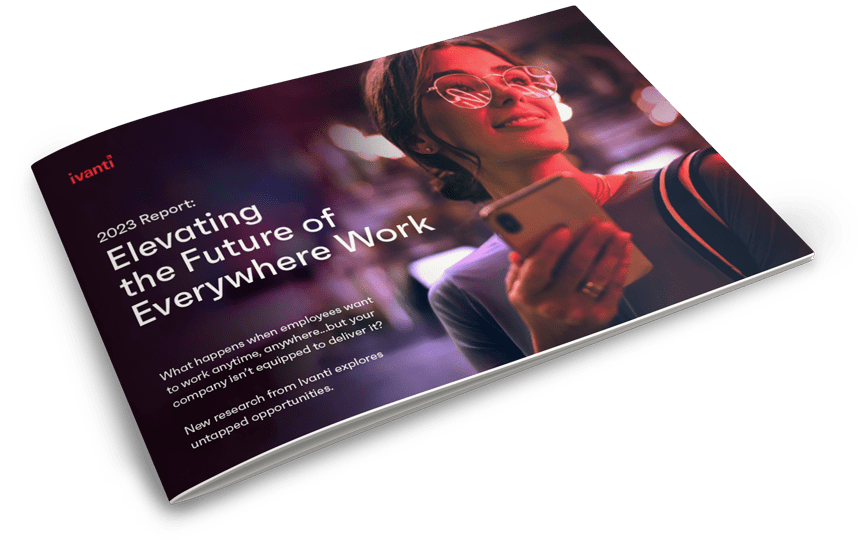 A 28-point preference gap between how workers say they want to work, and how they actually work.
66% of employees saying they have experienced no negative side effects due to remote work.
71% of C-Suite admit hybrid working has had a positive impact on employee morale.
We're not witnessing a "momentary blip," but a monumental shift in how employees interact and view their work arrangements. Top executives and IT workers currently benefit the most from the virtual/hybrid work revolution. What's preventing organizations from extending it more broadly?
To find out what organizations should prioritize to future-proof their work environments, we surveyed 8,400 office workers, IT and security professionals and C-level executives across the globe.