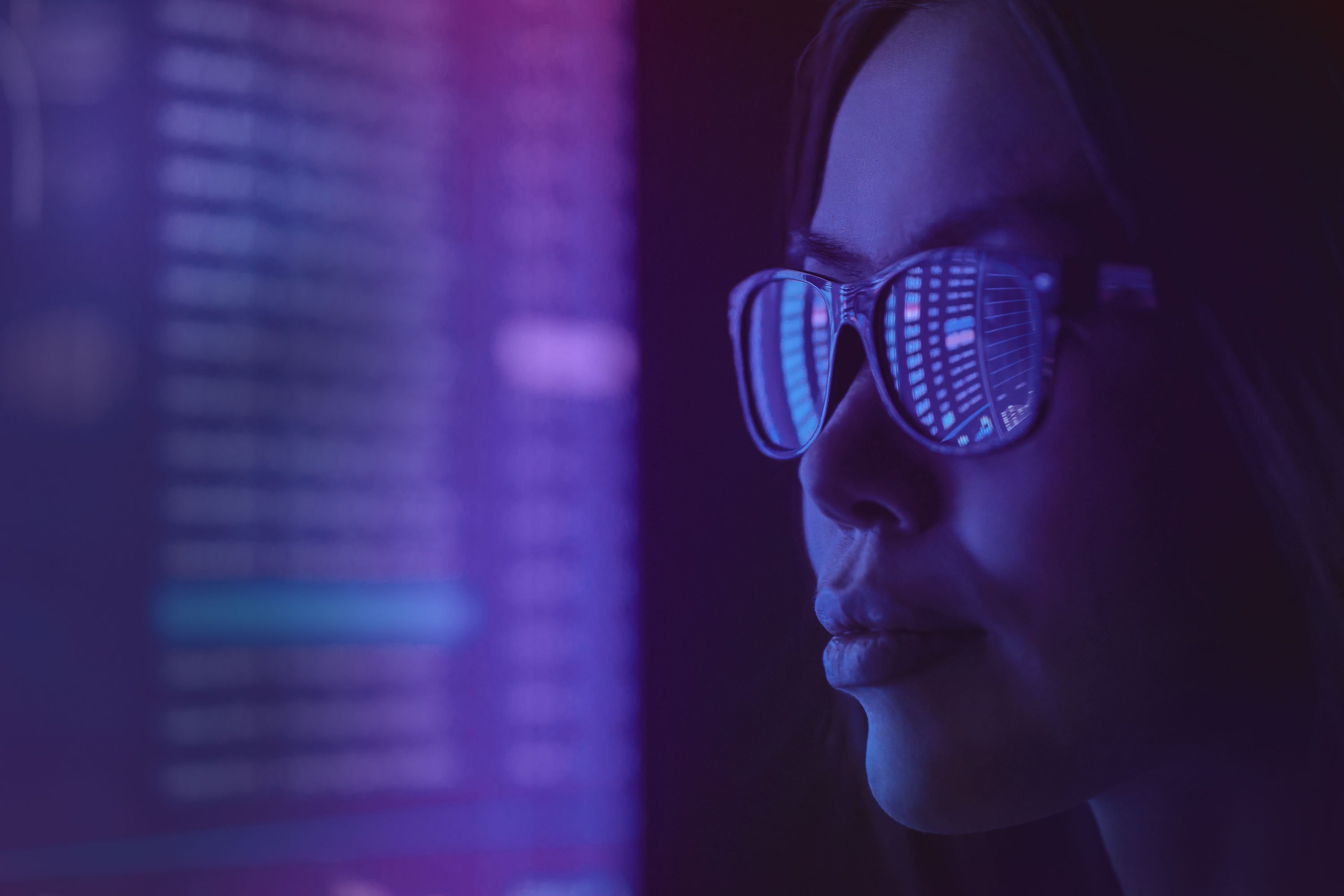 Free Report
Government Cybersecurity Status Report
Ivanti's State of Cybersecurity Preparedness Series – 2023
Recent attacks on hospital networks, global logistics systems, and even democratic elections pose a fundamental threat to public safety and governance.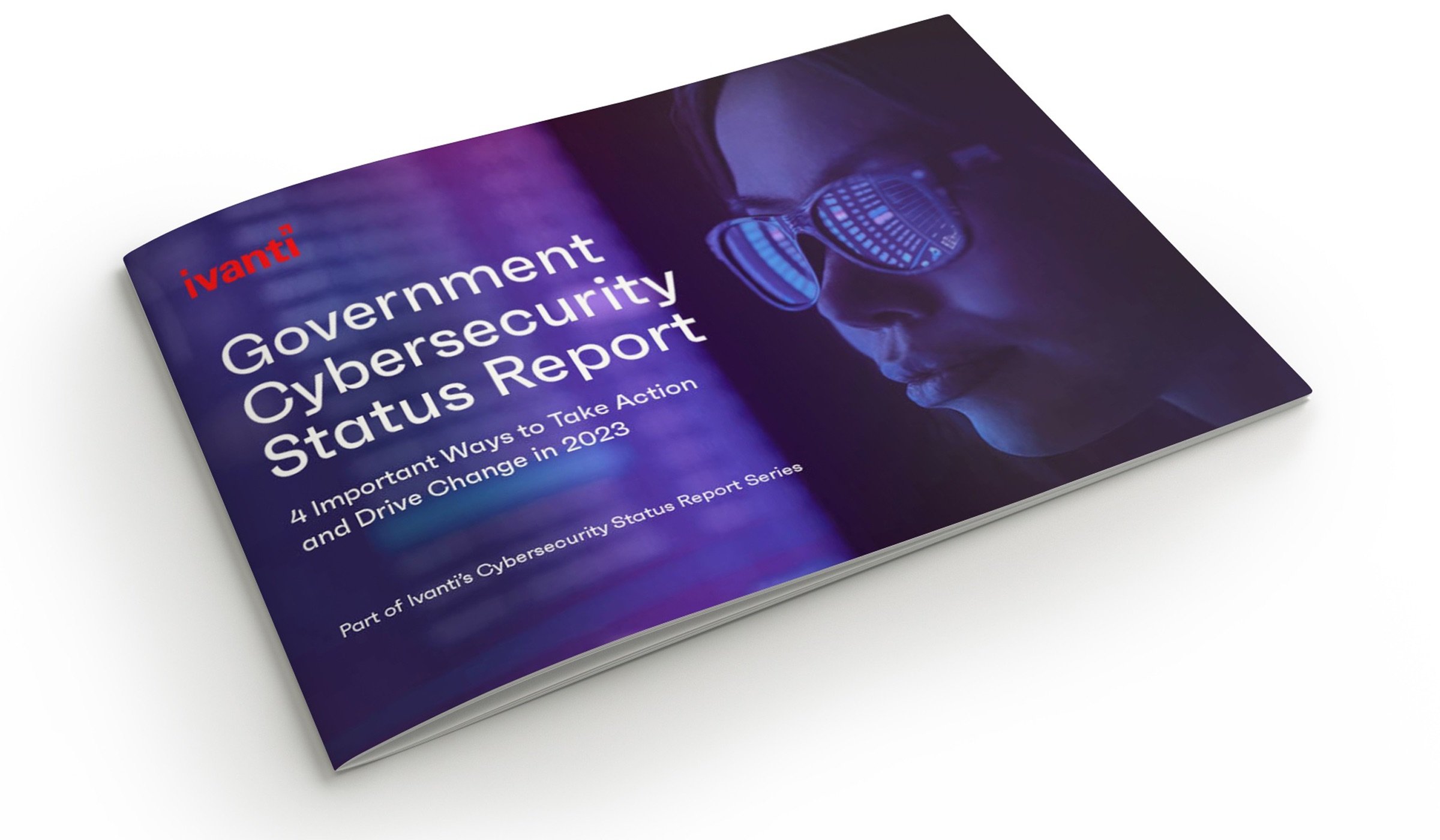 High-speed advances in generative AI and "deepfakes" mean ransomware delivery is about to become even more believable – and therefore more dangerous.
The right time to strengthen government cybersecurity programs? Now.
New mandates from President Biden, as well as directives from the European Commission, mark a new state of global urgency to protect critical assets and infrastructure from cyberattacks.
Ivanti surveyed over 800 government employees worldwide to understand:
Employee behavior and attitudes about cybersecurity
The impact of flexible and hybrid work arrangements on the public sector
Cybersecurity professionals' take on emerging threats and security technology
Ultimately, the security posture of governments and agencies will be strengthened when cybersecurity is an issue all employees understand, care about and feel accountable to – coupled with proactive security measures that enable a better employee experience.
Surveyed government employees