I Need To...
Comply with the Australian Cyber Security Centre (ACSC) Essential 8 Recommendations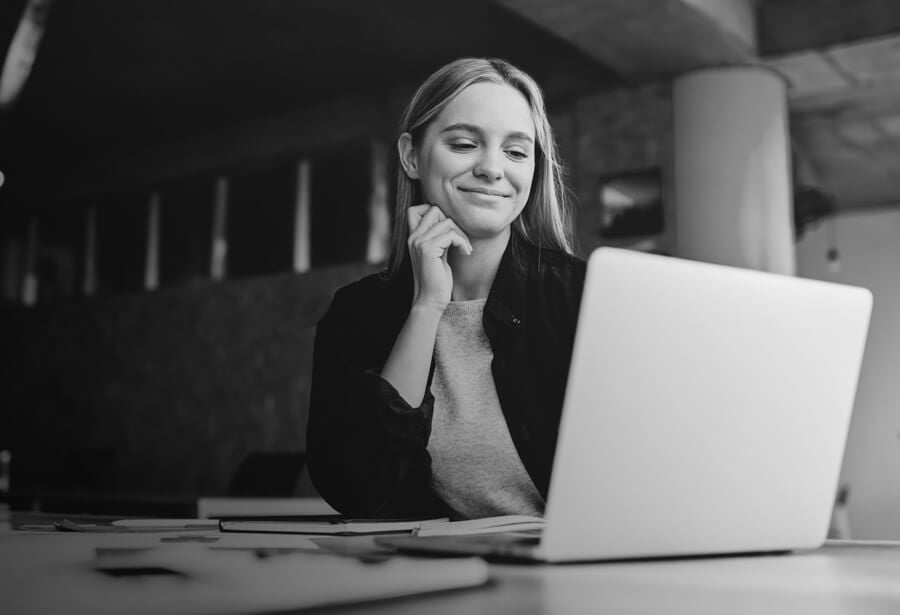 What Are the Essential 8? Can I get Level 3 Maturity?
What they are, why they matter, and how we help.
Download Whitepaper
Are You Protected Against Cyberattacks?
See how Swinburne University of Technology Meets Its Essential 8 Mandate.
Read Case Study
Essential 8 In Action
Learn how the ACSC recommendations provide solid guidance for protecting your organisation.
Learn More
The Essential 8 With Less Vendors
While mandatory for government agencies to an advanced maturity level 3, organisations in the private sector are increasingly looking to the ACSC Essential 8 as best practices to secure their environments. Among the most effective security measures available, implementing whitelisting, patching and restricting administrative privileges will help protect your organisation from 85% of the intrusion techniques to which the ACSC responds. Mitigate risk, reduce threat vectors, and improve remediation and recovery.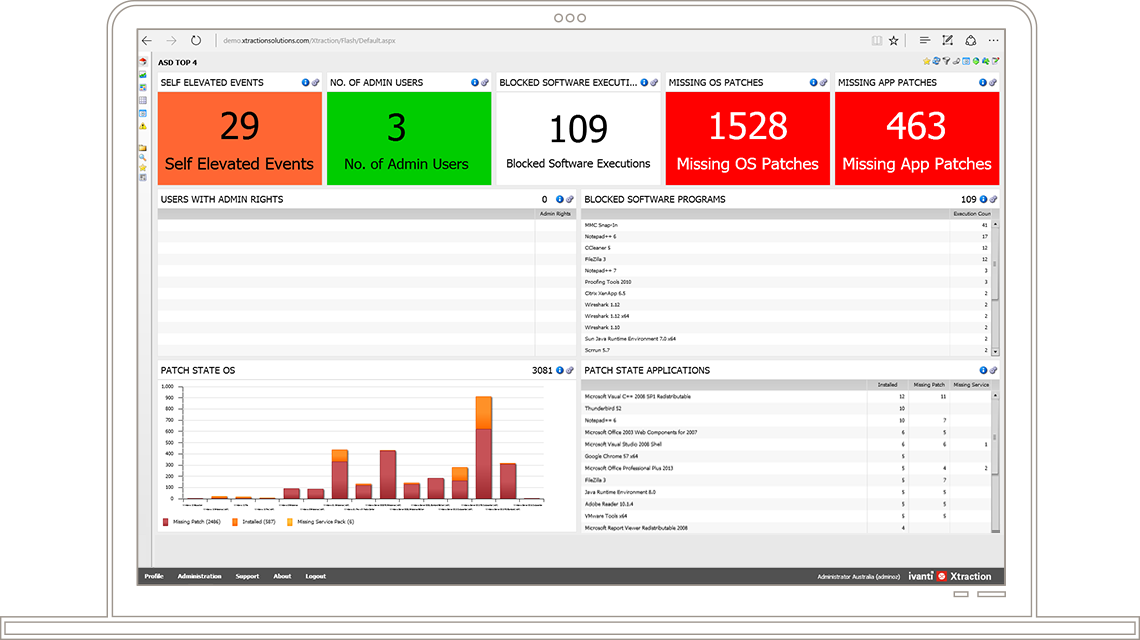 Strengthen security with multiple layers of defence
Cyber threats pose many challenges, and there's no silver bullet to combat them. But you can radically improve your security with a multi-layered approach.
COMPLIANCE YOU CAN PROVE
Understand at a glance the threat posture of your organisation.
FILE AND REMOVABLE MEDIA PROTECTION
Protect docs, drives, and files from encryption and deletion.
PRIVILEGE MANAGEMENT
Balance user access with productivity needs.
APPLICATION CONTROL
Allow only known, authorised applications to run.
PATCH AND VULNERABILITY MANAGEMENT
Keep operating system and application patches up to date.
DISCOVERY AND INVENTORY
You can't secure the devices and assets you don't know about.
Comprehensive ACSC Compliance with Ivanti
Ivanti solutions provide the granular control over applications and access you need to comply with the ACSC level 3 maturity recommendations. Ivanti can also help enable the comprehensive patch management your organisation needs to maximise protection with minimal disruption to user productivity or business operations.
Application Control
Simplify whitelisting. Allow only trusted apps to execute. Balance user access needs with security.
Security Controls
Automate patching of Windows physical and virtual servers, workstations, the ESX hypervisor, and third-party apps.