Ivanti Neurons for Discovery
Accurate and Actionable Asset Insights in Minutes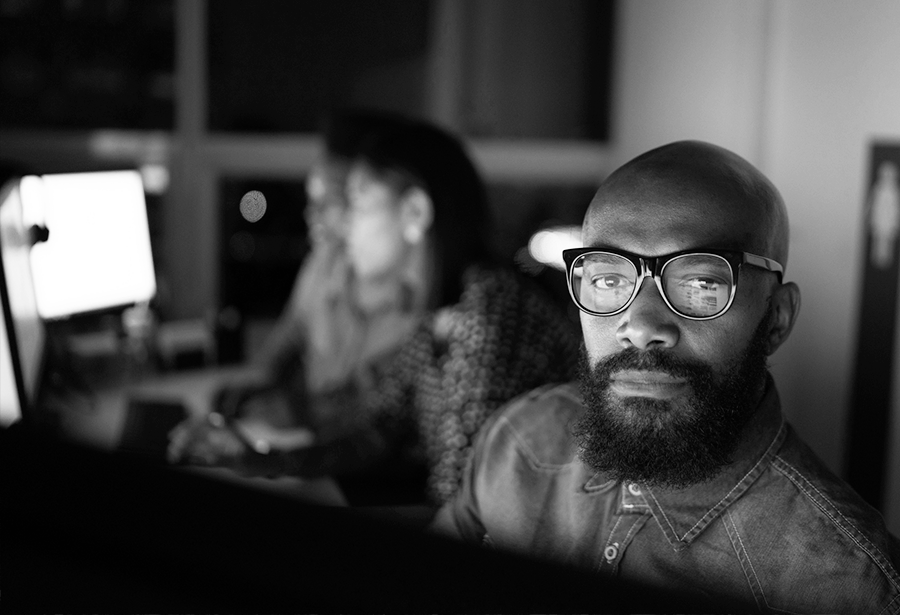 Ivanti Neurons for Discovery
Detect New or Unknown Devices Joining Your Network Instantly
Ivanti Neurons for Discovery delivers accurate and actionable asset information in minutes. This provides visibility in real-time using active and passive scanning and third-party connectors. These provide normalized hardware and software inventory data, software usage information and actionable insights to efficiently feed configuration management and asset management databases.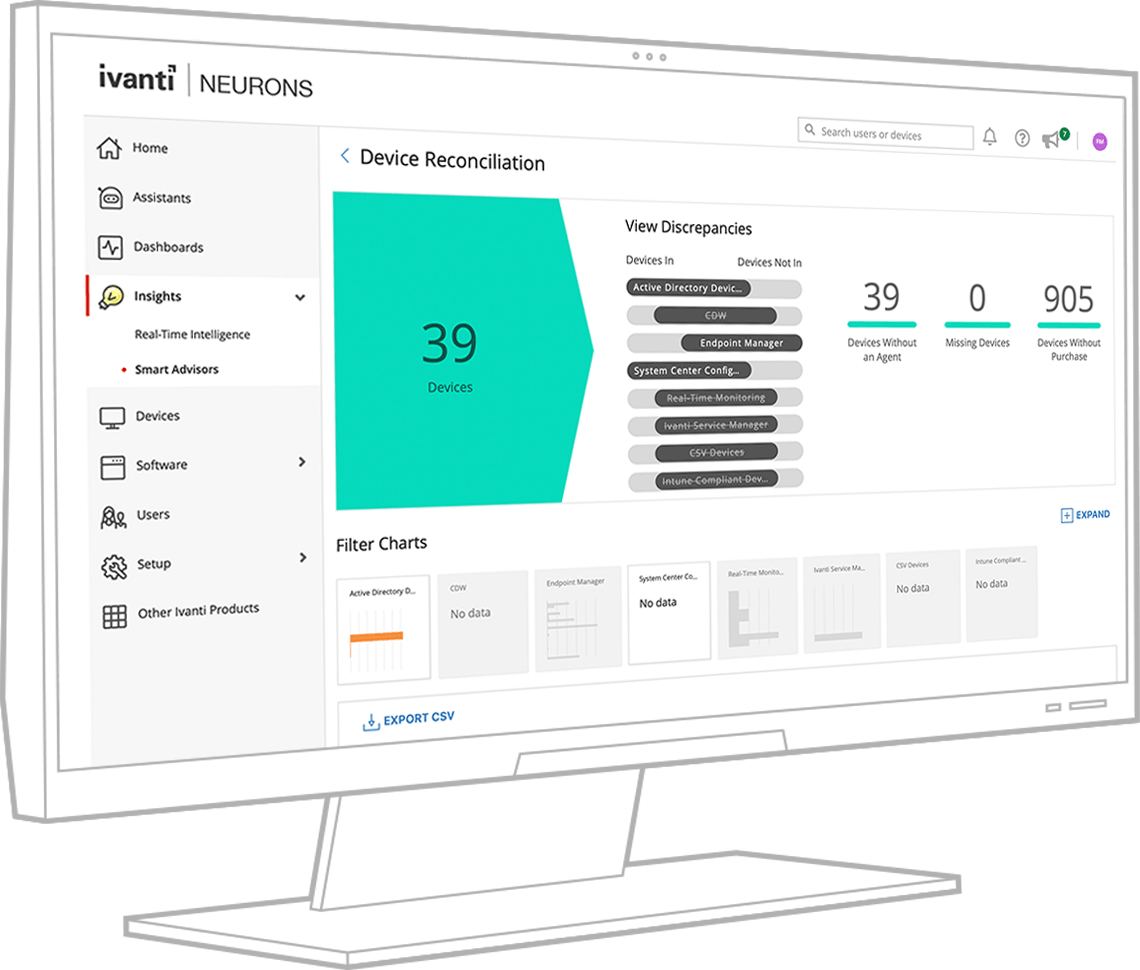 Ivanti Neurons and MobileIron Cloud Integration
Easily Connect Multiple Data Sources
Interconnect your discovery and inventory database with other data sources that range from MobileIron Cloud data to hardware warranty information, vendor licencing rules, or purchasing information from resellers.
Single Source of Truth in Minutes, Not Days
IT now has complete visibility and is prepared to optimise asset value and plug security vulnerabilities. No more tracking spreadsheets and no more ghost assets.
Accurate Data
Discover and inventory all IT assets in real time to improve security posture.​
Speed
Reduce from weeks to minutes the time spent on aggregating and harmonising asset data.
Optimise Cost
Get the most from your asset investments. Make informed decisions about the performance and health of your assets and avoid unnecessary purchases.