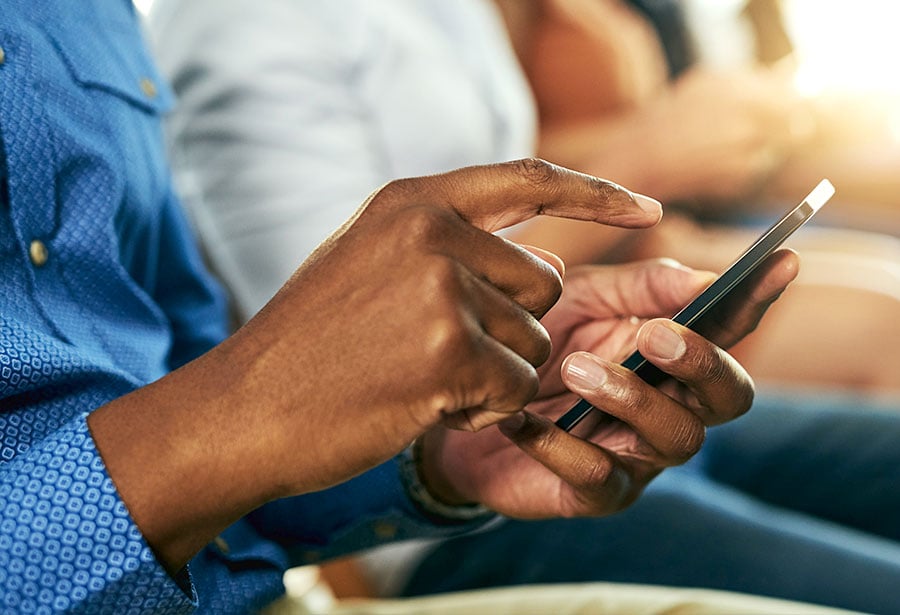 Mobile Device Management Solutions
Mobile devices have changed the way we work, and IT needs a new approach to security. With BYOD, corporate and personal devices need to be managed and integrated into the company's IT management systems without compromising security or privacy.
Manage and secure your mobile devices
Simplify inventory, configuration and management of your mobile devices. Easily create profiles and enforce restrictions and security policies.
Empower the mobile workforce and BYOD
Empower all your employees to be productive from any mobile device, including personal devices. Enable access to corporate information without invading the user's privacy.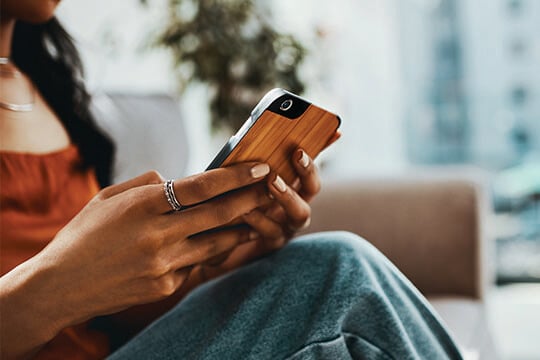 Seamless onboarding
Make policy delivery consistent and easy. Implement user and device policies just once, and apply them across all of your user's devices. Ivanti Neurons for MDM is fully integrated with Google Zero Touch and Apple Business Manager to make seamless onboarding possible.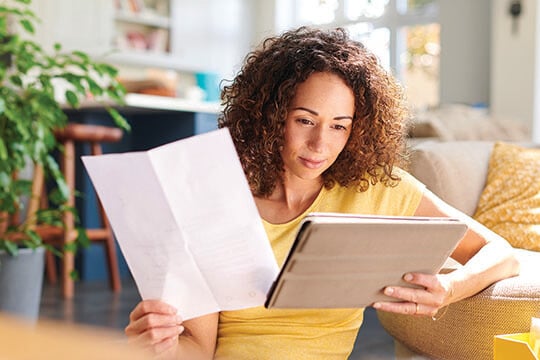 Secure mobile devices
Embrace mobility and enable your users to work on any device with the confidence that security measures are available to protect corporate information across endpoints. Built for mobile devices, Ivanti Mobile Threat Defense uses machine learning algorithms optimised to run continuously on device, detecting threats even when the device is offline.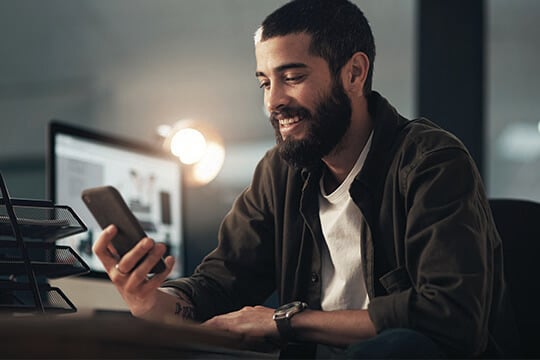 Scale IT operations
Manage and secure all endpoints through a unified interface that reduces the overhead and complexity of endpoint management.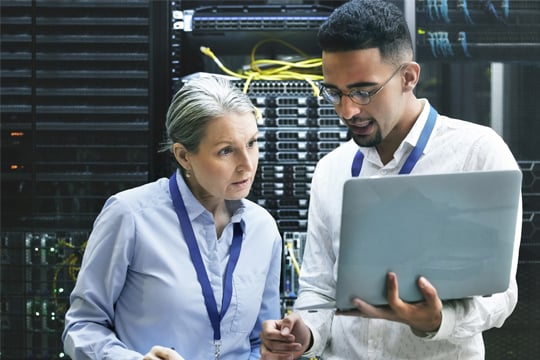 Discover & protect supply chain mobility
Secure and manage rugged device deployments in manufacturing, logistics or retail. Ensure software apps and operating systems are ready for today's and tomorrow's business.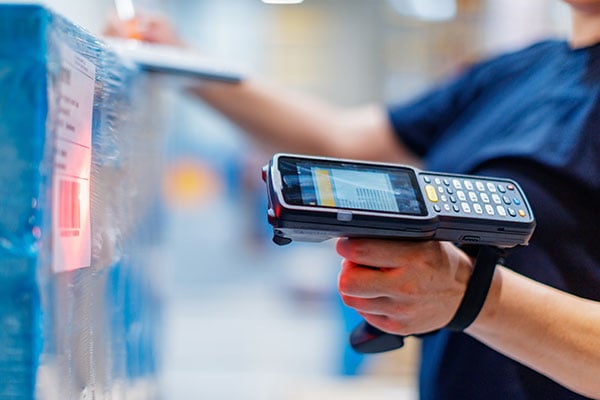 Embrace mobility with confidence
Streamlined, scalable mobile device management and security.
Device management
Simplify inventory, configuration and management of your mobile devices. Easily create profiles, enforce restrictions and set and enforce security policies.
Application management
Push apps to devices, deny or allow apps and set rules for access. Manage in-house enterprise apps or third-party apps from iTunes or Google Play. Install or remove apps based on Smart Policies (by role, location, device type or other criteria).
Security management
Wipe corporate applications selectively to maintain security in the event a device is lost or stolen. Detect jailbroken or rooted devices, enforce password standards and other configurations, and control device access to corporate networks and data.
Device onboarding
Procure and distribute public applications with ease with Apple's Volume Purchase Program (VPP) or Managed Google Play. Apple Business Manager and Managed Google Play can be used to deploy apps across all iOS and Android mobile devices.
Empower your workforce and IT
In the world of Everywhere Work, IT is faced with ever-increasing demand. Onboard and support a remote workforce seamlessly and keep IT and users productive.
Related products
Manage and secure your mobile devices with these Ivanti products.
Questions? Contact our team.
Try Ivanti Neurons for MDM
Ivanti Neurons for MDM is your single solution for modern management of iOS, Android, macOS and Windows.