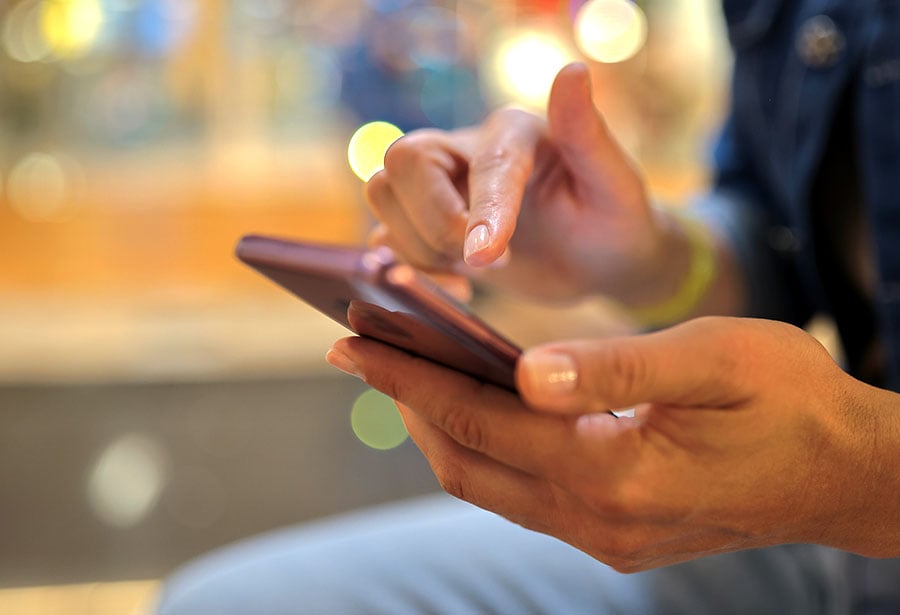 Android Device Management (MDM)
Ivanti's MDM solutions deliver streamlined management at scale across all Android devices including Samsung, Pixel, Zebra and more.
Manage and secure all Android devices
Manage an extensive range of Android devices and enforce consistent security policies, all while maintaining user privacy.
Android Enterprise Recommended
Google's Android Enterprise Recommended programme validates Enterprise Mobility Management (EMM) product offerings that deliver advanced Android Enterprise features while providing business customers with trusted guidance to ensure consistent, successful deployment. Ivanti is proud to be one of the few Google-certified EMM providers for Android device management.

Empower your frontline workforce
Give frontline workers the tools they need to get more work done in the field by providing secure access to applications and data without compromising flexibility. Empower productivity from any mobile device, including personal devices, no matter where your employees are.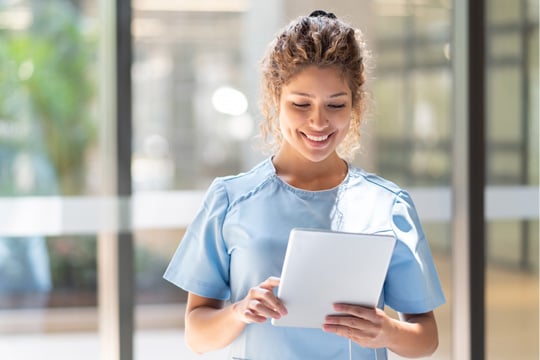 Flexible and scalable deployment
Instantly deploy Android devices for your entire fleet — even across multiple brands. Ivanti Neurons for UEM is fully integrated with Google Zero Touch and makes it easy for IT to enrol and provision devices in bulk and to manage and schedule OS and security updates efficiently.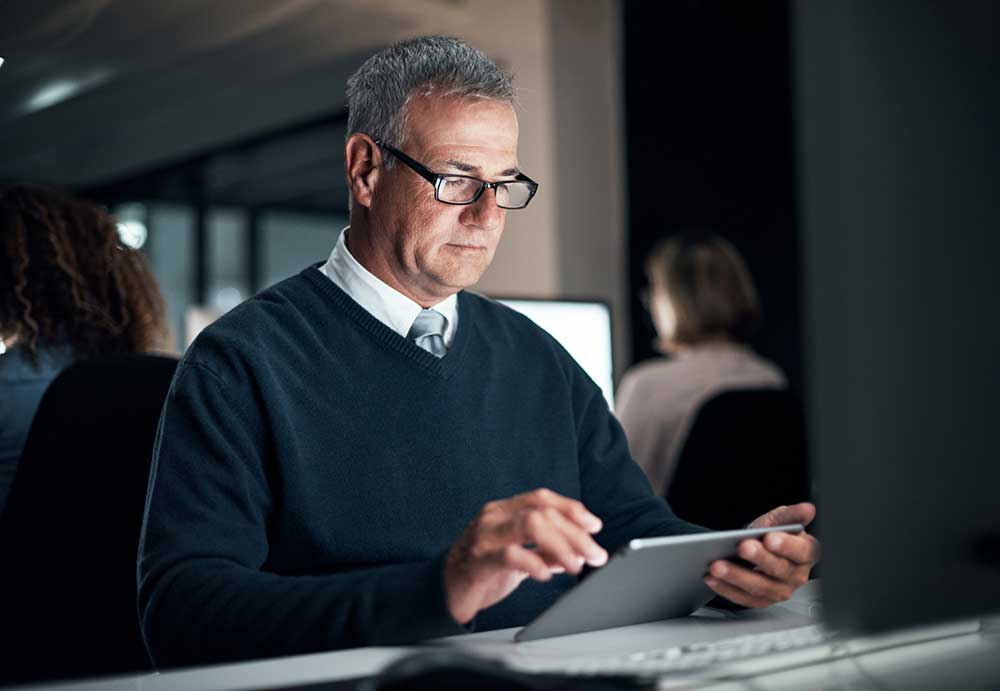 Support BYOD initiatives
Roll out BYOD using Work Profile for maximum user privacy while securing corporate data on personal devices. Easily separate work and personal data to ensure secure access to corporate data, apps and resources without invading the user's privacy. Ivanti is Android Enterprise Recommended Work Profile Management certified.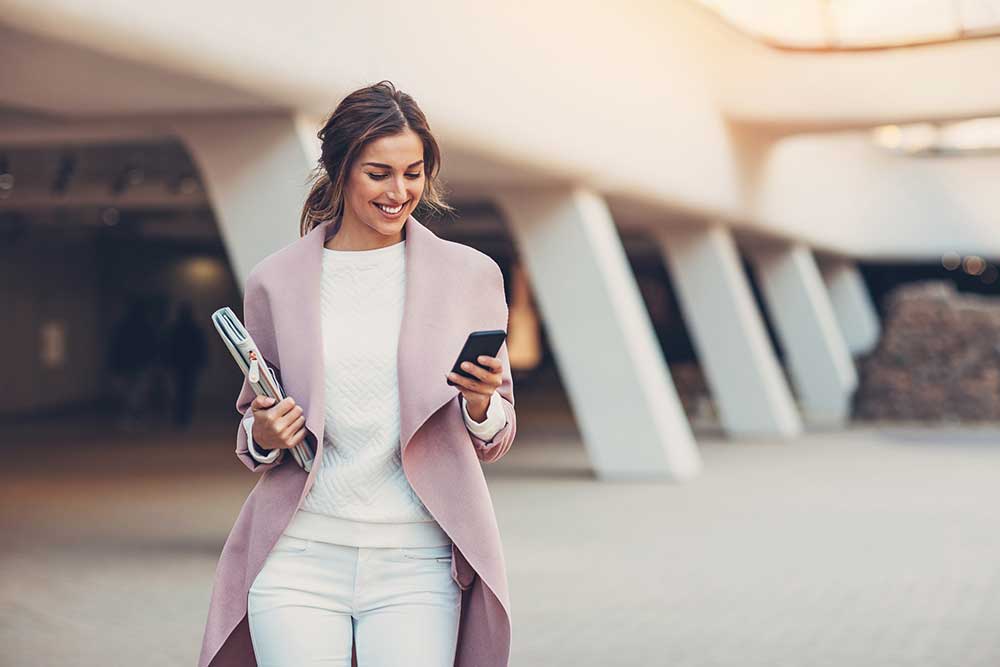 Any device, anywhere your workforce works.
Take the complexity out of managing and securing your Android fleet.
Productive and secure Android device management
Supports configuration and management for three different Android device modes: Work Profile (BYOD), Full Device (corporate-owned) and Dedicated Device Management.
Simple, fast onboarding and provisioning process
Fully integrated with Google zero-touch enrollment for a superior out-of-the-box experience with minimal user interaction or education. Fast deployment at scale — tens of thousands of devices deployed in a few clicks.
Robust shared device management
Supports provisioning, managing and securing multiuser shared Android devices for shift workers or for public sessions. Improves user productivity via faster logins and keeps corporate data protected.
Compatible with Android kiosk mode devices
Supports lock-task mode to lock an app to the screen for corporate-owned single-use (COSU) devices, such as kiosks or task worker devices.
Secure data-in-motion access
Ivanti Sentry, an inline gateway, combined with Ivanti Tunnel, a per-app VPN, provides secure connectivity for apps and email over encrypted networks.
Automated app distribution
Managed Google Play brings efficiency and ensures seamless app adoption and deployment without IT hosting.
Protect Android devices
Protect Android devices against device, network, application and phishing attacks on both corporate and employee-owned mobile devices even when those devices are offline.
Passwordless multi-factor authentication (MFA)
Enable passwordless authentication by using Android devices as the user ID and primary factor for authentication.
Related products
Secure and manage your mobile devices with these Ivanti products.
Questions? Contact our team.
Try Ivanti Neurons for MDM
Ivanti Neurons for MDM is your single solution for modern management of iOS, Android, macOS and Windows.