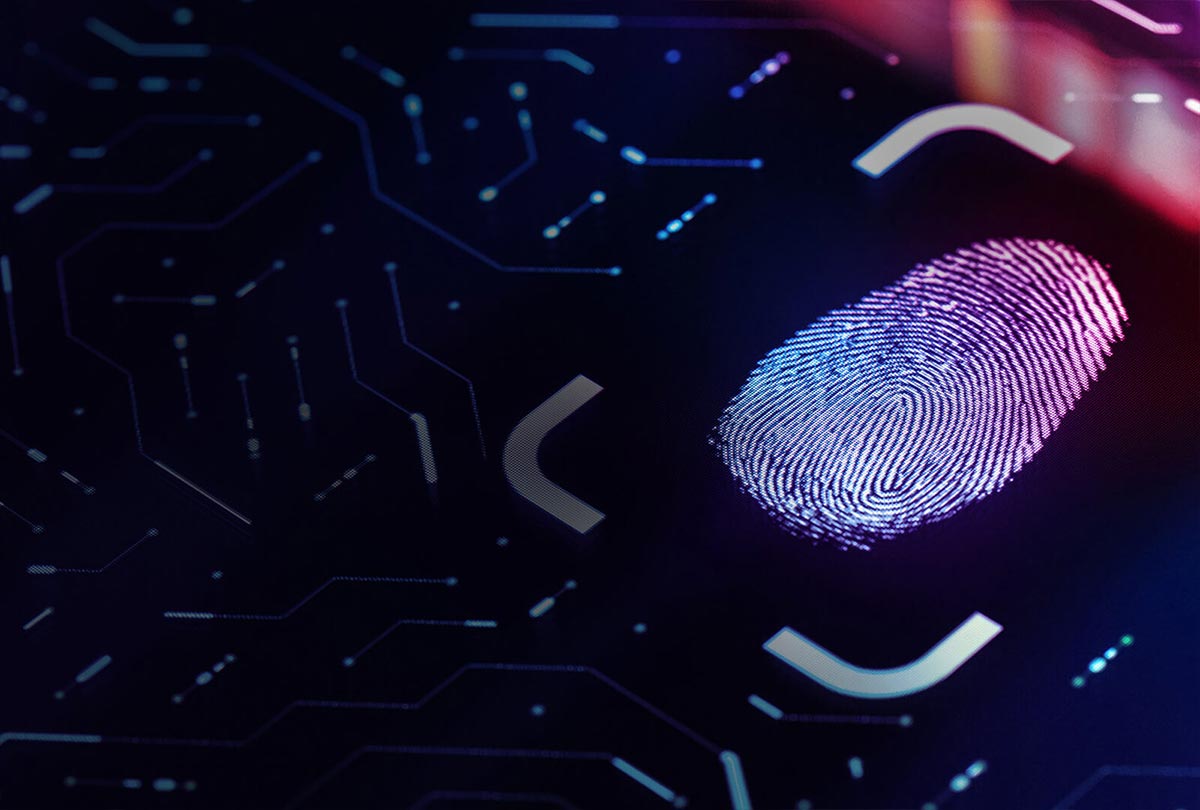 Free Report
Press Reset: A 2023 Cybersecurity Status Report
Ivanti's State of Cybersecurity Preparedness Series – 2023
1 in 5 cybersecurity professionals and leaders refuse to bet a chocolate bar that they could prevent a damaging security breach in 2023 – but why?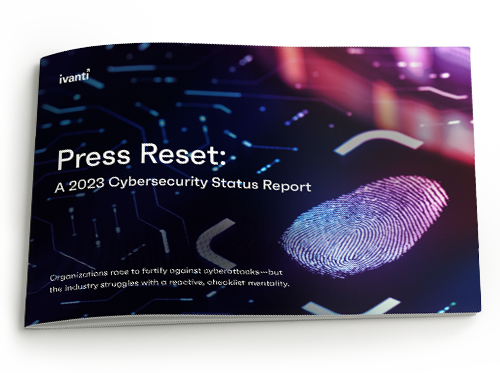 What's gone wrong when an organisation hires the right people, buys the right technology and adopts all the right processes and procedures — but won't take a simple bet on the strength of their cybersecurity?
It may be time for an institutional reset of our approach to effective cybersecurity.
For Ivanti's State of Cybersecurity Preparedness research series, we surveyed over 6,550 professionals around the world to better understand the serious headwinds organisations face — from emerging cybersecurity threats and stretched budgets, to the layers of technologies and processes organisations use for protection.
Our goal: to get to the bottom of why security leaders can be both optimistic about their own preparedness (and they are), but also unwilling to bet a Kit Kat® bar to back it up — and how they can reset their approach for an effective, proactive cybersecurity strategy and practice.