Improved services
Read how QUT dramatically improved service delivery
Learn 5 ways to modernise your IT service operation.
Analyst report
See report on the Future of ITSM.
Help is here
Give users the power to help themselves
Ivanti Service Manager allows both internal and external customers to submit and track requests through a web-based self-service tool, opening up the service desk for 24×7 customer access. Easy integration into the corporate website or employee portal with full mobile support means users will always know where to turn to get the services they need: anytime, anywhere.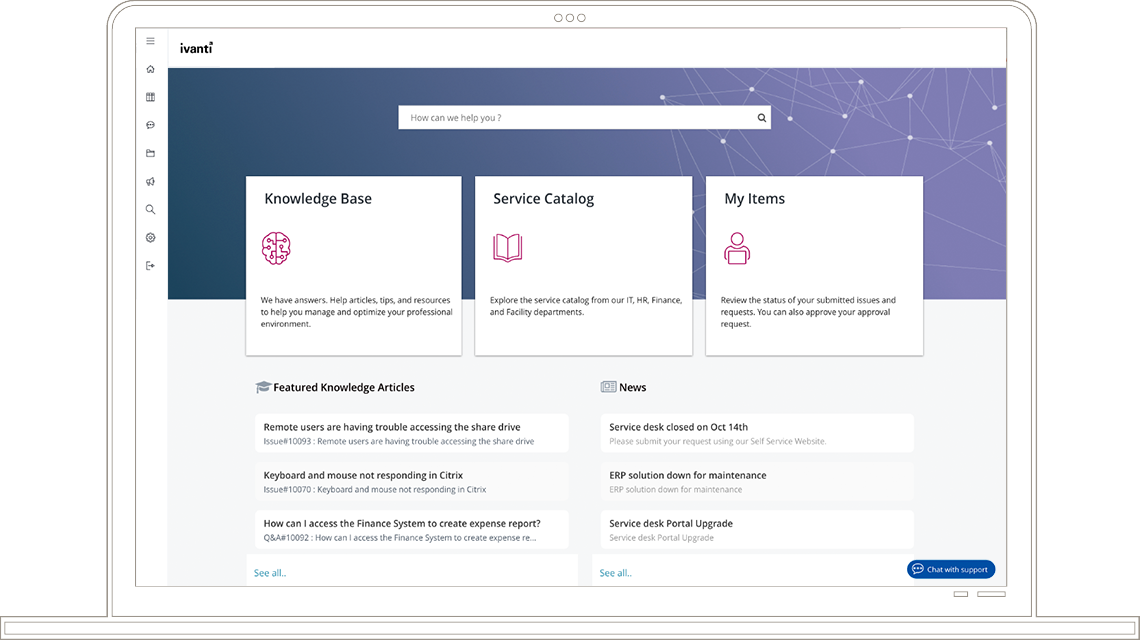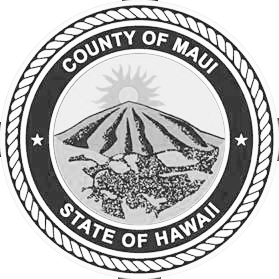 Ivanti Self Service lets customers put tickets in easily; some people don't like to call the help desk
Carmela Ho
Service Desk Supervisor