I need to...
Manage My Cloud and Shadow IT Applications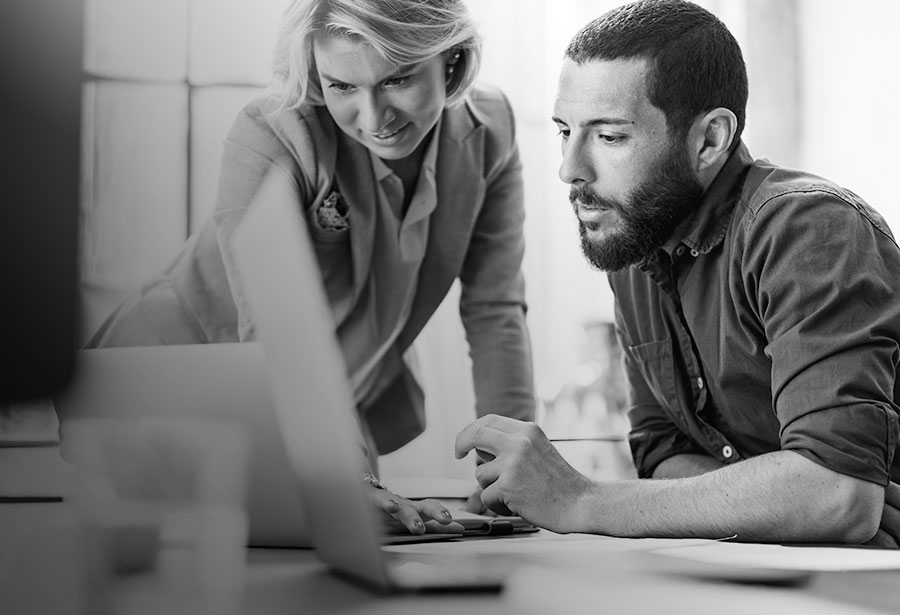 Improve Your IT Software Asset Management
See how Ivanti IT asset management brings clarity to your most complex software licenses.
Read The Data Sheet
Free Webinar
Minimize unauthorized user "work-arounds" to reduce support costs and complexity.
Watch The Webinar
Gain control of your cloud-based resources
Migrate and Manage Your Applications in the Cloud
There are multiple business benefits to be had by migrating applications from your data centre to the cloud. But how best to decide what applications to move and when? And how best to know if any of your users have been seduced unauthorised, problem-prone "stealth" or "shadow IT" work-arounds?
Ivanti Licence Optimizer for Clients and Servers helps you forecast costs and understand the licencing implications of your candidate application migrations, then plan and execute them successfully. The software also helps you recognise cloud-based infrastructure as a service (IaaS) deployments, and avoid licence requirement violations.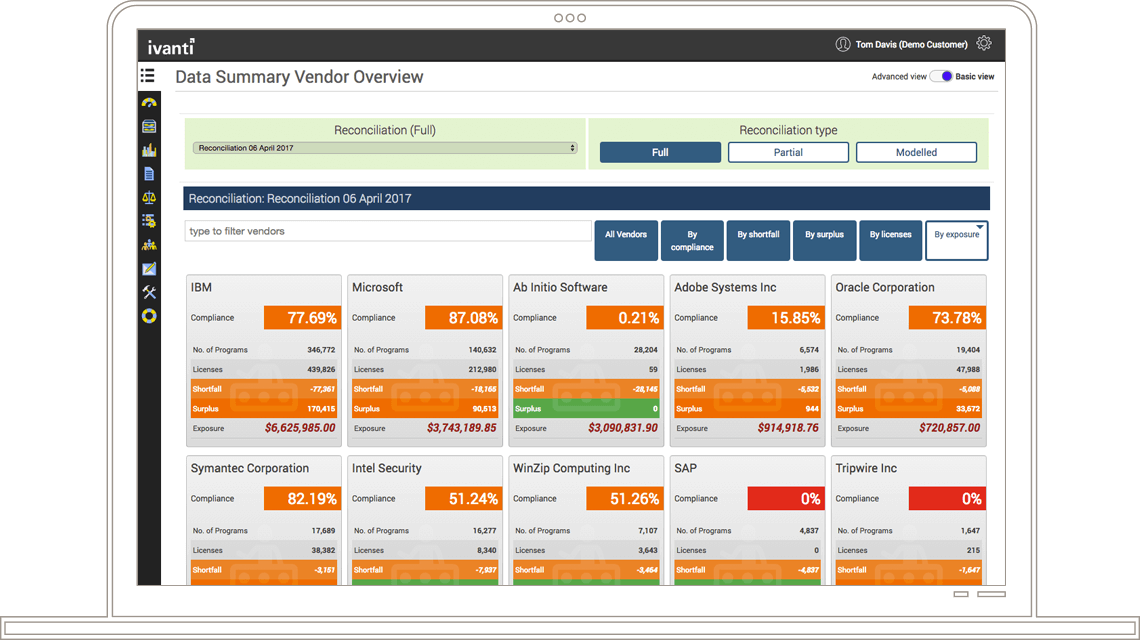 Maximise the business value of your cloud investments
Gain the insights you need for successful migration of applications and effective management of cloud-based deployments, with Ivanti IT asset management.
Predictive analytics
It has never been easier to accurately predict the impact of migration on both your licencing and financials.
Human expertise
Our team of analysts is highly experienced in managing licence contracts, and can offer guidance on legacy contracts, your rights as a customer, and the creation and validation of new contracts governing cloud licencing.
Metrics and rules
Ivanti's ITAM solutions contain metrics and rules for all major vendors. This enables businesses to baseline a licence position prior to any migration planning can be carried out accurately and efficiently.
The shift to the cloud
By 2020, more than eighty percent of software vendors will shift from traditional licence and maintenance to subscription. Will you be ready?*
Ivanti License Optimizer for Clients and Servers
Ivanti Licence Optimizer for Servers combines local discovery with cloud API probing, to deliver clear and complete pictures of your cloud-based resources.
Scenario modelling
Model your migration from start to finish — track licence migration and the various costs associated with such projects, including hardware, salaries, training, and maintenance.
Vendor-specific reports
Keep tabs on software vendors and monitor their performance for actionable intelligence.
Powerful licencing engine
Achieve a deep understanding of your vendor software, including complex licencing structures offered by vendors such as Citrix, IBM, Microsoft, and Oracle.
Global software library
Gain access to hundreds of thousands of titles to normalise information into a single view.