I need to...
Automate Across my Infrastructure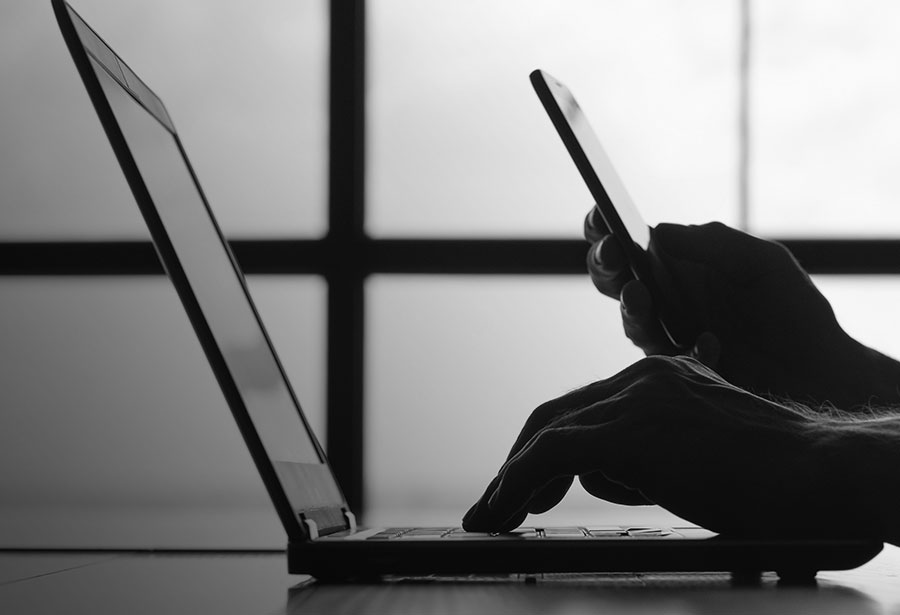 Automated Service Delivery
Modern ITSM cuts out heavy lifting.
Explore the Ivanti Marketplace
Maximize your investments with connectors.
Automate It All
Task and process automation across your environments.
Drive Transformation
Automation and Integration Are Key
Are you under pressure to show value from new investments? Feeling the squeeze of shrinking budgets and charged with reducing maintenance costs? You need to focus on innovation and driving transformation. What's holding you back are the reoccurring manual tasks, disjointed systems, and lack of visibility.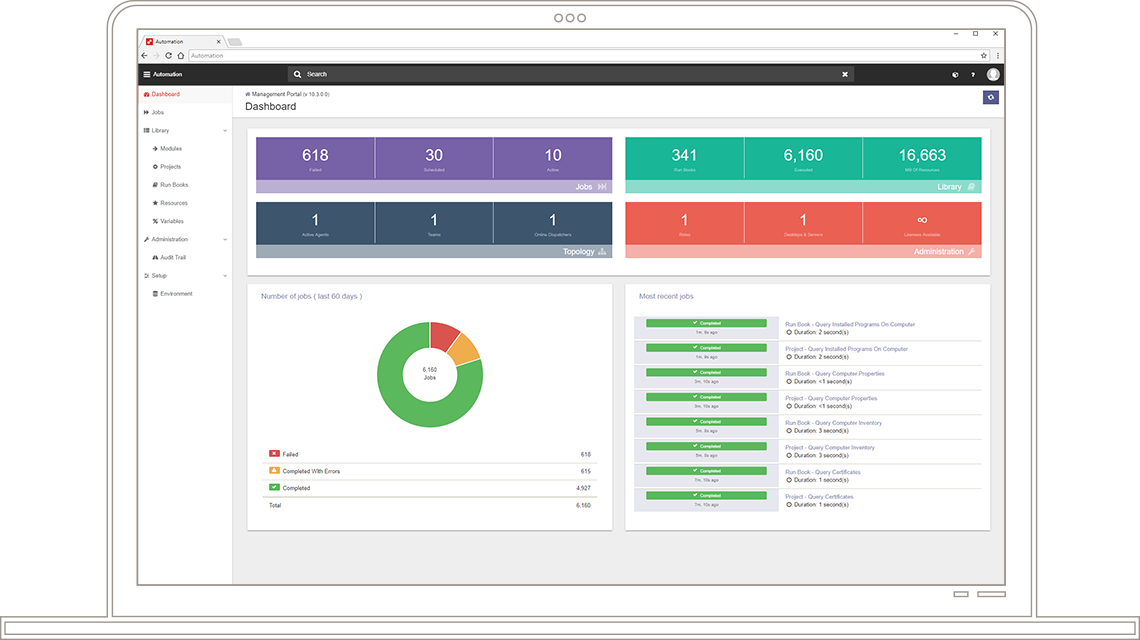 Accelerate IT and business productivity
Opportunities to automate processes and connect apps and systems are all around. With automation, you can focus on more strategic projects, save costs, and maximise investments.
Exceed user expectations
Managing service requests manually is difficult and leads to slow delivery times and frustrated users.
Reduce risk of error
Manual processes have no consistency controls, making them error prone and creating potential vulnerabilities.
Support Cloud adoption
Automation is key to ensuring agility and flexibility needed to quickly spin up cloud resources quickly.
Gain visibility
Without integrated reporting to understand their environments, IT teams can't fully leverage automation.
Demonstrate value
If organisations invest time and money into major systems, they should be interconnected to get the most ROI possible.
Bring systems together with automation.
By connecting systems with powerful automation that is flexible enough to adapt to changing business processes, IT teams can see value faster than ever before.
Automation
Automate routine and re-occurring tasks across endpoints and infrastructure.
Ivanti Neurons for ITSM
Fully automated ITSM in the cloud or on-premise.
Automatically provision and de-provision resources based on user identity and attributes.
Xtraction
Consolidated IT Dashboards and reports give you insights into which systems to automate.
Stop relying on manual processes
Throw out the spreadsheets and say goodbye to inconsistencies and errors. Deliver faster, higher quality IT services to users.
Task and run book automation
Create and execute single or multi-step tasks across systems, in parallel.
Automated workflows
Design and run automated processes based on logic and approvals.
Automated self service
Allow users to request services that are delivered instantly based on approved workflows.