Protect Agency Data
Stop overspending on software. Get better asset visibility.
Agencies have a new choice for FedRAMP Authorised Service Management.
Modern Service Management Requirements
Make sure your Enterprise Service Management system checks these boxes.
Mandate Mania
Pursue Compliance with Confidence
Mandates are put in place for good reason. Protecting tracked personally identifiable information (PII), meeting configuration baselines, and preventing cybersecurity threats are all unquestionably important. But compliance adds pressure on both budget and staff resources.
Ivanti helps your agency meet these mandates, whether originating from the Office of Management and Budget (OMB) in the USA, your federal government's equivalent office, state/provincial, or local government entities.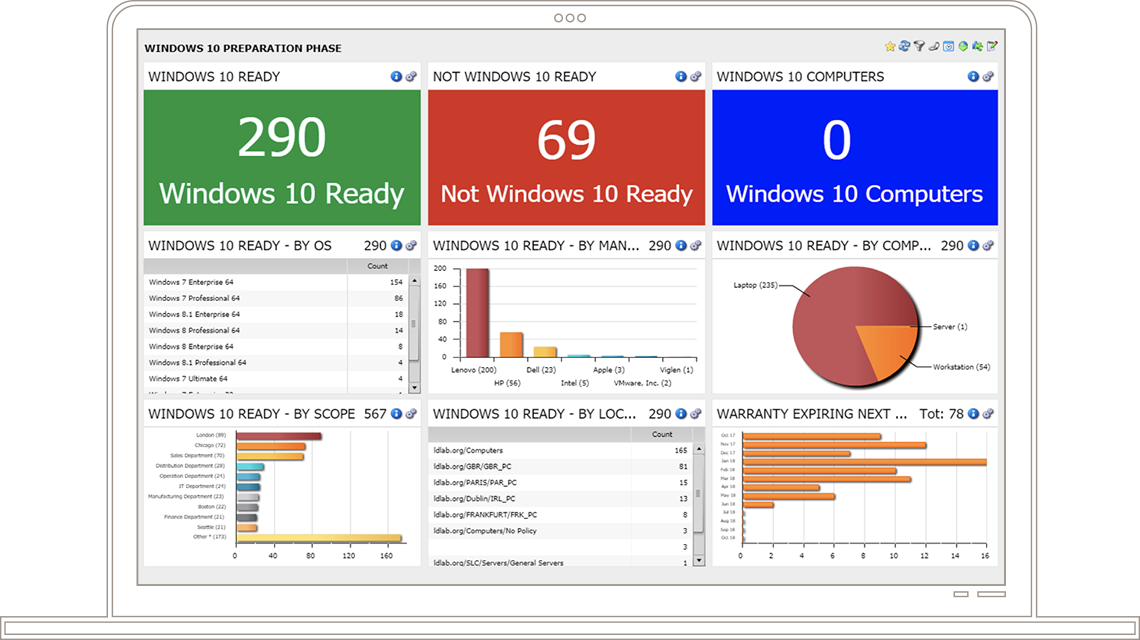 Know what you have, where and that it's secure
Whether complying with FITARA, or international equivalents, visibility to the hardware and software estate is key to ensuring spend is going to the correct and necessary projects.
Improve Visibility
Avoid wasteful spend, gain insights to asset use, and align toward compliance with the MEGABYTE Act.
Protect Vital Systems
Get the visibility to make sure all the hardware and software in your estate is secure.
Comprehensive Reporting
Different applications have in-built reporting interfaces. Manual consolidation takes time and introduces errors.
Modern Service Management
Get beyond the balancing act between new mandates and legacy systems that's draining resources.
Centralised Control
Get a faster time-to-value by eliminating system incompatibilities that suggest government inefficiency.
Stop the Evildoers
Keep cyber criminals from stealing citizen data and other sensitive information governments manage.
Compliance and Fiscal Responsibility
Yes, you can meet both objectives. Ivanti gives agencies the visibility and control they need to secure and protect citizens and data, while delivering a fast time-to-value on IT investments.
How we can help
Centralise, simplify, keep users happy, and bring all your data together. That's Ivanti.
FedRAMP Authorised Platform
FedRAMP Authorised Platform
Cloud deployment to reduce ongoing administration requirements for the ITSM/ITAM tools while speeding time for new functionality.
Unified Management Experience
Unified Management Experience
Establish intelligent, integrated control over your user's multi-platform desktops and mobile devices keeping them updated and secure.
Know What You Have
Asset lifecycle management capabilities to manage and optimise assets for security, performance, and cost.
Simplified Patching
Speed the time to remediate vulnerabilities, so IT can accomplish additional projects with existing staff.